COUP to end e-scooter sharing services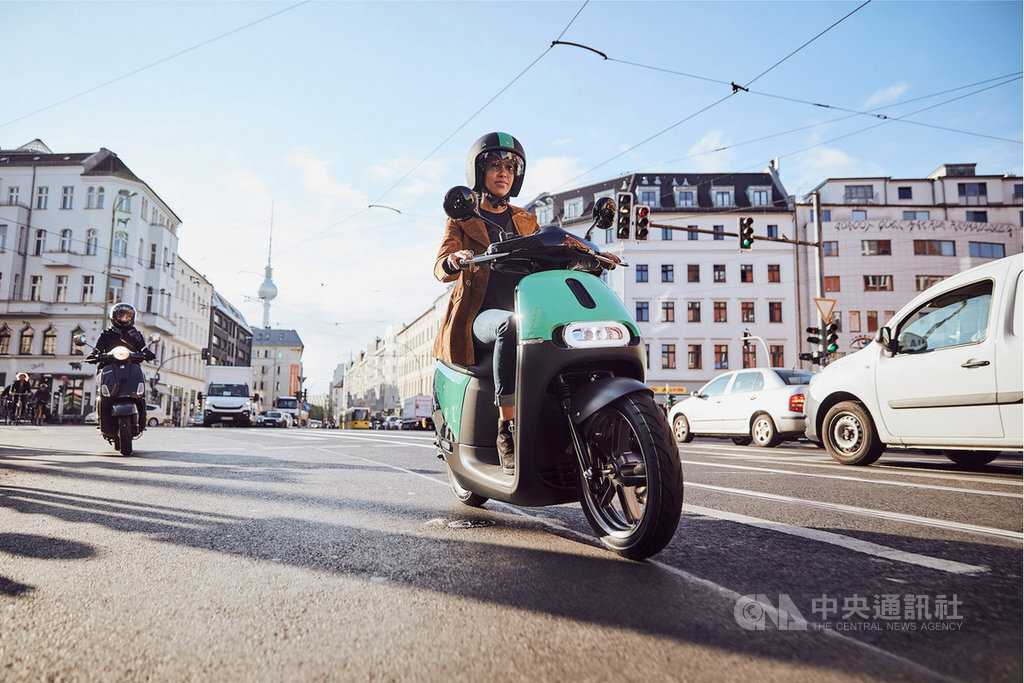 Berlin, Nov. 25 (CNA) COUP, a Berlin-based e-scooter sharing service provider, which uses electric scooters made by Taiwan's Gogoro, said it plans to discontinue its business in three European cities -- Berlin, Paris and Madrid -- ending its business cooperation with the Taiwanese brand.
COUP announced that its service in Berlin will end in the middle of December and operations in Paris and Madrid in the near future, saying the services are not economically sustainable long term.
"Given a sharing market that is extremely competitive and the service's high costs, continuing to operate COUP will be economically unfeasible over the long-term," the German company said.
In the summer of 2016, COUP, a subsidiary of the Bosch Group, one of the world's leading providers of parts and components for automobiles, launched its e-scooter sharing service in Berlin using 200 Gogoro e-scooters.
Earlier this year, COUP expanded its operations to Paris and Madrid, and its Gogoro fleet increased to 5,000 vehicles.
Patrons book and ride Gogoro bikes using a COUP app, which allows customers to unlock a moped scooter at one location and leave it elsewhere as long as they remain in the operating area, a business model which aimed to cater to young consumers.
"COUP has become a well-known brand in the European sharing market. Many loyal customers regularly use its electric scooters and value COUP's high-quality service," the service provider said.
"However, offering this requires a high outlay ... Day-to-day operations, which with battery swaps and customer service is cost-intensive," the company said.
The international news media reported COUP is competing with Cityscoot in Paris, which operates similar services and recently established a strategic partnership with Uber.
As to what the company will do with the Gogoro bikes it owns after the business ends, COUP said it does not plan to sell the vehicles for now, but rather hold onto them until another plan on how to use them is devised.
As of press time COUP's operations remain normal.