Tang Prize laureates call for halt to genetically modifying babies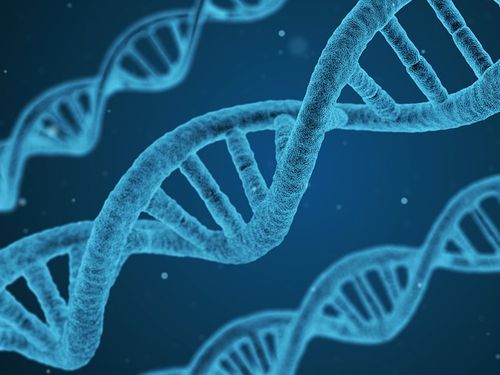 Taipei, Nov. 29 (CNA) Tang Prize laureates Feng Zhang (張鋒) and Jennifer A. Doudna have called for researchers to stop using a revolutionary gene-editing technology to create genetically-modified babies, the Tang Prize Foundation said Thursday.
Their statements came after a Chinese researcher recently claimed to have created twin baby girls using the clustered regularly interspaced short palindromic repeat (CRISPR) technology to remove a gene called CCR5, to make the children resistant to HIV.
Americans Zhang and Doudna, alongside Emmanuelle Charpentier of France, were awarded the Tang Prize in 2016 for developing the CRISPR/Cas9, a breakthrough genome-editing platform that revolutionizes biochemical research and disease treatment.
According to a post by the foundation on its Facebook page, Zhang emphasized that given the current state of the technology, he is in favor of a moratorium on the implantation of edited embryos until researchers first come up with a thoughtful set of safety requirements.
"Although I appreciate the global threat posed by HIV, at this stage, the risks of editing embryos to knock out CCR5 seem to outweigh the potential benefits, not to mention that knocking out CCR5 will likely render a person much more susceptible to West Nile Virus," Zhang said in his statement.
Zhang, a member of the Broad Institute of MIT and Harvard, said he is also deeply concerned about the lack of transparency surrounding this trial.
The global consensus is that the application of CRISPR/Cas9 for human genome editing should not proceed at the present time, said Doudna in her statement. She is a professor of chemistry and molecular and cell biology at the University of California, Berkeley.