Information security alliance formed in Taiwan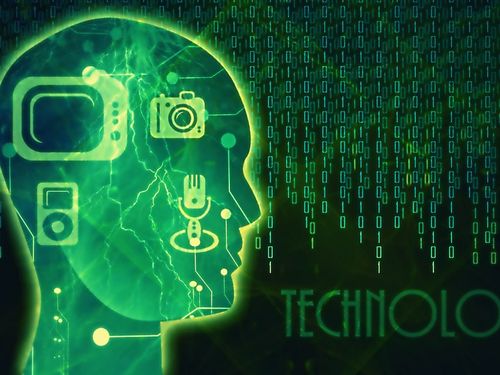 Taipei, Sept. 3 (CNA) An alliance has been set up by local enterprises and related groups in Taiwan to strengthen the country's ability to ensure information security, the Taipei Computer Association (TCA) said Monday.
In a statement, the TCA said the presence of the new partnership -- the Information Security Application Services Alliance -- is expected to help Taiwan's industries build their own information security platforms and boost the country's global competitiveness.
Information security has become a buzz word in Taiwan, especially after Taiwan Semiconductor Manufacturing Co. (TSMC) suffered a computer virus attack in August.
The attack -- which stemmed from infected software not having been isolated before being installed -- affected a number of computer systems and fab tools at TSMC's production sites in Taiwan and is estimated to have cut the company's sales for the third quarter by less than 2 percent from its previous estimated range of between US$8.45 billion and US$8.55 billion.
The establishment of the alliance was announced in a seminar held by the Cabinet's task force for the country's digital innovation for economic development, DIGI+, in Taipei.
The new alliance is led by Hung Wei-kan (洪偉淦), who is an advisor to DIGI+ as well as the president of Trend Micro Inc.'s Taiwan and Hong Kong's operations. Trend Micro is a leading Taiwan-based cybersecurity solution provider.
Hung said about 40 percent of Taiwan's enterprises are upgrading their digital technology to raise their competitive edge so they could face the challenges of how to boost information security.
The alliance, Hung said, is expected to serve as a bridge between cybersecurity solution providers and the companies seeking protection.
He said the alliance is determined to help local firms to strengthen their capability to protect their data in the cyber world, which is expected to push up their production value.
The TCA said the alliance aims to cultivate a talent pool for information security development in Taiwan, and has also set its sights on the global market in hopes of gaining a higher share in this sector.
The TAC added that it has faith that the information security industry will become the next driver to Taiwan's economic growth.