Taiwan must step up 3D reconstruction research: NTNU professor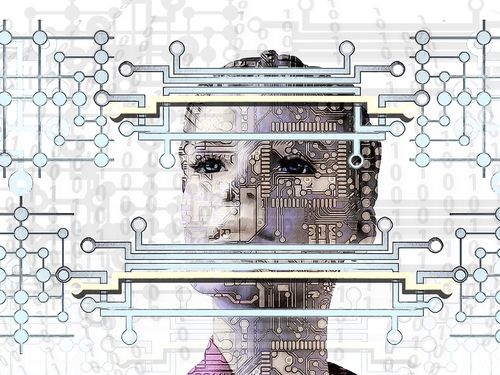 Taipei, Aug. 2 (CNA) An engineering professor at National Taiwan Normal University (NTNU) said Thursday that Taiwan needs to put more research effort into the emerging technology of three-dimensional reconstruction, which is the process of capturing the shape and appearance of real objects using computer vision and graphics.
Mastering 3D reconstruction technology will put Taiwan at the forefront of smart robotics and virtual reality (VR), said Yeh Chia-hung (葉家宏), a distinguished professor in NTNU's Department of Electrical Engineering.
Early 3D reconstruction technology was applied mostly to 3D printing, but that is changing, Yeh said.
With the advances in computational algorithms and data analysis in recent years, emerging technologies such as smart robotics, VR and autonomous driving have been emerging at a pace, which has led to wider applications for 3D reconstruction technology, he said.
Major high-tech companies like Apple, Qualcomm and Sony have all been delving deep into 3D reconstruction technology, Yeh said, citing the example of Face ID, a facial unlock feature on Apple's iPhone X.
Taiwan needs to put more emphasis on 3D reconstruction research if it wants to be part of this emerging trend, he said.
3D reconstruction is the key technology in robotic imagery, and improving the latter can greatly enhance accuracy and visual recognition, Yeh said.
Taiwan has said that it wants to develop its smart robotic industry, which is largely dependent on 3D reconstruction, but to achieve this goal, the government will have to foster new talent in software development, Yeh added.