Taiwan to invest over NT$1 billion annually in AI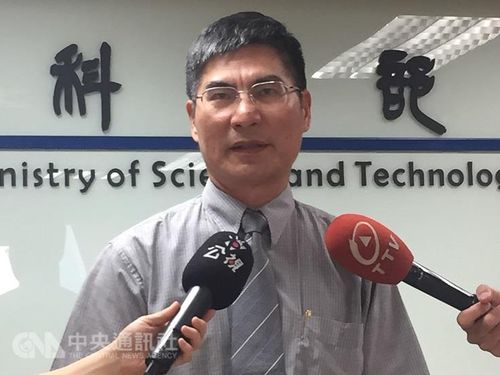 Taipei, Sept. 25 (CNA) Taiwan intends to invest over NT$1 billion (US$33.1 billion) annually in the development of artificial intelligence (AI) and related talent, Science and Technology Minister Chen Liang-gee (陳良基) said on Monday.
Speaking at a workshop on AI-related regulations, Chen said his ministry is committed to creating an AI-friendly environment, including building basic infrastructure for cloud computing that makes AI more accessible.
The ministry is looking to spend over NT$1 billion annually in the development of an inter-university and interdisciplinary "AI Research Center" and in the cultivation of AI talent through two programs: the LIFT and LEAP programs.
The LIFT (Leaders in Future Trends) program is aimed at recruiting 100 high-level overseas Taiwanese nationals under the age of 45 who hold doctorate degrees to return to share their expertise and develop collaborative partnerships with Taiwanese industries.
The 100 people will be recruited for a one-year period and be given a stipend of NT$1.5 million while living in Taiwan.
In contrast, the LEAP (Learn, Explore, Aspire, Pioneer) program sends Taiwanese nationals who are innovative and entrepreneurial doctoral talents, out to work on new ventures or cooperation projects in the U.S., France, and Israel for six to 12 months.
Selected individuals will be provided with a living allowance of US$50,000.
Chen said that in the digital age, AI will provide new opportunities for the world, and Taiwan could be one of the first to capitalize on them.
The ministry will not only focus on developing AI technology but also on how AI will change human economies, society, and culture, so that Taiwan can better adapt to the AI revolution, he said.