Asustek planning more smartphones for U.S. market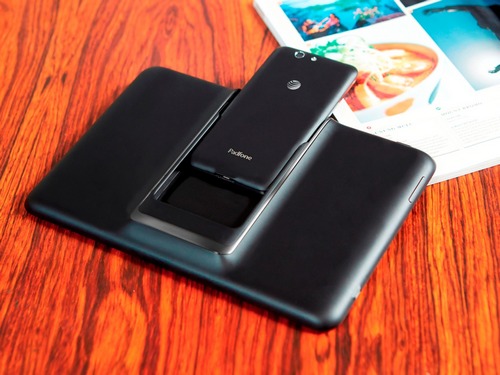 Taipei, July 10 (CNA) Taiwan's Asustek Computer Inc. is planning to sell more smartphone models in the United States as its 2-in-1 device is gaining popularity in the world's second-biggest smartphone market.
Asustek Vice President Benson Lin said the PadFone X, a variant of the company's flagship PadFone series, has gained more market acceptance in the U.S. since it went on sale exclusively through AT&T in June at US$199 on a two-year contract.
The phone's sales have been "pretty good" and Asustek is planning to launch more smartphone models for the U.S. market, Lin said at a recent press conference in Taipei announcing the 4G LTE version of Asustek's low-cost ZenFone range.
In January this year, Asustek announced its partnership with AT&T to sell the PadFone X, marking its first foray into the U.S. smartphone market.
The PadFone X is a 5-inch full-HD smartphone that can activate a 9-inch full-HD tablet when the phone is docked.
It runs the Android 4.4 KitKat operating system and features dual front speakers.
The PadFone X also features a near-field communications (NFC) sensor that supports Isis Mobile Wallet, AT&T's mobile payment system that allows users to make payments in the U.S. when used with a secure SIM card.
(By Jeffrey Wu)ENDITEM/J