Taiwan communist party heads indicted for 'infiltration'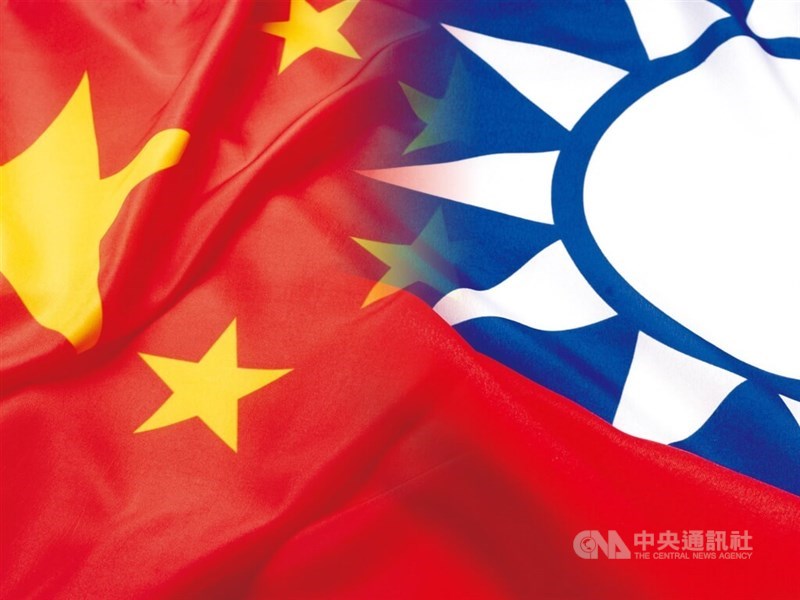 Taipei, Oct. 3 (CNA) Taiwan People's Communist Party Chairman Lin Te-wang (林德旺) and Vice Chairman Cheng Chien-hsin (鄭建炘) were indicted on Tuesday for colluding with Chinese communist elements to try to influence local elections and promoting communism, according to Taipei District Prosecutors Office.
In the indictment, the office accused Lin and Cheng of breaching the Anti-infiltration Act and the Civil Servants Election and Recall Act for receiving financial and material aid from Chinese officials, with which they sought to buy votes for candidates in local elections.
Lin was a member of the main opposition Kuomintang's (KMT) central committee before being expelled from the party in 2016, after which he made his living as a businessman in China.
In 2017, Lin founded the Taiwan People's Communist Party, became party chairman and began to travel more frequently between Taiwan and China, where he engaged with officials from China's Taiwan Affairs Office (TAO), according to prosecutors.
According to the indictment, Lin has remained in touch with Hu Chunguang (胡春光), deputy chief of the TAO's Political Parties Bureau, for over a decade.
In 2018, Lin ran a failed campaign to become a Tainan city councilor, allegedly under the instruction of Hu. Last year, he supported a run by Cheng in the Taipei city council race.
An investigation by prosecutors found that Lin had received NT$30,000 and US$10,000 in aid from the TAO, as well as 4,700 COVID-19 rapid antigen testing kits illegally imported from China, which he used to help with Cheng's unsuccessful election campaign.
Lin was also charged with planning to give NT$500 and the Chinese rapid antigen test kits to protesters mobilized by his party at rallies against the visit by then U.S. House Speaker Nancy Pelosi to Taiwan in August last year.
In addition, an investigation conducted by prosecutors found that since July last year Lin has served as a chief adviser at the Taiwan Center of a mass communications company controlled by Shandong Province's Taiwan Affairs Office, in China, tasked with conducting united front work targeting Taiwan.
Although Lin and Cheng have denied all charges against them, prosecutors recommended the court hand down severe punishments for the two, the indictment said.