DEFENSE
/
Cabinet passes draft to tighten security at military facilities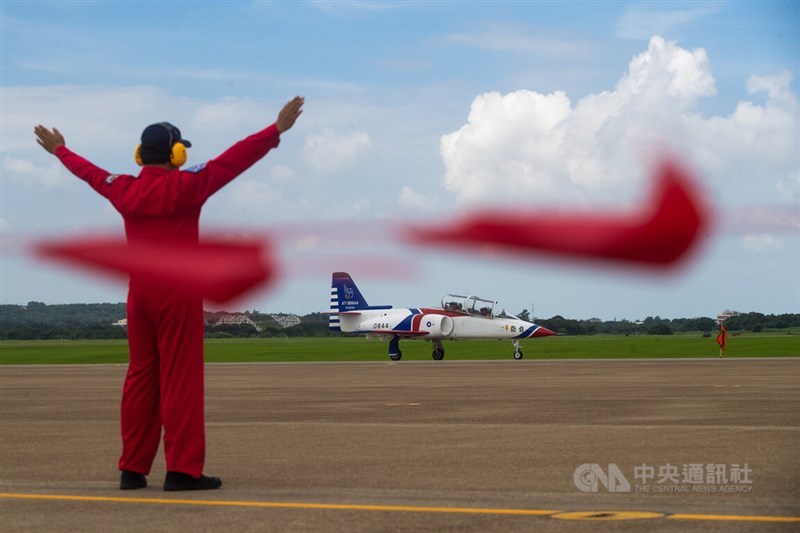 Taipei, Sept. 21 (CNA) Taiwan's Cabinet approved a draft bill Thursday to beef up battalion security in a bid to patch up loopholes in current related acts.
According to the draft bill, people without a military pass will receive a jail sentence of up to three years for taking unauthorized pictures or video within a military facility, potentially endangering national secrets or defense secrets.
Those who engage in such activities from outside a military facility will be fined NT$30,000 (US$933) to NT$150,000.
The military facilities covered by the draft act include critical military infrastructure, garrisons and areas viewed as military bases for the purpose of drills or training, the draft bill reads.
The draft also stipulates rules and regulations for critical infrastructure, the Cabinet said.
For example, anyone who steals, destroys or damages critical military infrastructure will receive a maximum jail sentence of seven years and a fine of up to NT$10 million.
Meanwhile, individuals who bring a video recorder, camera, weapon etc. into a military facility without permission and refuse to surrender it when challenged will have their entry permit revoked and face a fine of between NT$10,000 and NT$50,000, according to the draft bill.
View All