DEFENSE
/
Taiwan to hold annual Wanan air defense drills July 24-27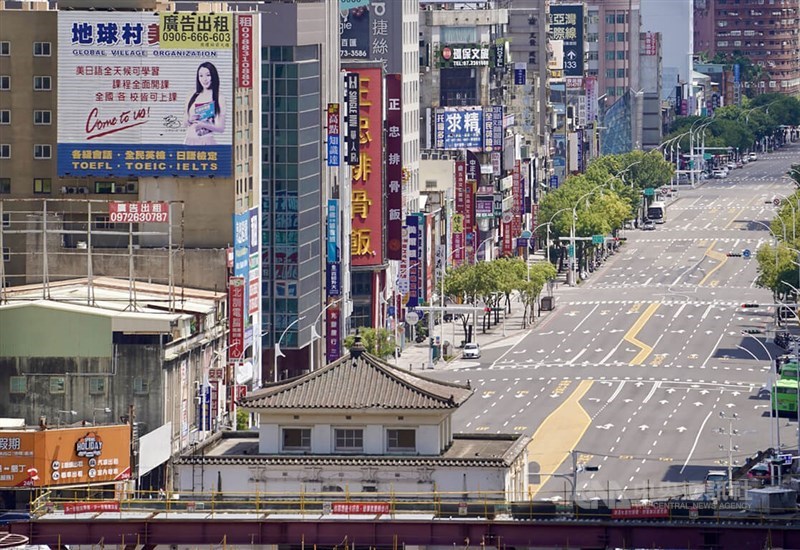 Taipei, July 11 (CNA) The annual Wanan air defense exercise is scheduled to be held in different areas of Taiwan from July 24 to July 27, with civilians required to shelter in place when the drills are being conducted in their area, the Ministry of National Defense (MND) said Tuesday.
Air raid sirens will go off at 1:30 p.m. to signal the start of the 30-minute drills on July 24 in northern Taiwan, July 25 in southern Taiwan, July 26 in eastern Taiwan and outlying counties, and July 27 in central Taiwan, the ministry said.
Under the MND's zoning system for the drills, northern Taiwan covers Taipei, New Taipei, Keelung, Taoyuan, Hsinchu County and City, and Yilan County, while southern Taiwan covers Tainan, Kaohsiung, and Pingtung County.
The eastern and outlying areas cover Hualien, Taitung, Penghu, Kinmen, and Lienchiang counties, while central Taiwan comprises Taichung, Miaoli County, Changhua County, Nantou County, Yunlin County, and Chiayi County and City.
Local city and county governments will be required to each designate a township, city or district where even stricter evacuation protocols will be implemented, according to the MND.
In those areas, drivers will be asked to stop their vehicles and seek shelter with passengers while following police instructions, it said.
Following the half-hour air raid drills, local governments will also have to stage another half-hour of drills to test shelter operations, and to check if utilities are working and there are enough supplies, the ministry said.
The air defense exercise this year, coded as No. 46, is aimed at raising public awareness of emergency warnings, in order to reduce the possibility of casualties and damage if attacks occur, it added.
View All