Cabinet approves bill setting penalties for attempted human trafficking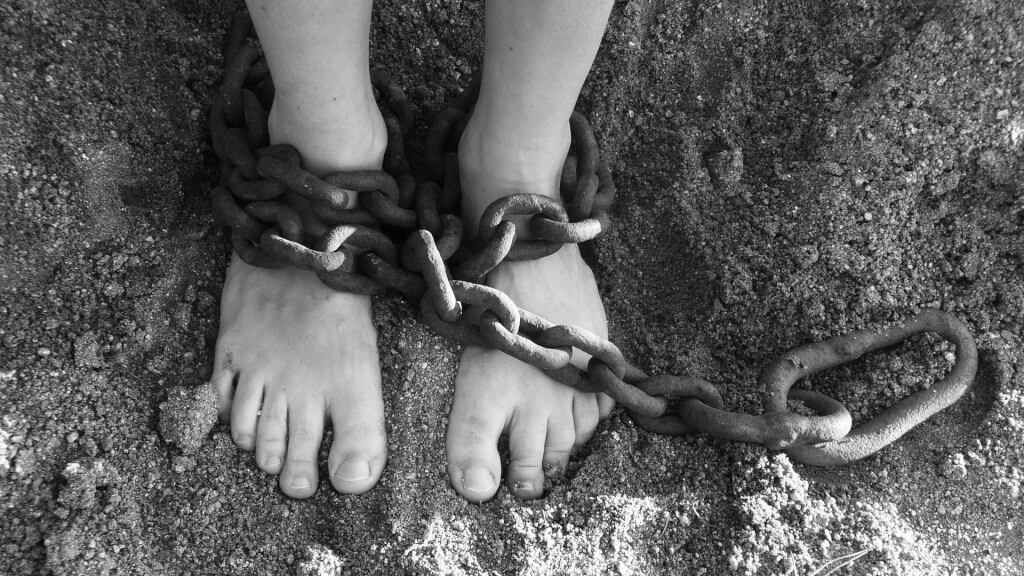 Taipei, March 23 (CNA) The Cabinet on Thursday approved a draft bill setting a maximum five-year prison sentence, or seven years when the victim is a minor, for attempted human trafficking.
The proposal, which consists of amendments to the Human Trafficking Prevention Act and the Criminal Code, will now be sent to the Legislature for review.
It comes after a series of incidents last year in which hundreds of Taiwan nationals were lured to Cambodia by criminal gangs with lucrative job offers, only to be held there against their will and forced to work in telecoms scams or as prostitutes.
Under the Cabinet's proposal, a maximum penalty of five years imprisonment - or seven years if the victim is a minor - would be imposed for the crime of attempted human trafficking.
This would apply, for instance, in cases where a potential victim was turned back by police intervention at the airport, or otherwise rescued before being trafficked abroad.
Meanwhile, the Cabinet's proposal would set a minimum one-year prison term for using threats, force or fraud to subject a person to labor exploitation or underpayment for profit.
It would also impose a prison term of 1-7 years for exploiting or otherwise using a person to carry out activities that are illegal in Taiwan, according to the Cabinet.