VP Lai resigns from grand justice nomination committee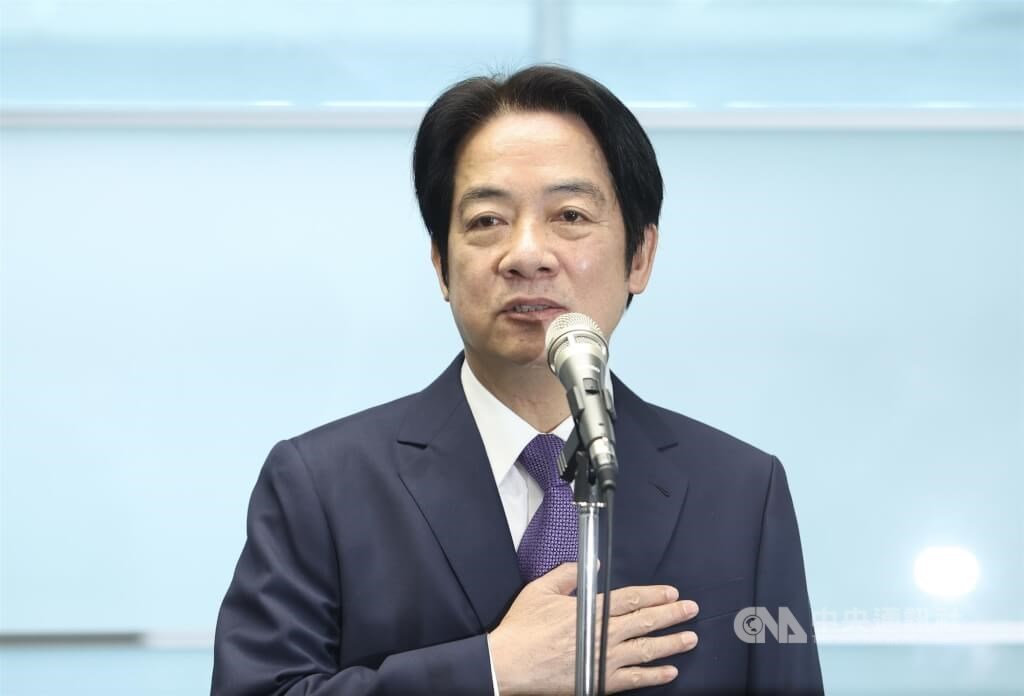 Taipei, March 17 (CNA) Vice President Lai Ching-te (賴清德) has resigned from a committee in charge of nominating new Grand Justices for the Constitutional Court, effective immediately, according to the Presidential Office late Friday.
Lai was the convener of the committee established to seek nominations for four judges to replace four Grand Justices who would complete their terms on Sept. 30 this year, after having served in their post since Oct. 1, 2015.
Presidential Office spokeswoman Lin Yu-chan (林聿禪) said Lai's resignation was a result of his decision to enter the Democratic Progressive Party's primaries for a presidential candidate nomination.
As Lai's bid for the presidency is considered an internal political activity, the vice president resigned to prevent any political disruptions from corrupting an impartial judicial selection process, Lin explained.
Lin said President Tsai Ing-wen (蔡英文) has approved of Lai's resignation, agreeing that selecting the justices who will be in charge of interpreting the constitution is an important mission.
Lin went on to say that former Judicial Yuan President Weng Yueh-sheng (翁岳生), who is the vice convener of the committee, will take over the responsibilities of nominating the upcoming vacancies that will be left by current judges Huang Hung-hsia (黃虹霞), Wu Chen-han (吳陳鐶), Tsai Ming-cheng (蔡明誠), and Lin Chun-i (林俊益) on the 15-member court.