Cabinet planning to allocate NT$100 billion to labor insurance fund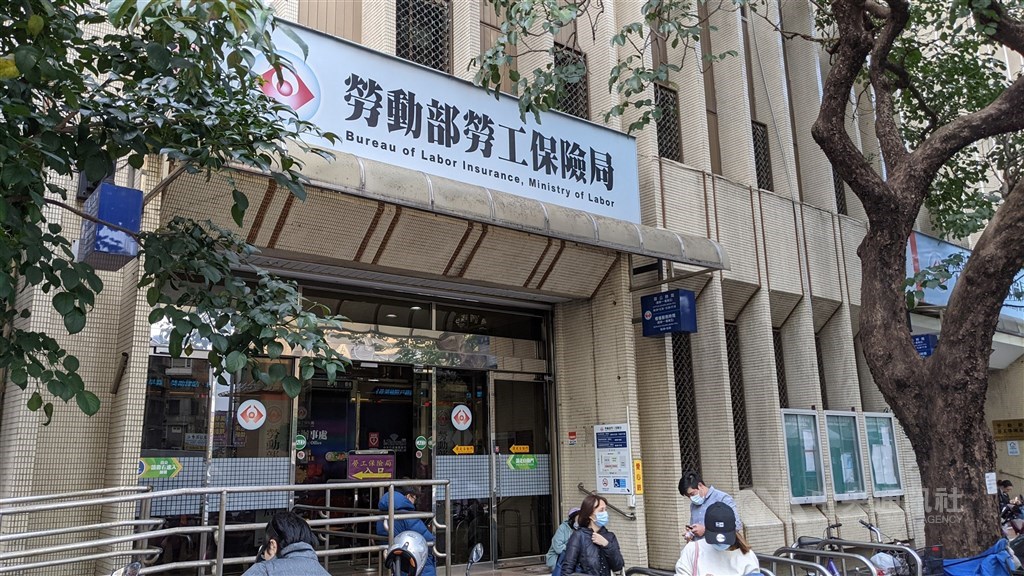 Taipei, March 7 (CNA) The Cabinet intends to allocate NT$100 billion (US$3.3 billion) in government funding next year to the Labor Insurance Fund, Premier Chen Chien-jen (陳建仁) told the Legislature on Tuesday.
Fielding questions on the legislative floor, Chen said the planned allocation of NT$100 billion for the labor insurance fund would be drawn up in the central government budget for fiscal 2024.
The Cabinet, which is Taiwan's top executive body, usually approves a central government budget proposal for the next fiscal year at the end of August and sends it to the Legislature for approval.
Chen's pledge marks a significant increase in government funding for the labor insurance fund, as part of the government's efforts to alleviate the financial burden facing the fund.
The annual allocation in yearly government budgets to the fund has increased from NT$20 billion in 2020 to NT$45 billion in 2023.
In total, the government has pledged NT$147 billion for the labor insurance fund from yearly central government budgets and tax rebates over the past three years.
The Labor Insurance Fund, which covers over 10 million workers in Taiwan, is part of the public pension system managed by the Bureau of Labor Funds (BLF) under the Ministry of Labor (MOL).
The BLF reported an investment loss totaling NT$352.9 billion, or 6.71 percent, in 2022, including NT$58.9 billion from the Labor Insurance Fund, the bureau said in a press statement on Feb. 1.
The bureau attributed the heavy loss to the ongoing war in Ukraine and other global challenges, which it said had contributed to plunges in the stock, bond, and other investment markets.
Meanwhile, the MOL on March 1 also said the Bureau of Labor Insurance experienced a deficit of NT$38.6 billion in 2022 due to Taiwan's increasingly aging population.
The ministry, however, noted that the Labor Insurance Fund's assets under management stood at NT$782.4 billion as of then.
Related News
Feb. 23: Cabinet approves proposed spending for post-COVID economic recovery
Feb. 22: Unemployment declines for 5th straight month to reach 22-year low
Feb. 21: Special bill for post-pandemic economic recovery clears legislative floor