DPP suspends membership of Tainan City Council speaker, deputy speaker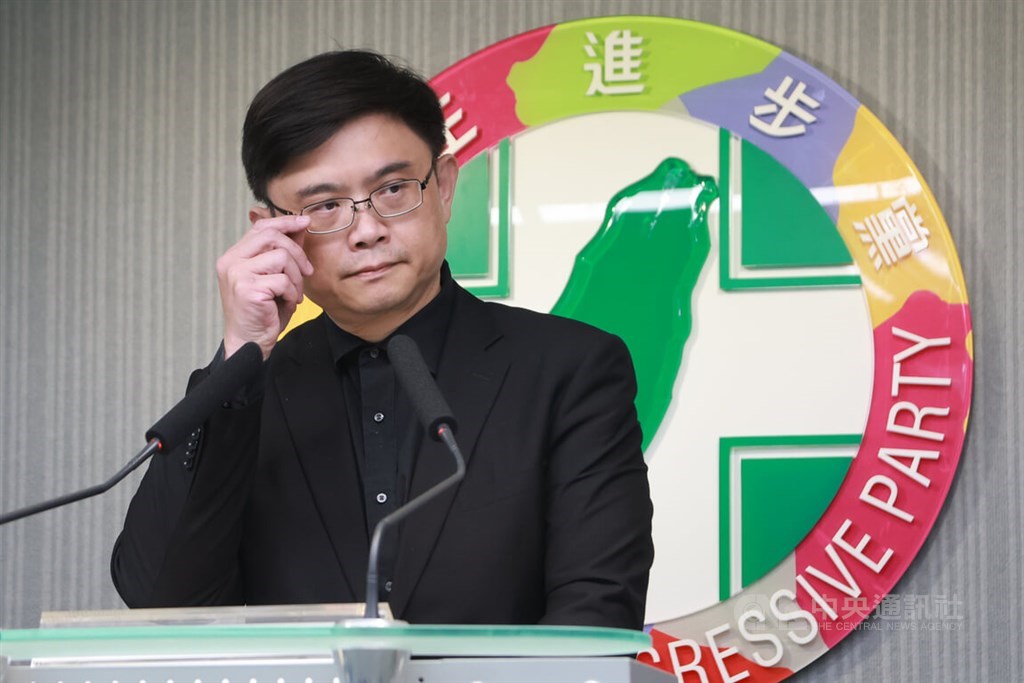 Taipei, Feb. 7 (CNA) The Democratic Progressive Party (DPP) on Tuesday suspended the membership of Tainan City Council Speaker Chiu Li-li (邱莉莉) and Deputy Speaker Lin Chih-chan (林志展) for three years, the heaviest penalty for party members short of expulsion, after the two were released on bail for a second time amid an investigation into alleged vote-buying.
The decision from the DPP Central Evaluation Committee (CEC) came after Lin and Chiu on Jan. 9 asked to have their membership suspended as they wait for the results of an investigation by prosecutors into vote-buying allegations made against them in connection with their election to the position of Tainan City Council speaker and deputy speaker.
The two were again summoned for questioning by the Tainan District Prosecutors' Office in the early hours of Tuesday and released on bail for a second time of NT$1.5 million (US$49,816) for Chiu and NT$1.2 million for Lin.
The two were first questioned on Jan. 3, along with others suspected of manipulating the election on Dec. 25, 2022, with Chiu and Lin released after posting bail of NT$500,000 and NT$300,000 respectively.
The two released separate statements on Tuesday accepting the punishment handed out by the DPP CEC.
Speaking to reporters in Tainan, Chiu said that although the investigation into vote-buying allegations against her is still ongoing, DPP Chairman Lai Ching-te (賴清德) has strict standards on probity, and she respected the party's decision.
Suspending the memberships of Chiu and Lin will leave them unencumbered by party affiliations, which will benefit the proceedings of Tainan City Council when they preside over hearings, Chiu said.
Lai Jui-lung (賴瑞隆), chairman of the DPP CEC, said that during an hour-long discussion some members recommended that Chiu and Lin be expelled.
However, the committee eventually came to the conclusion that clear incriminating evidence is needed for the pair to be expelled.
Asked by reporters whether Chiu and Lin will be expelled immediately if they are found guilty, Lai said only that the CEC would decide after the case is finalized.