Taiwan expands sanctions against Russia, Belarus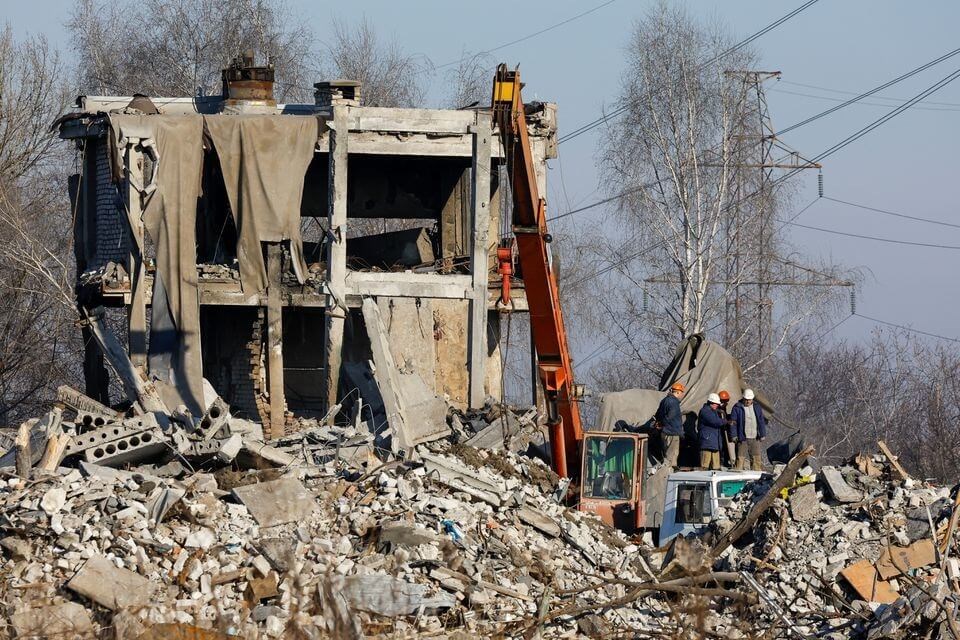 Taipei, Jan. 4 (CNA) Taiwan's Ministry of Economic Affairs (MOEA) on Wednesday announced the expansion of its sanctions against Russia and its ally Belarus, effective immediately, in a bid to prevent the two countries from using Taiwan-made high-tech items for military purposes in the wake of the Russian invasion of Ukraine on Feb. 24, 2022.
In a statement, the MOEA said the items barred from being exported to Russia and Belarus in the expanded sanctions include chemicals such as ricin, conotoxin, botulinum toxin, nitrogen trifluoride, ammonium nitrate, tributyl phosphate and nitric acid, as well as stainless steel No. 304 and No. 316.
The expanded sanctions also cover machinery products, including computer numerical control (CNC) machines, machining centers, CNC grinding machines, electric discharge machines and controllers, the MOEA said.
A wide range of law enforcement tools such as batons, handcuffs, leg chains and strait jackets are also included in the latest round of sanctions, the ministry added.
The newly imposed sanctions against Russia and Belarus are expanded from the sanctions introduced in April and May 2022, which largely covered computer and information communications products, sensors, laser goods and aerospace items, according to the MOEA.
The move by the ministry to expand sanctions against Moscow and Minsk is in line with restrictions imposed by like-minded countries of such as the United States and the European Union, the ministry added.
Following the Russian invasion, Taiwan's government has followed the Wassenaar Arrangement on Export Controls for Conventional Arms and Dual-Use Goods and Technologies since March 2022, tightening scrutiny of Taiwan's exports to Moscow and Minsk, the MOEA said.
The Wassenaar Arrangement was established in 1996 to contribute to regional and international security and stability by promoting transparency and greater responsibility in the transfer of conventional arms and dual-use goods and technologies.
The ministry held meetings with local industrial associations and Taiwanese small and medium sized exporters that have major buyers in Russia and Belarus at the end of last year to discuss the need for Taiwan to impose more sanctions on the two countries.
The Bureau of Foreign Trade and the government-sponsored trade group Taiwan External Trade Development Council have contacted Taiwanese exporters that will be affected by the new sanctions and indicated a willingness to help them minimize the impact of the new export restrictions.
The MOEA urged Taiwanese exporters to abide by the rules and not to sell the newly banned items to Russia and Belarus.