Senior U.S. official in Taiwan to discuss economic issues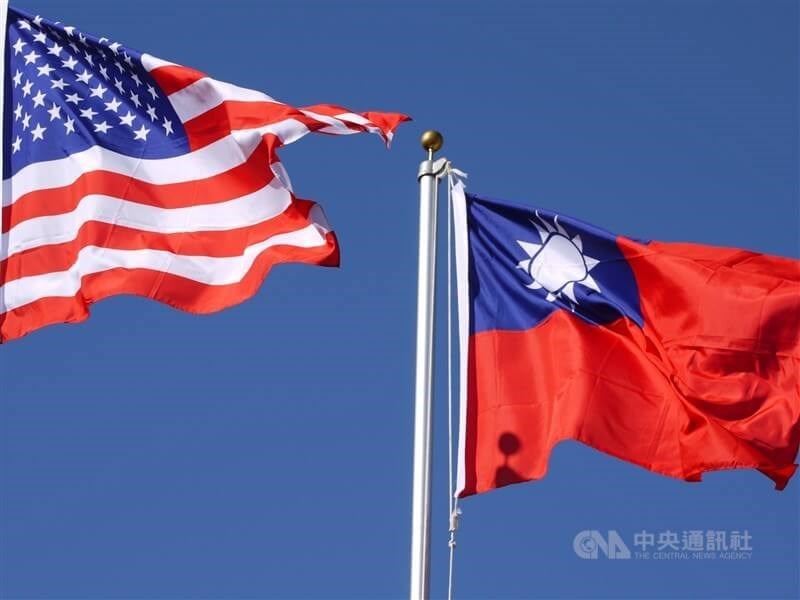 Washington, Dec. 15 (CNA) The U.S. State Department issued a statement Thursday revealing that Deputy Assistant Secretary Tony Fernandes arrived in Taiwan on Dec. 12 as the head of a delegation, participated in the third annual U.S.-Taiwan Economic Prosperity Partnership Dialogue (EPPD) and will depart Dec. 16.
Taiwan's government issued a statement on Fernandes being in the country late on Thursday, after the U.S. Department publicized his arrival and the purpose of his visit.
According to the U.S. statement, Fernandes, who is deputy assistant secretary of the Department of State's Bureau of Economic and Business, has already met with Taiwan interlocutors to discuss a range of economic issues of mutual importance.
The EPPD is an annual meeting held since 2020 to advance cooperation on a broad range of economic issues and forge closer ties between the two sides. This year it took place virtually on Dec. 14, with the U.S. side in Washington made up of representatives from across the government led by Under Secretary of State for Economic Growth, Energy and the Environment Jose W. Fernndez, according to the statement.
Tony Fernandes is the first senior U.S. official to visit Taiwan since U.S. President Joe Biden took office in January 2021.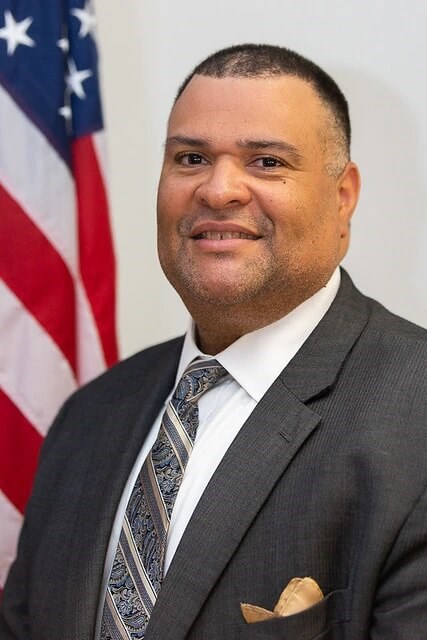 They held extensive discussions with Taiwan's Representative to the U.S. Hsiao Bi-khim (蕭美琴), Minister of Economic Affairs Wang Mei-hua (王美花), Deputy Minister of Foreign Affairs Tsai Ming-yen (蔡明彥), and other representatives, it added.
Among the issues discussed were responding to economic coercion, supply chain resilience and secure energy transition, with a focus on highlighting progress made over the past year and identifying new areas for cooperation, information sharing and mutual understanding, the Department of State said.
Both sides welcomed the dialogue as an opportunity to deepen economic cooperation and strengthen the robust partnership between the two economies, it added.