U.K. parliamentary delegation arrives in Taiwan for five-day visit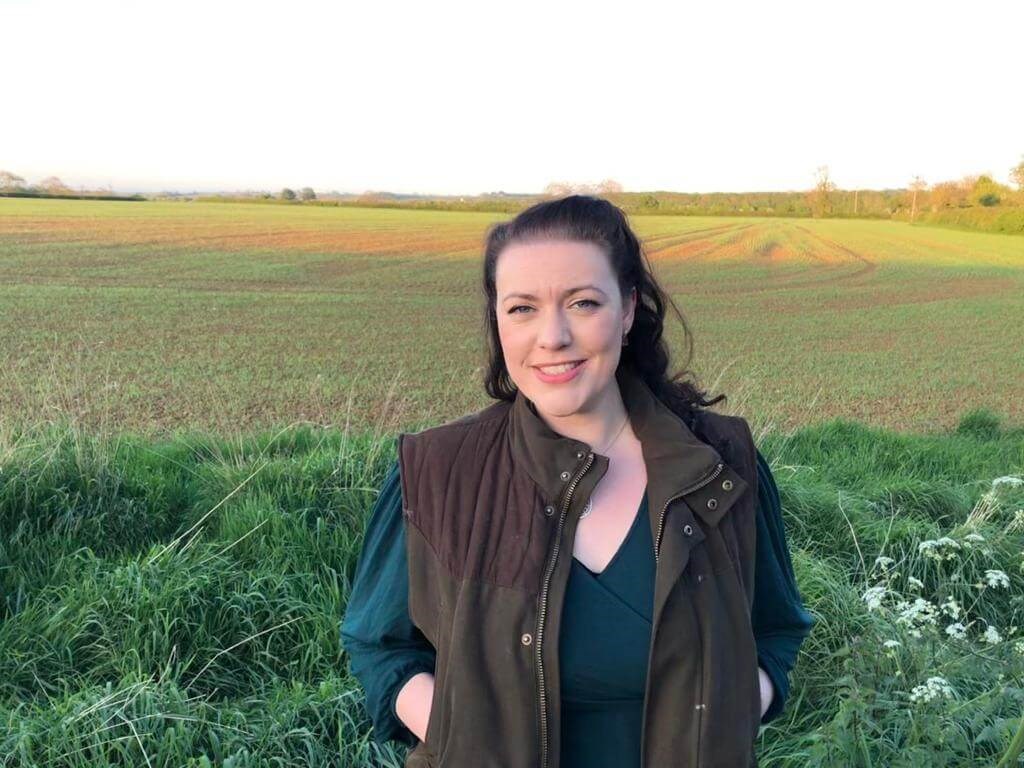 Taipei, Nov. 29 (CNA) A delegation led by United Kingdom MP Alicia Kearns arrived in Taiwan on Tuesday for a five-day visit that will include meetings with President Tsai Ing-wen (蔡英文) and other top government officials, according to Taiwan's Ministry of Foreign Affairs (MOFA).
The bipartisan House of Commons delegation also includes Conservative MP Royston Smith, Liam Byrne of the Labour Party, Stewart Malcolm McDonald from the Scottish National Party, and independent MP Neil Coyle, as well as two aides, MOFA said in a press statement on Tuesday.
The visit by the British parliamentarians comes at a time when U.K. relations with China are strained.
In his first foreign policy speech in London on Monday, U.K. Prime Minister Rishi Sunak said the so-called "golden era" of U.K.-China relations was "over," adding that Beijing's "systemic challenge to our values and interests" is growing "more acute."
Sunak, nevertheless, noted that the U.K. could not ignore China's significance in the global economy and climate change, while suggesting that his administration would "evolve" its approach to Beijing.
The U.K. delegation is scheduled to meet with Tsai, Premier Su Tseng-chang (蘇貞昌), Foreign Minister Joseph Wu (吳釗燮), Secretary-General of the National Security Council Wellington Koo (顧立雄), Minister of Mainland Affairs Council (MAC) Chiu Tai-san (邱太三), and Economics Minister Wang Mei-hua (王美花), among other officials during their stay, the MOFA said in its statement.
The delegation and Taiwanese officials will discuss bilateral relations between Taiwan and the U.K., the situation in the Taiwan Strait, and the challenges facing both sides, including the spread of fake news and proliferation of cyber-attacks, the statement said.
The delegation will also visit the Legislative Yuan to meet with cross-party lawmakers, such as Johnny Chiang (江啟臣) of the opposition Kuomintang and Wang Ting-yu (王定宇) of the ruling Democratic Progressive Party, the statement said.
The visit by the British delegation, the statement said, speaks volumes about the Taiwan-U.K. relationship, adding that it is the first parliamentarian group to visit Taiwan since the start of the COVID-19 pandemic in early 2020.
Taiwan and the U.K. enjoy a close and friendly relationship, the statement said, pointing out that the U.K. has supported Taiwan's meaningful participation in international organizations and expressed concern over tensions in the Taiwan Strait.
With the efforts of Alicia Kearns, a Conservative MP and chair of the Foreign Affairs Committee, and other MPs, the House of Commons also passed a motion in February, urging the U.K. government to strengthen two-way trade and deepen security cooperation with Taiwan, the statement added.
The statement said Taiwan looks forward to working with the U.K. to strengthen the resilience of the democratic alliance and contribute to peace, stability and prosperity in the Indo-Pacific region.