Taiwan donates US$100,000 to help Philippines rebuild quake-hit city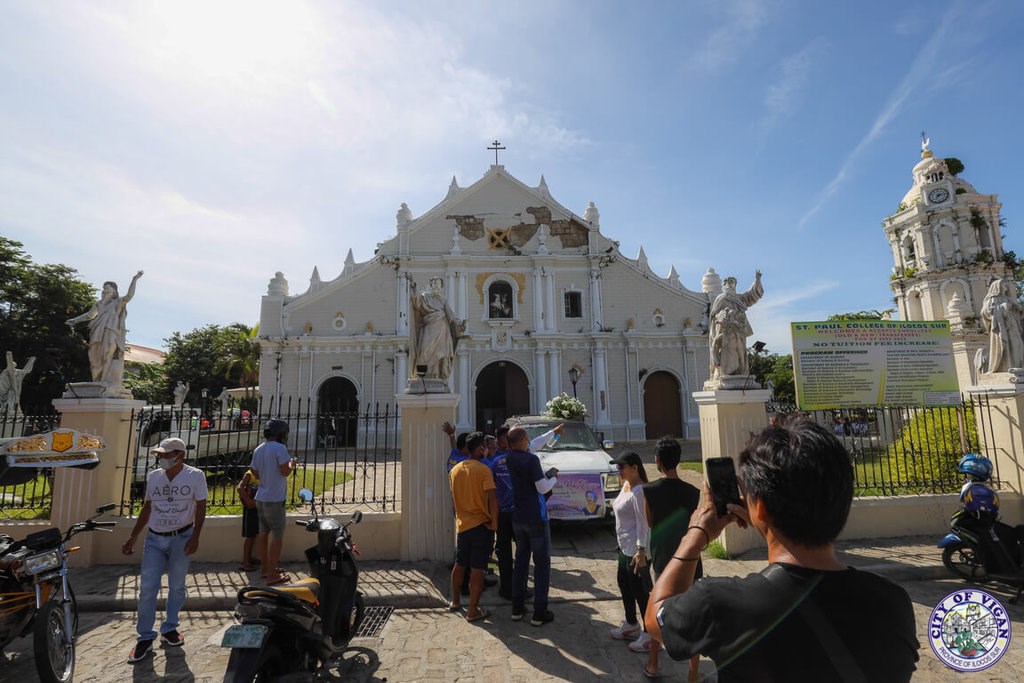 Manila, Nov. 23 (CNA) Taiwan has donated US$100,000 to the Philippines to help rebuild its historic city of Vigan, where many buildings from the Spanish colonial era were severely damaged by two massive quakes earlier this year, Taiwan's representative office in the country said Tuesday.
The donation, made on Nov. 21, should help with reconstruction efforts in Vigan, a UNESCO World Heritage Site located on the western coast of Luzon, after it was hit with a magnitude 7.0 earthquake in July and a magnitude 6.4 quake in October, according to the office.
The earthquakes caused an estimated 250 million Philippine pesos (US$4.37 million) in damage, the office said, and Taiwan's donation will mainly be used to rebuild historic buildings.
Vigan Mayor Jose Singson Jr. told CNA that he appreciated Taiwan's donation, and expressed the hope that it could pave the way for more cooperation between the two sides.
Singson Jr., who has visited Taiwan three times, said he was particularly interested in agricultural development in Taiwan and looked forward to learning how to boost agricultural productivity in Vigan.