Taiwan security key to global economy security: U.S. analyst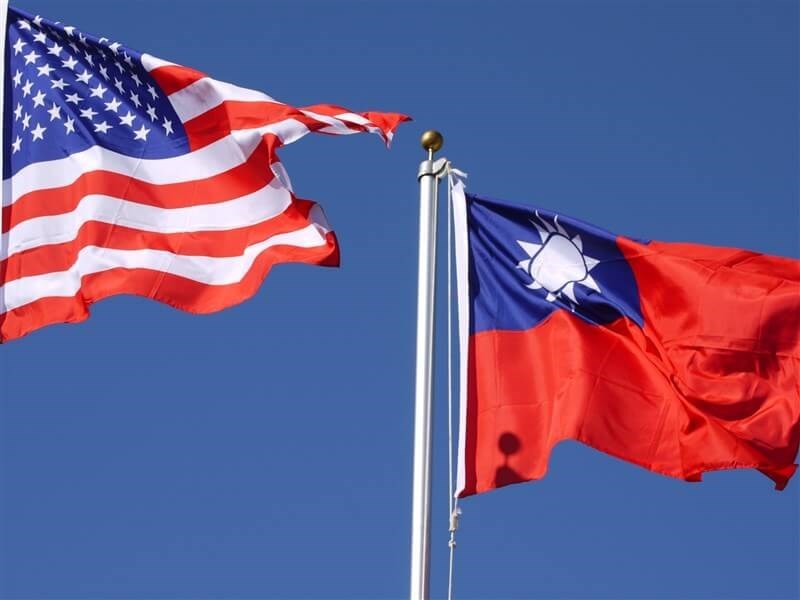 Taipei, Oct. 4 (CNA) An attack on Taiwan would be catastrophic for the global economy, and the United States should help the island, which manufactures most of the world's microchips, develop "porcupine" defense capabilities, RAND Corporation President and CEO Jason Matheny wrote in a recent article.
The article, published Monday by the Atlantic, said a Chinese attack on Taiwan could see China control or destroy the island's microchip production, and either scenario would bring about a "global catastrophe," Matheny argued.
In the first scenario, Matheny wrote, China could limit access by the U.S. and its allies to advanced chips, significantly eroding the U.S.' technological, economic and military advantages.
In the second scenario, it could cause a worldwide recession the scale of the Great Depression, according to Matheny, a national security expert who heads the U.S.-based global policy think tank RAND Corporation.
The U.S. currently has put forth two plans aimed at preventing a meltdown of Taiwan's microchip production, he wrote.
One is building its own microchip supply chain, as evidenced by the enactment of the CHIPS and Science Act in August, and the other is leaping to Taiwan's defense should it come under Chinese attack, as U.S. President Joe Biden said in a recent 60 Minutes interview.
The U.S., however, has underestimated the time it would require for these plans to work, Matheny argued.
He said Taiwan has a "40-year head start" with its microchip industry, and decades of investment on the scale of that stipulated in the CHIPS and Science Act would be needed before the U.S. could domestically produce most of the chips it requires.
At the same time, Taiwan's "coastal-based microchip factories" could have already been destroyed by China by the time U.S. forces responded, he wrote.
"The U.S. does have a third option: make it too costly for China to invade Taiwan by enabling Taiwan to defend itself," Matheny argued.
"For about a tenth of the investment of the CHIPS Act, Taiwan could build up a so-called porcupine defense with a 'large number of small things.'"
Methany said the U.S. could achieve the goal by supplying Taiwan with large numbers of small, mobile, and resilient weapons, such as the High Mobility Artillery Rocket System (HIMARS), drones, loitering munitions, anti-tank missiles, and sea mines.
The U.S. has supplied some of those weapons to Ukraine in its defensive war against Russia, with some success, he wrote.
The U.S. government in October 2020 approved the sale of 11 HIMARS to Taiwan, which is scheduled to send a team of people to the U.S. in April 2023 to undergo training in preparation for receiving the HIMARS, according to Taiwan's Ministry of National Defense.
Matheny's views echoed those of U.S. Secretary of State Antony Blinken, who in an interview with 60 Minutes aired on Sept. 25 warned of "devastating" effects on the global economy if Taiwan was attacked by China.
"Taiwan itself, were anything to happen, it is where virtually all the semiconductors are made," Blinken said.
(By Sean Lin) enditem/ls