St. Vincent calls for Taiwan's U.N. inclusion; China, Russia reiterate stance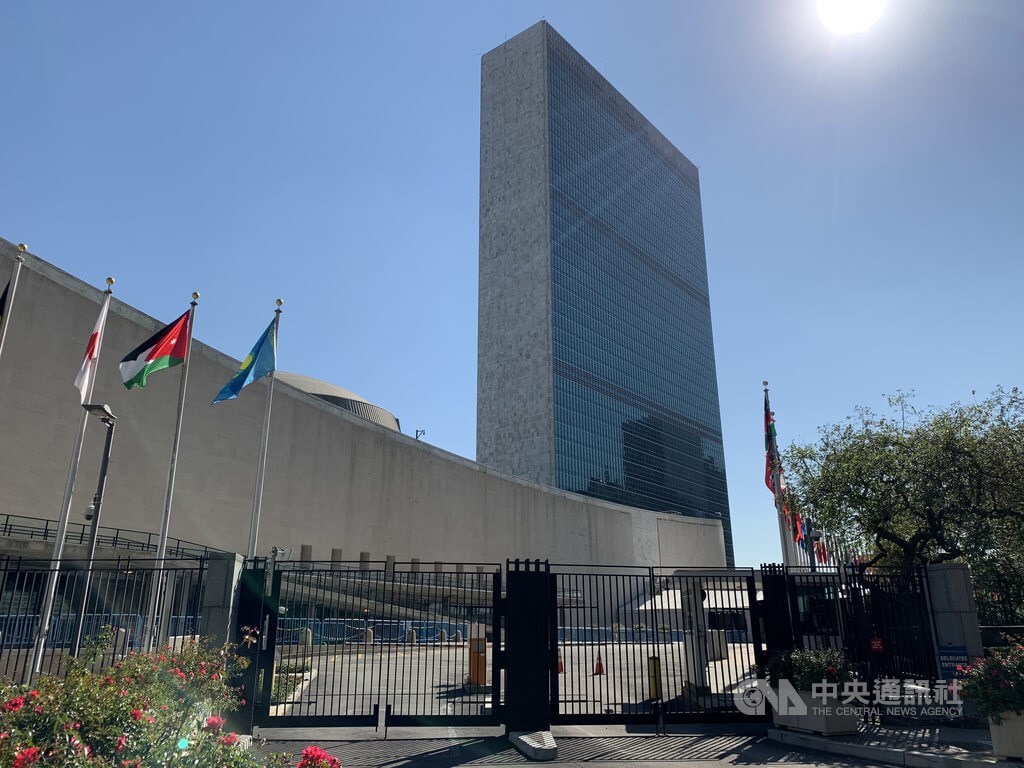 New York, Sept. 24 (CNA) Taiwan's Caribbean ally St. Vincent and the Grenadines (SVG) on Saturday called for the country's inclusion in the United Nations system, while representatives from Beijing and Moscow reiterated their unified stance on Taiwan being part of China in their respective Saturday addresses to the General Assembly in New York.
In his address, SVG Prime Minister Ralph Gonsalves, who just visited the country last month, noted that the situation regarding Taiwan is being ignored in the international organization.
"How can we stand askance, in relative silence, and contented inaction, in disregard of Taiwan's legitimate right to exist in accord with the wishes, and will of the Taiwanese people?" he said.
"Why do we not encourage peace and security across the Taiwan Straits by, among other things, permitting Taiwan's participation in the specialized agencies of relevance in the United Nations' system such as the World Health Organization and the International Civil Aviation Organization?" he added.
So far, 10 of Taiwan's 14 diplomatic allies that have given their address have spoken on behalf of Taiwan in the General Debate that began on Sept. 20, with the exception of Honduras, the Holy See and Haiti.
Gonsalves is the only leader from Taiwan's 14 diplomatic allies that spoke on behalf of the nation's inclusion in the U.N. system on Saturday.
Haiti's Foreign Minister, Jean Victor Geneus, did not mention Taiwan in his half-hour-long speech, the first time since 2018 that a representative from the country did not mention Taiwan in the U.N. General Assembly.
He instead emphasized at the gathering that his country is at a decisive crossroad in its history and his government is seeking transformative solutions to current challenges, amid widespread protest that paralyzed the Caribbean country for months.
Vatican Secretary of State Cardinal Pietro Parolin also did not mention Taiwan in his address on Saturday.
Being Taiwan's only diplomatic ally in Europe, the Holy See is not a member of the U.N., but an observer and rarely speaks on political issues during U.N. related meetings.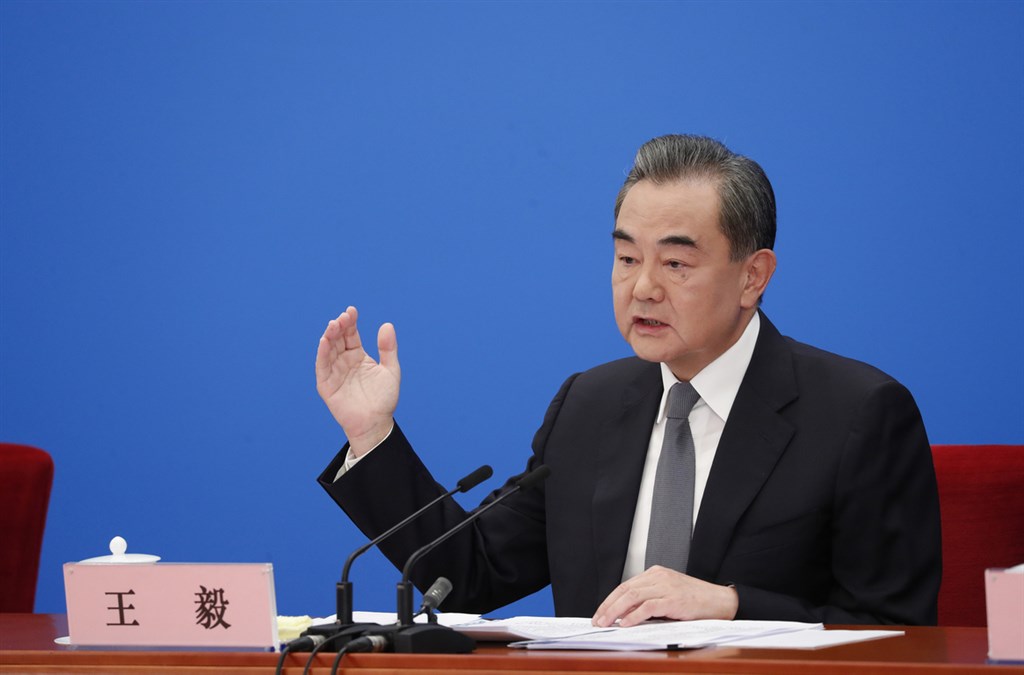 Meanwhile, China's Foreign Minister Wang Yi (王毅) reiterated Beijing's stance over the issue of Taiwan's sovereignty, and his statement was backed by Russian Foreign Minister Sergei Lavrov, who accused the U.S. of "playing with fire" on the Taiwan issue.
Wang stressed his country's long-held view that Taiwan has been an "inseparable part of China's territory since ancient times."
"Only when China is completely reunified, can there be enduring peace across the Taiwan Strait ... Any move to obstruct China's reunification is bound to be crushed by the wheels of history," he said.
For his part, Lavrov, Russia's top diplomat, targeted Washington's Taiwan stance as well as the Western sanctions on Moscow over the war in Ukraine.
"They're playing with fire around Taiwan. On top of that, they're promising military support to Taiwan," Lavrov said.
Tensions over Taiwan between Washington and Beijing have soared after a visit to the island in August by U.S. House of Representatives Speaker Nancy Pelosi, which was followed by large-scale Chinese military drills to show Beijing's displeasure, and then a pledge by U.S. President Joe Biden to defend Taiwan in the event of a Chinese invasion.
The ongoing General Debate of the 77th session of the General Assembly will have a day off on Sunday before it resumes for the last day on Monday, when Taiwan's diplomatic ally Nauru is scheduled to deliver its address.
Taiwan, officially called the Republic of China (ROC), left the U.N. in 1971, when the People's Republic of China (PRC) took its place, and has since been excluded from U.N. agencies.
Related News
Sept. 27: Nauru calls on United Nations to recognize Taiwan
Sept. 26: U.K. will work with allies to ensure Taiwan can defend itself: PM Truss
Sept. 26: Attack on Taiwan could devastate global economy: Blinken
Sept. 25: Taiwan accuses China of misinterpreting U.N. Resolution 2758
Sept. 25: Taiwan thanks Philippine president for cross-strait peace appeal
Sept. 24: EU, four allies speak in favor of Taiwan at U.N. general assembly
Sept. 24: Blinken reaffirms Taiwan Strait commitment in meeting with Chinese minister
Sept. 22: Biden reaffirms opposition to changing cross-strait status quo in U.N. address
Sept. 21: 3 allies speak up on Taiwan's behalf at U.N. General Assembly
Aug. 11: Taiwan's allies to condemn China at U.N.: SVG prime minister
Aug. 10: SVG will not cut diplomatic relations with Taiwan: Prime minister
Aug. 8: President Tsai thanks visiting SVG PM over visit amid China exercises