Ukrainian parliament forms pro-Taiwan caucus to boost ties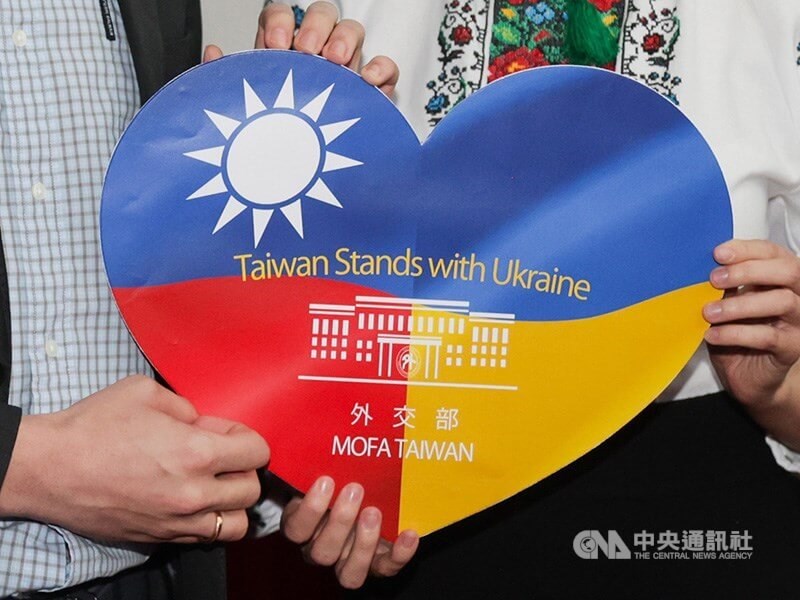 Istanbul, Aug. 17 (CNA) Ukrainian lawmakers on Wednesday established a cross-parliamentary group to promote closer friendship, trade, and cultural ties with Taiwan, with one of its members hopeful that it could lead to the opening of a Taiwanese representative office in Ukraine.
Oleksandr Merezhko, head of the Parliament's Committee on Foreign Policy and Interparliamentary Cooperation, told CNA that 15 members of parliament had joined the group, which aims to deepen trade, economic, cultural, humanitarian, and other ties between Ukraine and Taiwan.
"We are grateful to Taiwan for its aid and support of Ukraine against Russia's aggression. In particular, we value the fact that Taiwan has introduced sanctions against Russia and provided millions to support our cities damaged by Russian aggression," Merezhko, who heads the new group, said.
"We value very highly this noble gesture of solidarity with Ukraine," he said, adding that "in the global conflict between [the] free world and [the] world of autocracy, we are on the same side."
Fellow caucus member Inna Sovsun, deputy head of the pro-European Holos party, said the new bipartisan group consisted of 10 parliament members from the ruling Servant of the People party, three from Holos, and two from the European Solidarity party.
"Our caucus can become a bridge that will be able to start cooperation between Ukrainian and Taiwanese MPs at the official level," she told CNA.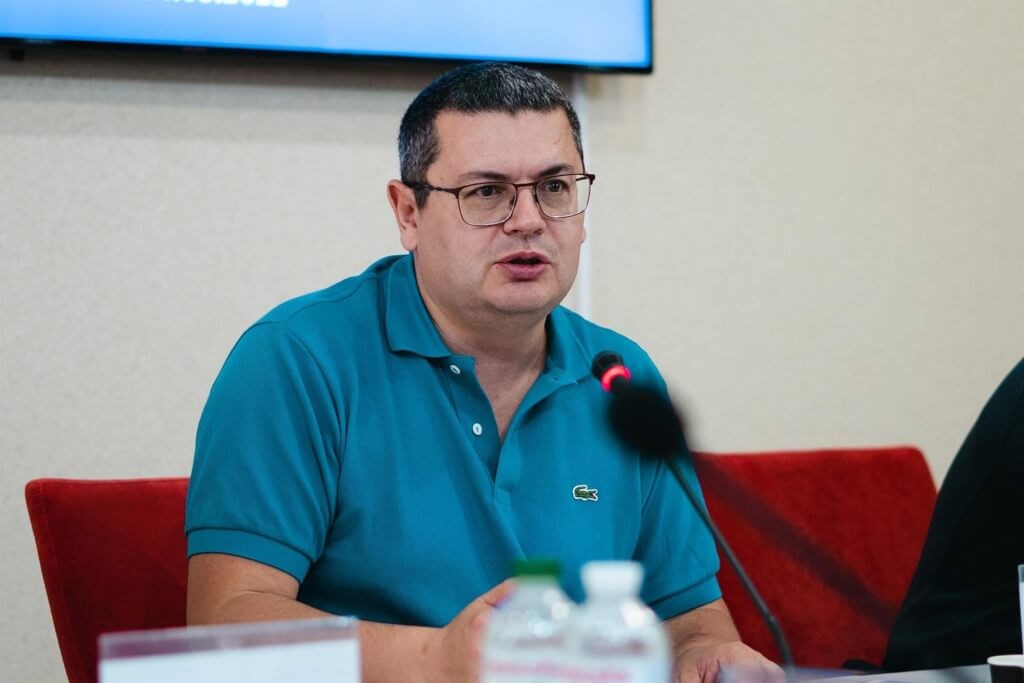 "Presumably, in the future, this may lead to the opening of a representative office of Taiwan in Ukraine, as Lithuania has already done," she added.
Merezhko, meanwhile, said that Poland, which has opened a representative office in Taipei and concluded a number of treaties with Taiwan, provided an interesting example for Ukraine.
Sovsun said she hoped the group could also facilitate bilateral cooperation in the fields of mechanical engineering, innovative technologies, 5-G development, artificial intelligence, renewable energy, agribusiness, pharmaceuticals, and the supply of minerals and precious metals.
Nataliya Butyrska, an international relations expert from Kyiv, said that after six months of war, Ukrainian society was disillusioned with China due to its failure to condemn Russian aggression, and its collusion with Moscow "in spreading its narratives that justify the attack on Ukraine."
Against this backdrop, some Ukrainian legislators are calling for an end to the country's strategic partnership with China and advocating for deeper economic relations with Taiwan, she said.
"Aid and support [from] Taiwan did not go unnoticed by Ukrainian society," she said, adding that countries such as the Czech Republic, Slovakia, and Lithuania had opened up ways for the Ukrainian parliament, known as the Verkhovna Rada, to interact with Taiwan.
"The [prospective] opening of Taiwan's representative office in Ukraine should be an important step in this direction," she said.