PHOTO ESSAY
/
Combat readiness drill showcases Taiwan's naval capabilities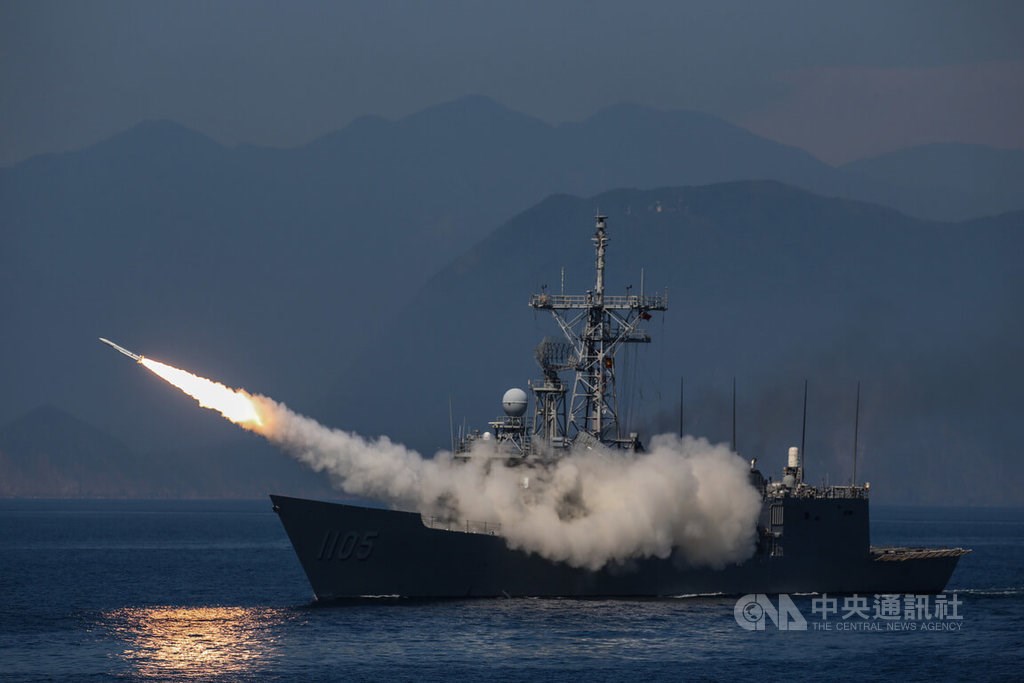 Taipei, July 26 (CNA) Taiwan's military launched the next phase of the annual Han Kuang military exercises Tuesday, following the conclusion of tabletop wargames undertaken from May 16-20.
The drill showcased and tested the armed forces' joint defense capabilities against a Chinese maritime invasion and included port air defense operations, anti-mining exercises as well as joint anti-submarine operations.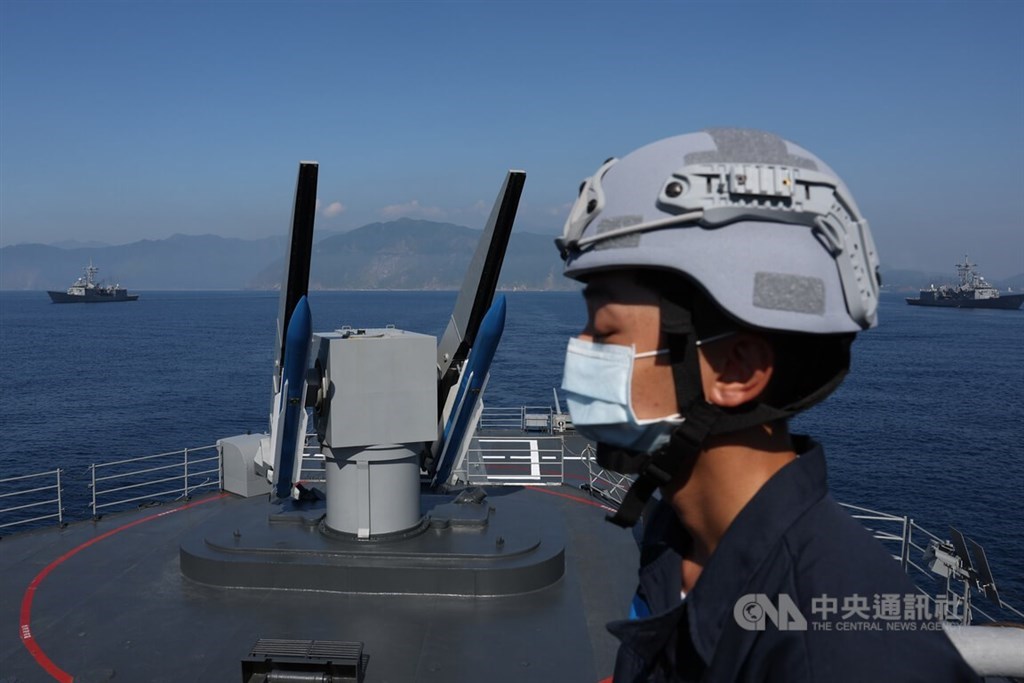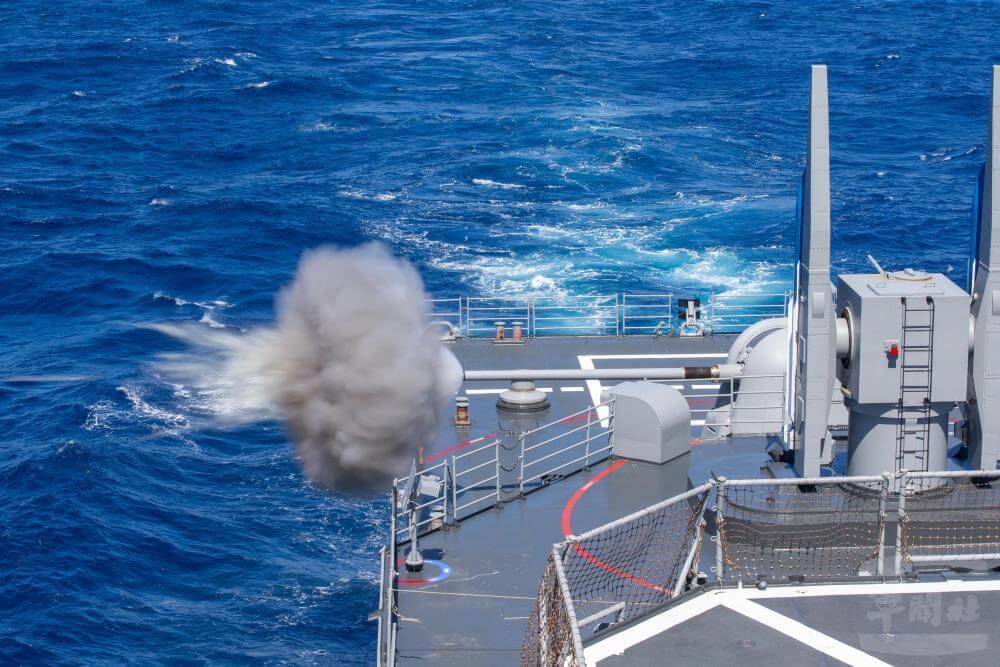 The 38th edition of the annual drill kicked off Monday with the construction of temporary coastal fortifications made by army reservists undergoing a new two-week training program.
On Tuesday, exercises began with an operations to defend the nation's critical ports, with several Coast Guard and naval vessels deployed off the coast of Yilan County, northeastern Taiwan.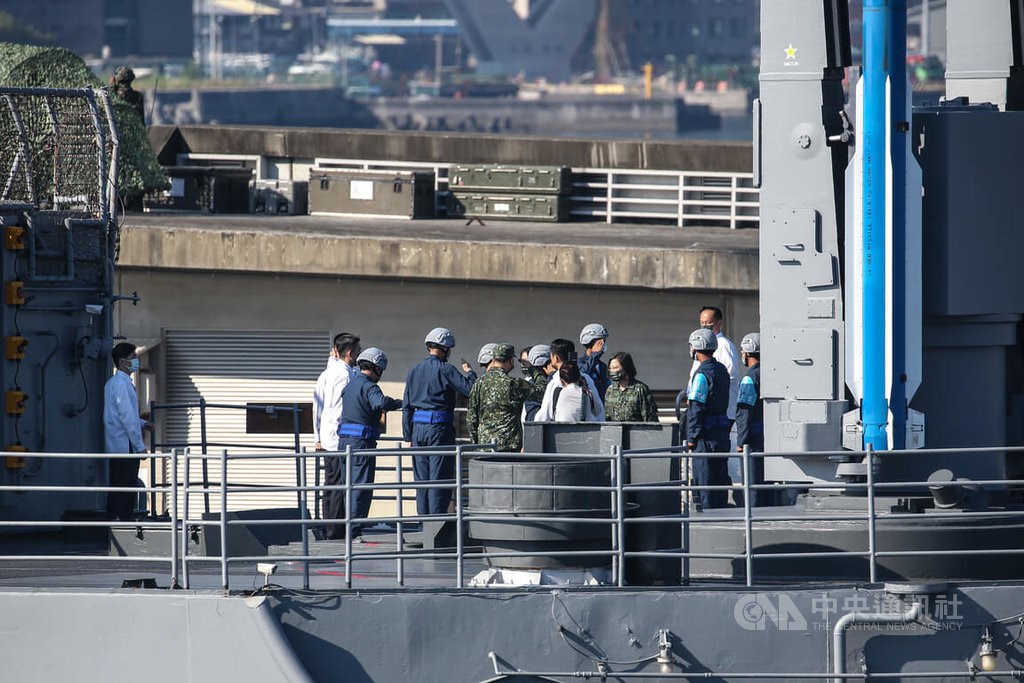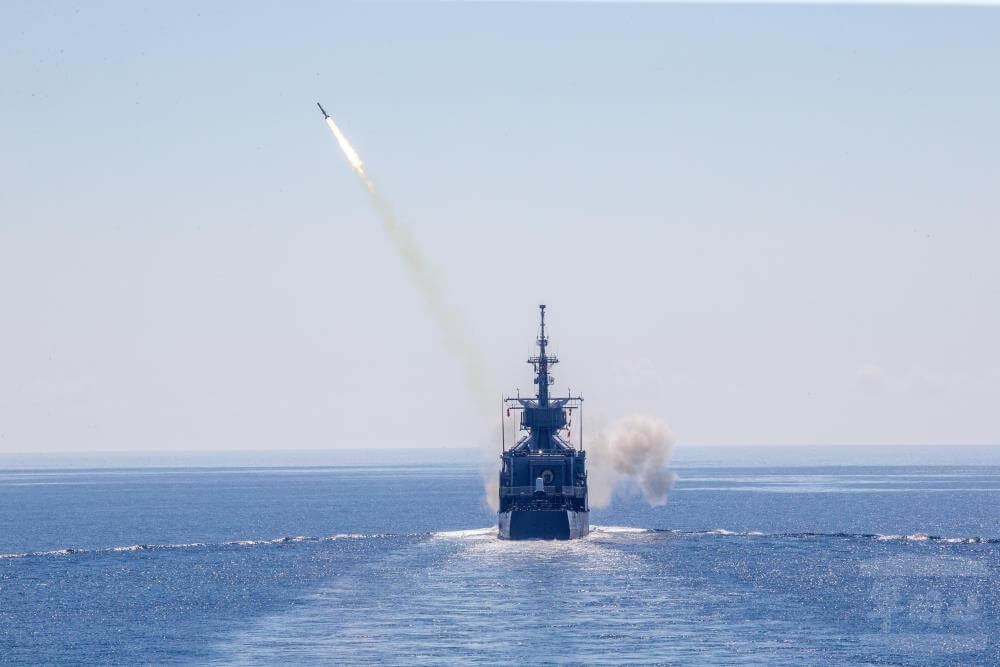 Minehunters and minelayers, as well as the Air Force also took part in the joint exercises on Tuesday.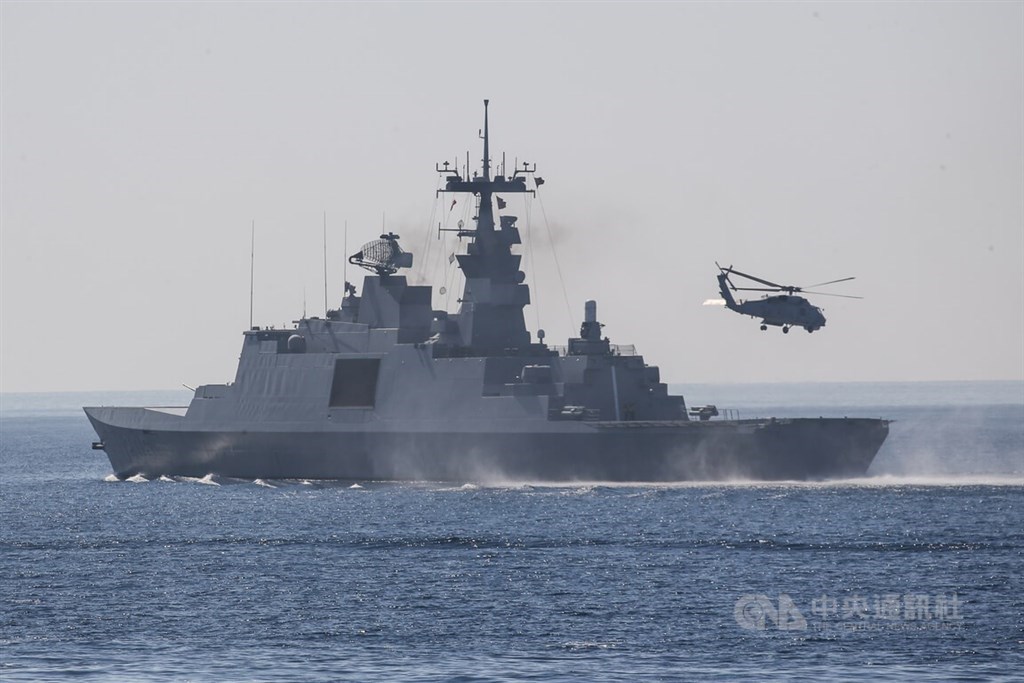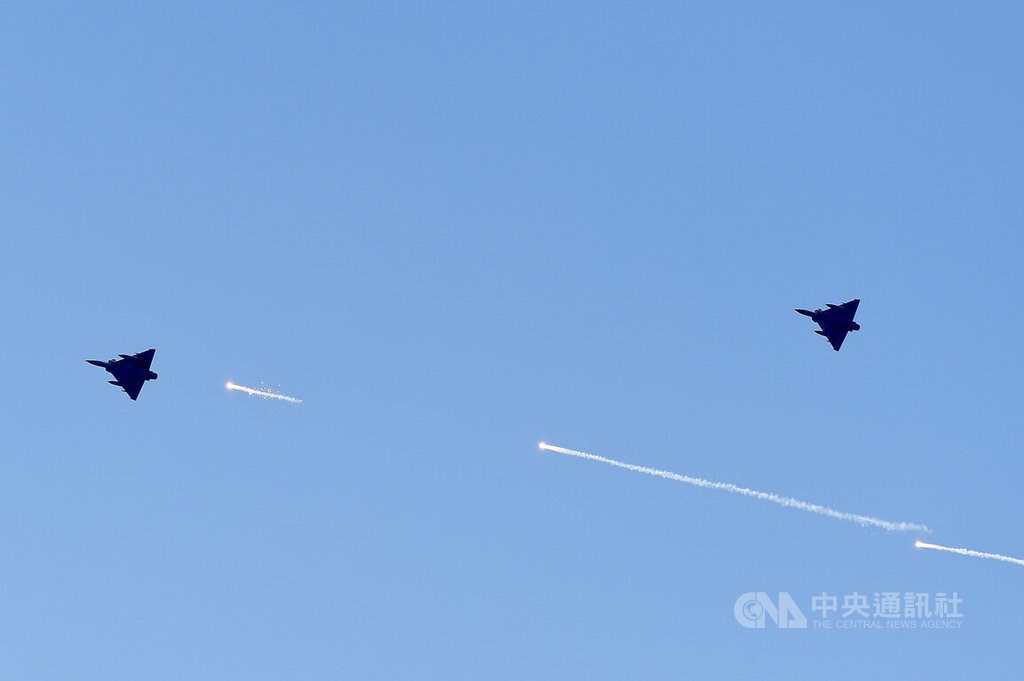 View All