Taiwan legislative speaker meets with Czech lower house counterpart in Prague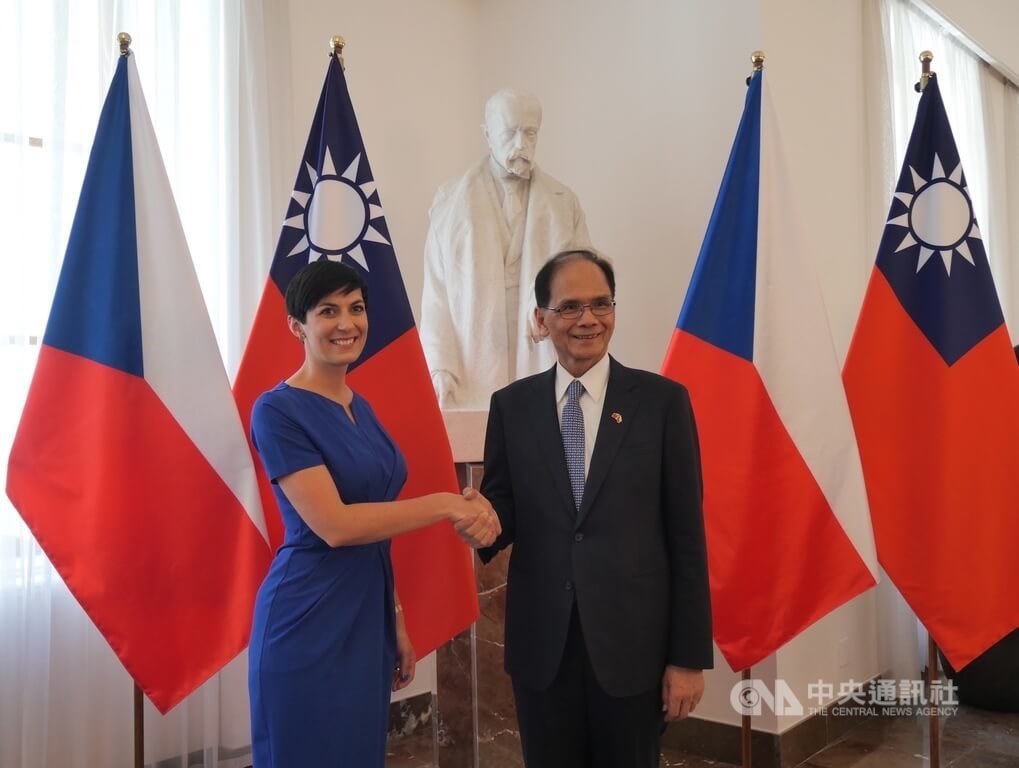 Prague, July 20 (CNA) A delegation from the Legislative Yuan led by Speaker You Si-kun (游錫堃) held talks in Prague Wednesday with Markéta Pekarová Adamová, leader of the Czech parliament's lower house.
Adamová, who became speaker of the Chamber of Deputies following legislative elections last year, said during the meeting that the new government in Prague had made cooperation with Taiwan part of its policy agenda.
She noted that the lower chamber's foreign affairs committee had proposed a resolution supporting Taiwan's participation in the World Health Organization (WHO), adding that two Taiwanese banks -- the Taiwan Cooperative Bank and the Export-Import Bank of the Republic of China -- had made plans to establish a presence in the Czech Republic.
Adamová also expressed support for setting up direct flights between Taiwan and the Czech Republic.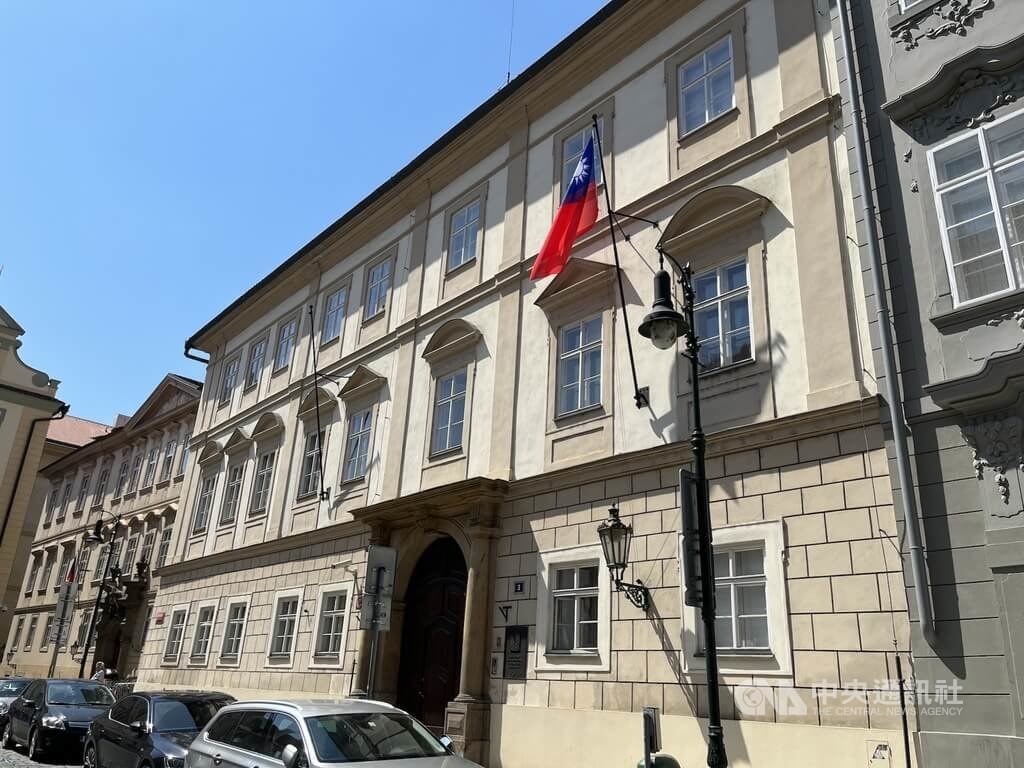 You said he would push Taiwan's government to pursue the matter, while also extending an invitation to Adamová to visit Taiwan next year.
You, currently on a four-day visit to the Czech Republic, made the trip at the invitation of Czech Senate President Miloš Vystrčil.
On Wednesday, You also visited the Czech parliament's upper chamber to pay his respects to the late Jaroslav Kubera, who served as president of the Czech Senate from 2018 to 2020.
Kubera died of a heart attack in January 2020 before he realized a plan to visit Taiwan in February of that year.
According to Czech media reports, Kubera's sudden death came after he received several threatening messages from the Chinese embassy and Czech President Miloš Zeman regarding his planned visit to Taiwan.