U.S. announces US$108 million tank equipment sale, logistics support for Taiwan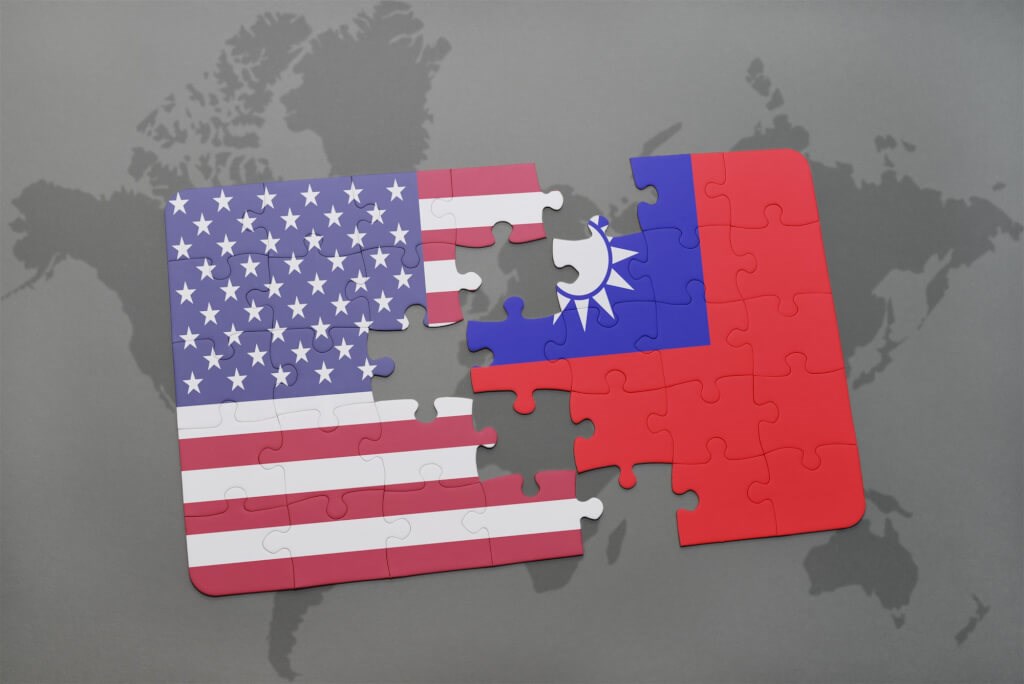 Taipei, July 16 (CNA) The United States government has approved a proposal to supply Taiwan with US$108 million worth of replacement and spare parts for military combat vehicles and to provide logistical support as part of the deal, the Pentagon said Friday.
The arms package will enhance the ability of Taiwan's armed forces to "meet current and future threats" by contributing to the maintenance of their "vehicles, small arms, combat weapon systems, and logistical support items," the Pentagon's Defense Security Cooperation Agency (DSCA) said in a press statement.
The items will include unclassified replacement and spare parts for tanks and combat vehicles, while the U.S. will also provide technical, logistical and other relevant forms of support, the DSCA said.
The agency said it had notified Congress on Friday of the proposed sale, after it was approved by the State Department.
Estimated at US$108 million, the deal will help Taiwan to "modernize its armed forces and to maintain a credible defensive capability," while enhancing its interoperability with the U.S. and other partners, the DSCA said.
The proposed sale, the fourth one approved by the U.S. for Taiwan this year, is "consistent with U.S. law and policy as expressed in Public Law 96-8," and it serves "U.S. national, economic, and security interests," the agency said.
In a press statement Saturday, Taiwan's Ministry of National Defense (MND) said the proposed deal will help the Taiwanese Army to maintain an adequate supply of equipment and spare parts for its military vehicles and will support its combat readiness training, amid "increasing military threats" from China.
According to the ministry, the proposed sale is expected to take effect one month after the U.S. Congress has been notified.
Meanwhile, in a separate statement, the Presidential Office thanked the U.S. for approving the new arms deal, noting that it was the fifth arms sale to Taiwan announced by Washington since U.S. President Joe Biden took office in January 2021, and the fourth this year.
This is testament to the U.S.' commitment to Taiwan's security, Presidential Office spokesman Xavier Chang (張惇涵) said in a press statement.
Taiwan's government will maintain its resolve to safeguard the country and preserve a free and democratic way of life by elevating Taiwan's defense capability, he said.
Furthermore, Taiwan is committed to working with global partners to contribute to peace and stability in the Indo-Pacific region and the rest of the world, Chang said.
(By Teng Pei-ju)
Enditem/yfl­/pc