European Parliament supports Taiwan's international participation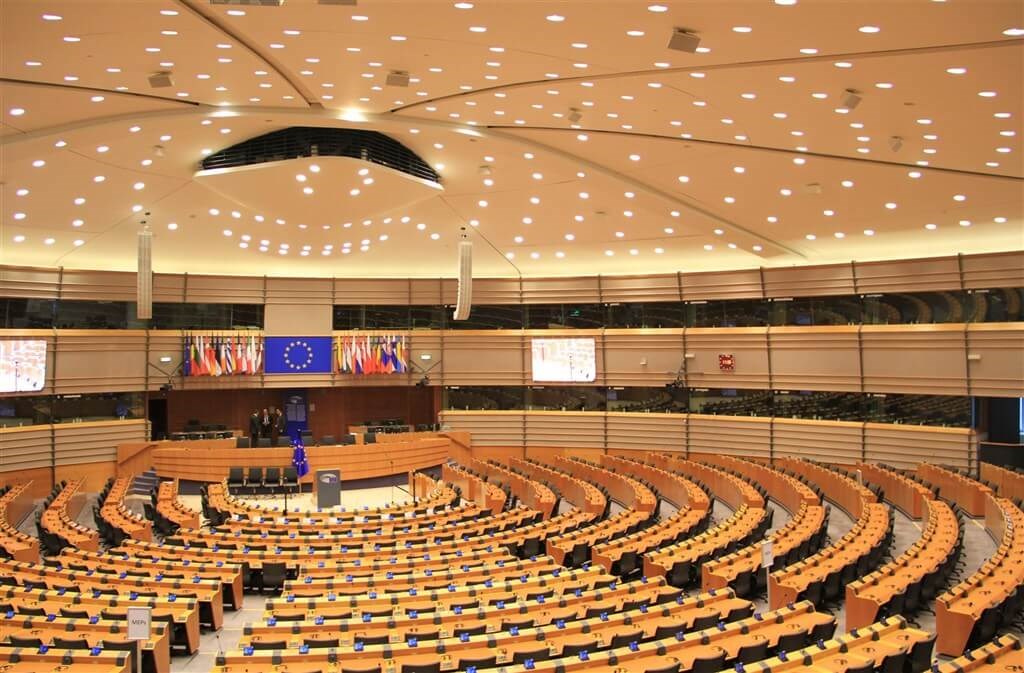 Taipei, July 6 (CNA) The European Parliament voted to pass a resolution on Wednesday, in which it expressed support for Taiwan's meaningful participation in international organizations.
The resolution -- which was based on a report from the parliament on the European Union (EU) and the defense of multilateralism -- was adopted in a 454-73 plenary session vote, with 112 abstentions.
The report expressed support for "international initiatives calling for Taiwan's meaningful participation as an observer in meetings, mechanisms and activities of multilateral bodies."
These bodies include the World Health Organization (WHO), the International Civil Aviation Organization (ICAO), the International Criminal Police Organization (Interpol), and the UN Framework Convention on Climate Change (UNFCCC), according to the report.
The report also called for coordination between the EU and like-minded democratic partners in multilateral fora in order to uphold the rules-based international system in the face of an increasingly ambitious China.
In a press statement issued on Wednesday evening, Taiwan's Ministry of Foreign Affairs (MOFA) thanked the parliament for its "consistent support for Taiwan's participation in international organizations."
According to MOFA, Wednesday's resolution came just one day after the parliament adopted another resolution that included wording in favor of Taiwan after a 458-to-51 vote, with 124 abstentions.
The ministry was referring to the resolution based on the parliament's report on the Indo-Pacific strategy in the area of trade and investment, which urged the EU to launch "a structured dialogue with Taiwan on cooperating in green technology and the digital economy, including the semiconductor industry, with a view to signing a memorandum of understanding that benefits both the EU and Taiwan."
MOFA added that it would continue working with European partners that share similar values to contribute to the world's prosperity.