CORONAVIRUS
/
Presidential Office reports 4 new COVID-19 cases, including NSC's Koo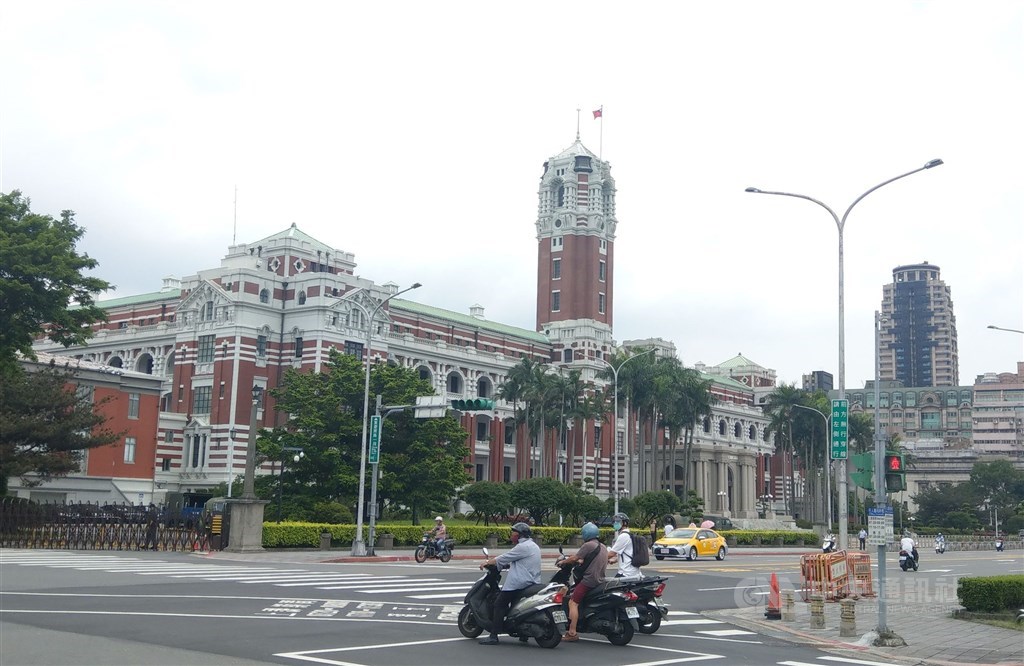 Taipei, June 29 (CNA) The Presidential Office on Wednesday reported four new COVID-19 cases, including National Security Council (NSC) Secretary-General Wellington Koo (顧立雄) and NSC Advisor Chen Chun-lin (陳俊麟).
The four affected individuals had no contact with President Tsai Ing-wen (蔡英文), Vice President Lai Ching-te (賴淸德) or other officials at the office, Presidential Office spokesman Xavier Chang (張惇涵) told reporters.
Ku and Chen were tested positive for COVID-19 using a rapid test kit Wednesday after developing symptoms and their infections were confirmed by doctors, according to Chang.
However, both men have only mild symptoms and continue to work through video links and other methods, so the official responsibilities of the NSC will not be impacted, Chang added.
Meanwhile, the Ministry of Economic Affairs said in a statement issued Wednesday that Economics Minister Wang Mei-hua (王美花), Koo's wife, tested negative using a rapid test and is in good health, adding that she has not been in contact with her husband recently.
View All