CORONAVIRUS
/
Legislature approves one-year extension of COVID-19 relief act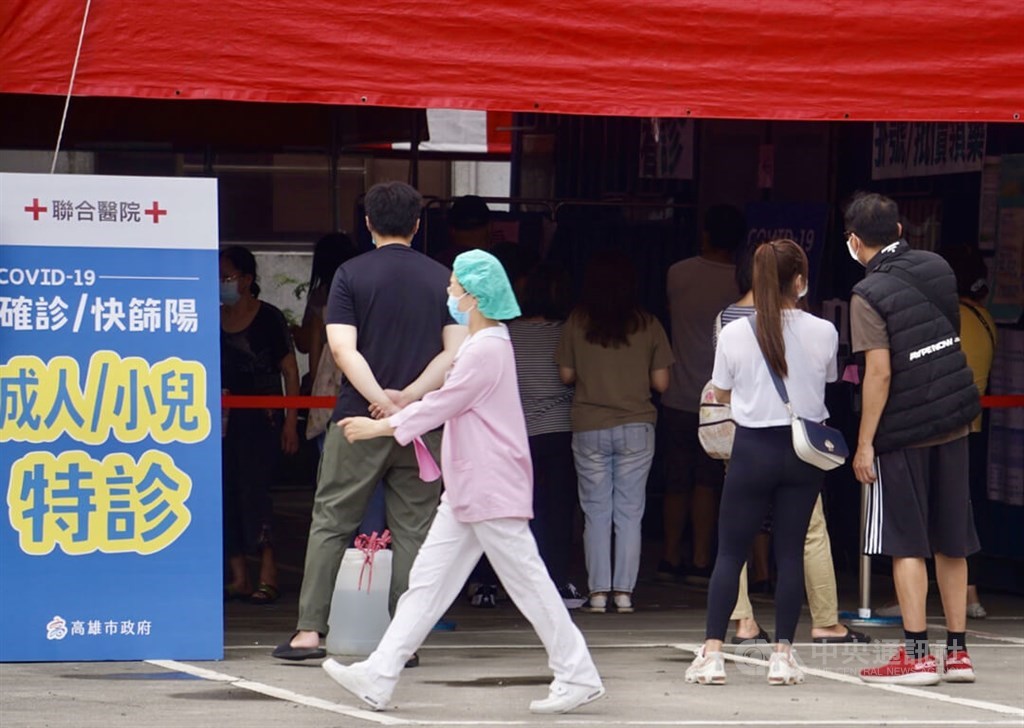 Taipei, May 27 (CNA) The Legislature on Friday approved the Cabinet's request to extend the special COVID-19 relief act and its associated budget by a year to June 30, 2023, amid a continued and severe outbreak of infections.
The one-year extension of the Special Act for Prevention, Relief, and Revitalization Measures for Severe Pneumonia with Novel Pathogens and the budget period for the funding cleared the Legislature unanimously.
The Cabinet made the request in April without seeking any additional funding above the currently allocated NT$839.34 billion (US$28.64 billion) in light of the fact that NT$130 billion from the previous allocation has yet to be spent.
The special act was introduced in February 2020 to provide a legal basis and funding, initially set at NT$60 billion, to support the government's COVID-19 control efforts. It was later expanded to include a wide array of economic relief measures.
The act was last amended in May last year, when lawmakers agreed to extend the law by one year to June 30, 2022, and double its budget cap from NT$420 billion to NT$840 billion.
Friday's extension came with Taiwan reporting more than 80,000 new daily infections since May 18, as well as consecutive single-day highs of 76 and 126 deaths on Wednesday and Thursday, respectively.
Related News
May 27: COVID to remain at 'high but stable plateau' for 2 weeks: health minister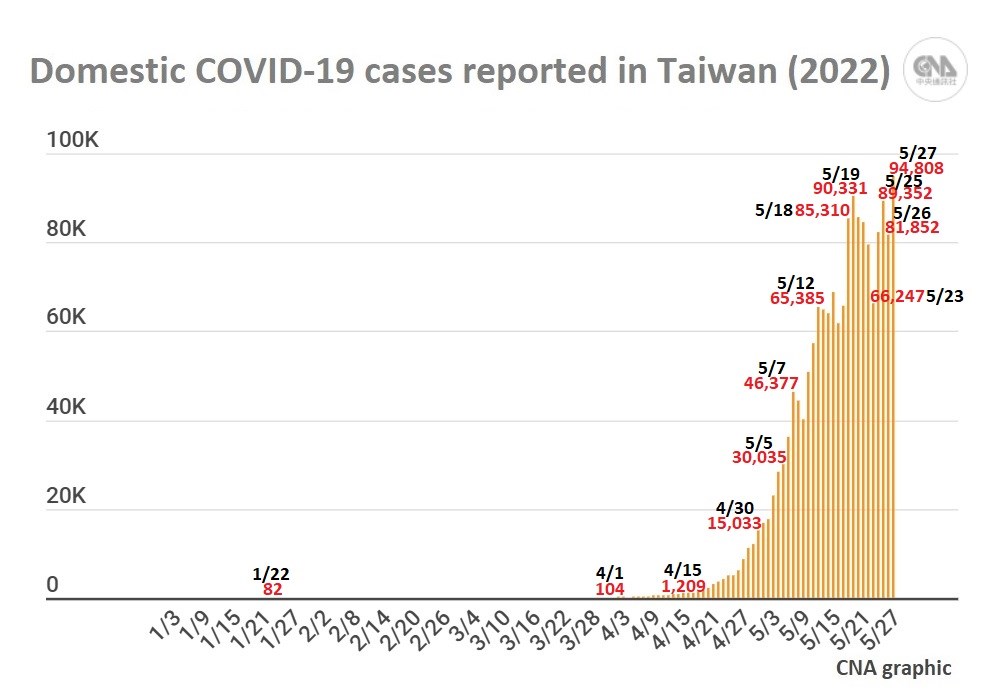 View All