Justice Commission overturns convictions during martial law period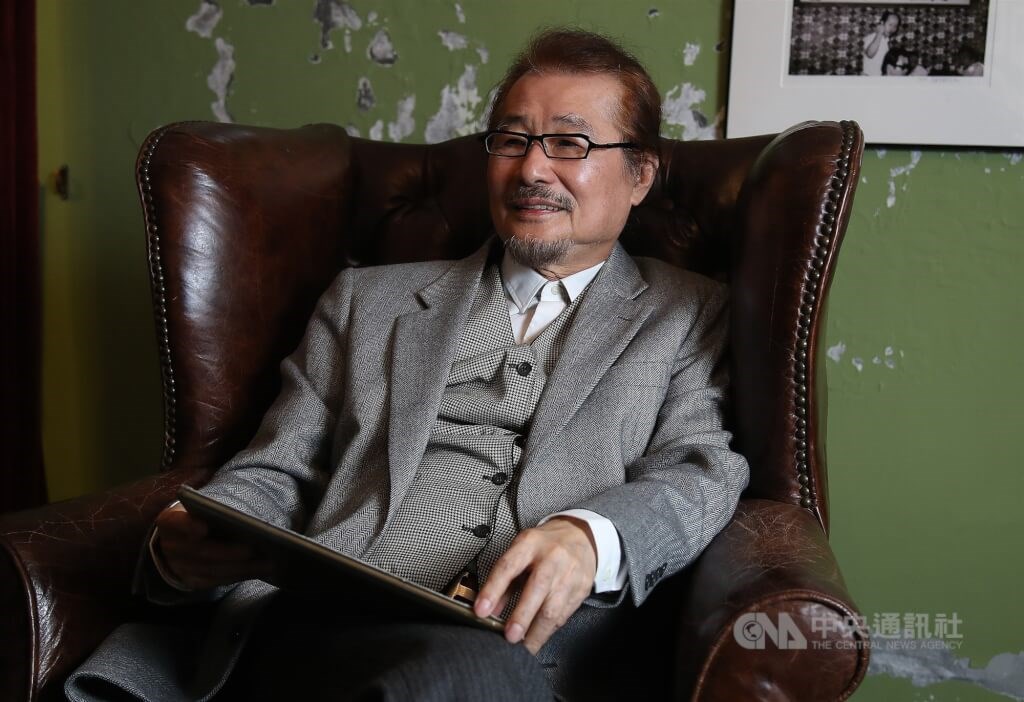 Taipei, May 23 (CNA) The Transitional Justice Commission on Monday unveiled a new list of 14 exonerations that include individuals unjustly convicted during Taiwan's martial law period.
The list includes former Democratic Progressive Party (DPP) chairmen Shih Ming-te (施明德) and Lin Yi-hsiung (林義雄), and Fan Cheng-yiu (范政祐), a staffer at Formosa Magazine, a pro-democracy publication launched in 1979.
The trio were exonerated after being wrongfully convicted for their role in the Kaohsiung Incident, which refers to a crackdown on a demonstration held on Dec. 10, 1979 in Kaohsiung to commemorate Human Rights Day and call for democracy.
The incident occurred when clashes broke out between police and protesters during the rally organized by Formosa Magazine and headed by Shih, the magazine's founder Huang Hsin-chieh (黃信介), who later chaired the DPP from 1988 to 1992, and other then opposition politicians.
The crackdown led to the arrest of several leaders of the political opposition, including Annette Lu (呂秀蓮), Republic of China (Taiwan) vice president from 2000 to 2008, Shih, Huang and Lin.
While Lin was in detention after being arrested for his involvement in the Kaohsiung Incident, his mother and 7-year-old twin daughters were murdered on Feb. 28, 1980.
Having the criminal convictions against Shih, Lin and Fan annulled means all victims of the political trials following the 1979 Kaohsiung Incident have been exonerated, the commission said in a statement issued on Monday.
In addition, the commission also overturned libel charges against former President Chen Shui-bian (陳水扁), who was head of the pro-independence magazine Neo Formosa Weekly; Huang Tien-fu (黃天福), who founded the magazine in 1984; and former editor-in-chief Lee Yi-yang (李逸洋) for publishing an article that claimed former New Party lawmaker Feng Hu-hsiang's (馮滬祥) doctoral dissertation was plagiarized.
The independent government agency has officially cleared 5,983 people convicted of wrongdoing during the martial law period from 1949 to 1987 since it was founded in May 2018. It is scheduled to be disbanded at the end of May.
The commission is tasked with uncovering Taiwan's history of political repression during the martial law period, declassifying political archives and conducting investigations.
It was given a two-year mandate when it was established in 2018 under the Act on Promoting Transitional Justice, but has since had its operational life extended with the approval of the premier.
The government plans to establish a "transitional justice board" under the Cabinet to review and coordinate tasks taken on by different government agencies following the commission's dissolution.