CORONAVIRUS
/
Defense ministry orders all military personnel to get COVID-19 booster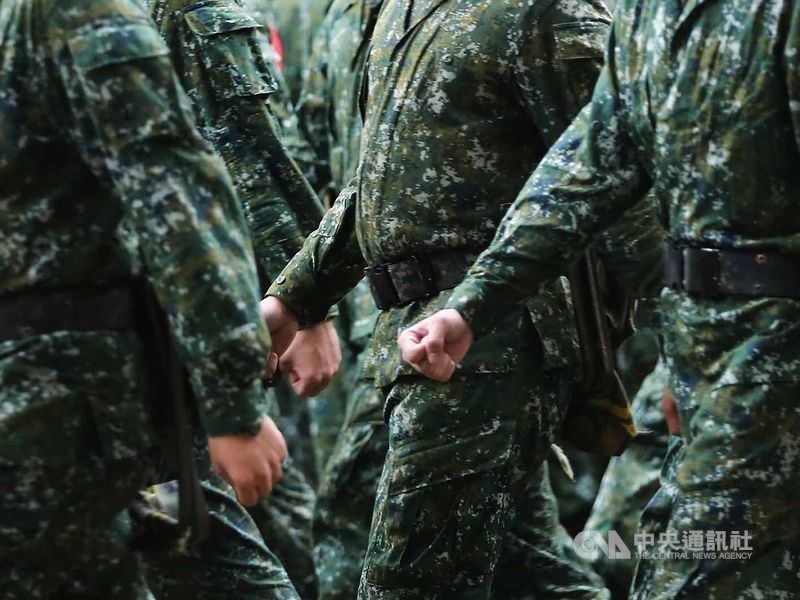 Taipei, April 11 (CNA) All Taiwan military personnel have been instructed to get their booster shot for COVID-19, which has so far infected 74 service members this year, Deputy Defense Minister Po Horng-huei (柏鴻輝) said Monday.
To date, 97.99 percent of military personnel have received at least one COVID-19 shot, while 96 percent have gotten two doses, and 85 percent have received a booster shot, Po told lawmakers at a legislative hearing to explain how the military is handling the situation amid the recent rise in domestic COVID-19 cases.
The inoculations are provided at military camps, but service members also have the option to make their own appointments to get jabbed at clinics or hospitals, he said.
Po explained that because the recommended interval between the second and third doses is three months, some have yet to receive their booster shot.
The deputy minister also said his ministry has requested that all service members who have yet to get vaccinated or their second jab to do so as early as possible.
According to Chen Jiann-torng (陳建同), director-general of the MND's Medical Affairs Bureau, all contacts of the 74 infected service members who worked with them on military bases have now been placed in quarantine, in accordance with regulations imposed by local health authorities and the Central Epidemic Command Center.
View All