Taiwanese favor close ties with Japan over any other country: poll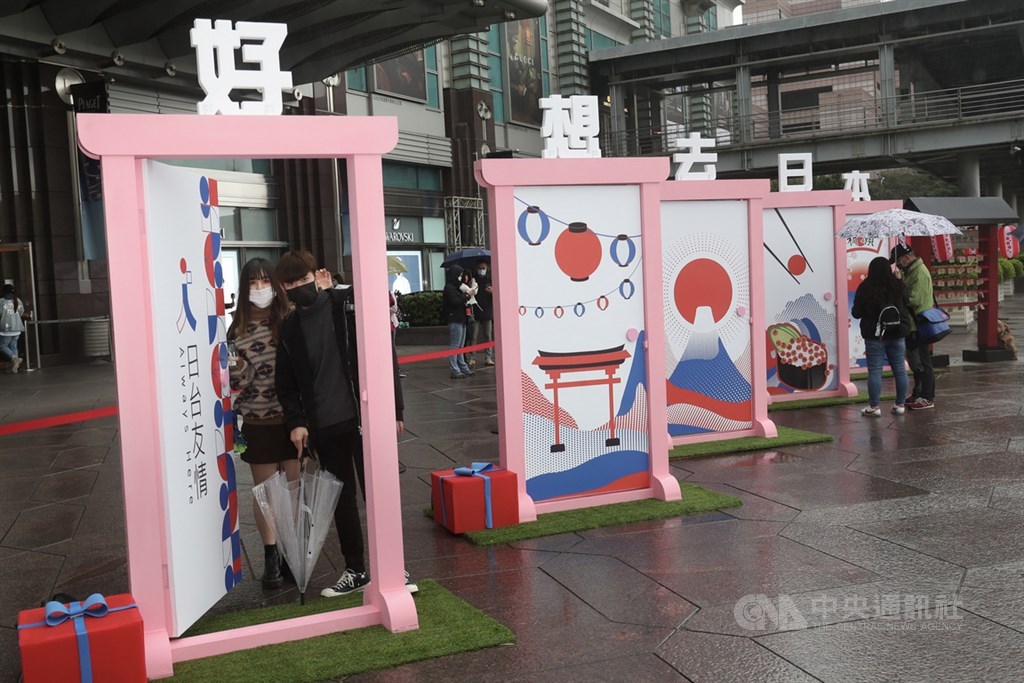 Taipei, March 18 (CNA) Most people in Taiwan feel a sense of closeness to Japan, and they support close links with that country over any other, according a survey released Friday by the Japan-Taiwan Exchange Association (JTEA).
The poll showed that 46 percent of Taiwan's people, an all-time high, think the country should give priority to Japan in terms of forging closer ties, while about 15 percent think China should be given precedence.
Meanwhile, 60 percent of the Taiwanese public think Japan is a country worthy of trust, but 8 percent disagree, while 33 percent have no opinion on the matter, the poll found.
Generally, 77 percent of Taiwan's public said they felt a sense of closeness to Japan in 2021, compared with 70 percent in 2018, and 81 percent in 2015, the survey indicated.
Around 65 percent said they thought Taiwan-Japan relations had improved over the past years, while 33 percent said they did not see any changes, and 2 percent thought that the bilateral ties had worsened, according to the survey.
Among people under the age of 45 and those over 65, more than 50 percent said they liked Japan, with those in the 30-39 age group expressing the strongest preference, the poll showed.
Meanwhile, the percentage of people in Taiwan who said they liked China slid from 31 percent in 2008 to 15 percent in 2021, according to the poll.
The survey was conducted Jan. 5-20 among people in Taiwan, aged 20 to 80, the JTEA said. The poll collected 1,068 valid samples, and had a confidence level of 95 percent and a margin of error of 3.06 percentage points, the association said.