Tsai calls for unity on opening of Chiang Ching-kuo cultural park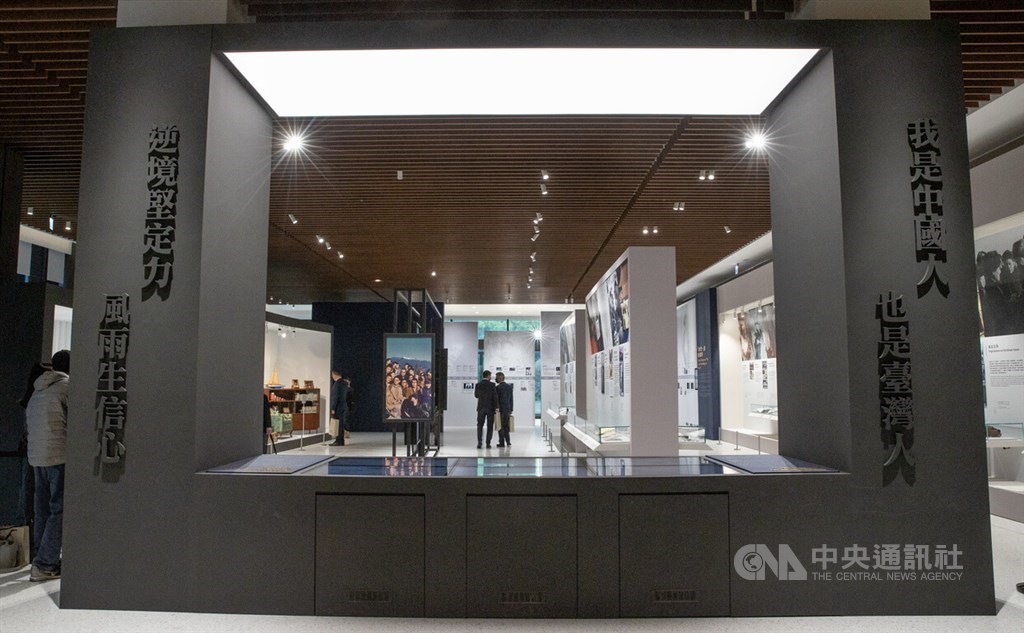 Taipei, Jan. 22 (CNA) President Tsai Ing-wen (蔡英文) on Saturday called for unity among Taiwanese people in the face of Beijing's persistent military and political pressure on the island, a situation she claimed to be reminiscent of the cross-strait tensions under the government of former ROC (Taiwan) President Chiang Ching-kuo (蔣經國).
Chiang is remembered as a firm anti-Communist who never caved in to the Communist Party in China despite the military and diplomatic challenges he faced, Tsai said at the opening ceremony of Ching-kuo Chi-Hai Cultural Park and Chiang Ching-kuo Presidential Library in Taipei.
Chiang's position remains "an important reference" for Taiwan today despite the different cross-strait context, as the country faces sustained military and political pressure from Beijing, Tsai added.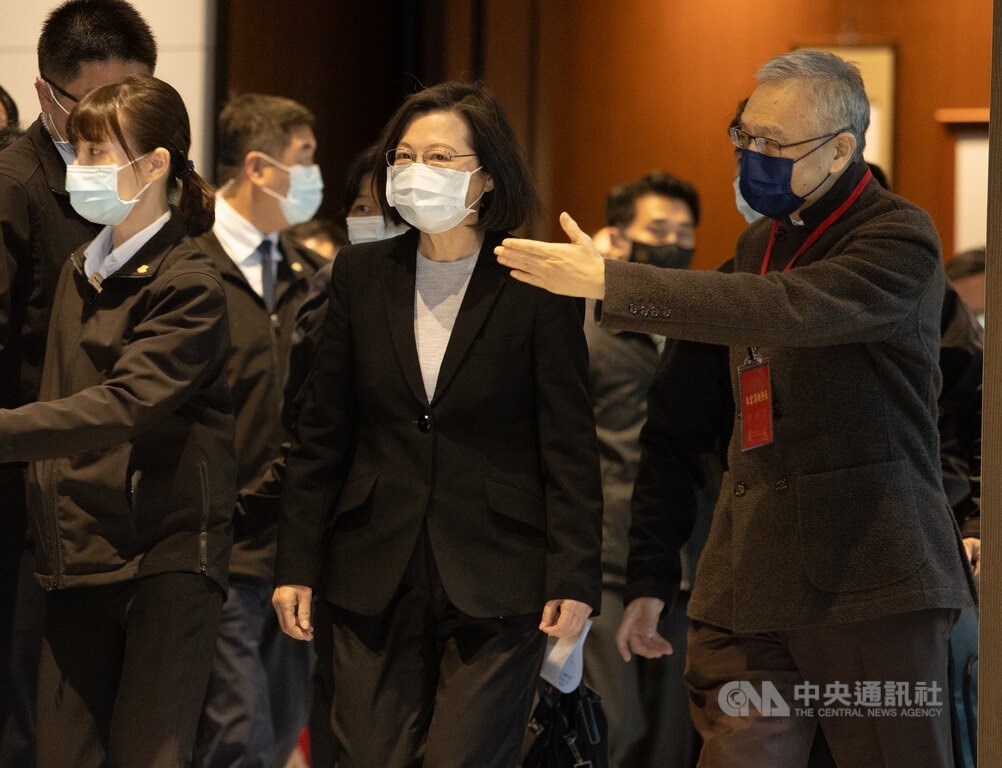 Tsai said the people in Taiwan must unite and safeguard the country in order to preserve its democratic and free way of life.
She called on people to respect differences and engage in dialogue about disagreements, to uphold what she called "Taiwan's identity."
Alluding to the Transitional Justice Commission's (TJC) call the previous day for the cultural park to be renamed to avoid it being a "token of authoritarianism," Tsai said the historical standing of each president, including Chiang, should be decided by the people.
Whatever happened in Taiwan after World War II should be documented, as history can teach lessons and provide guidance to future generations, Tsai said.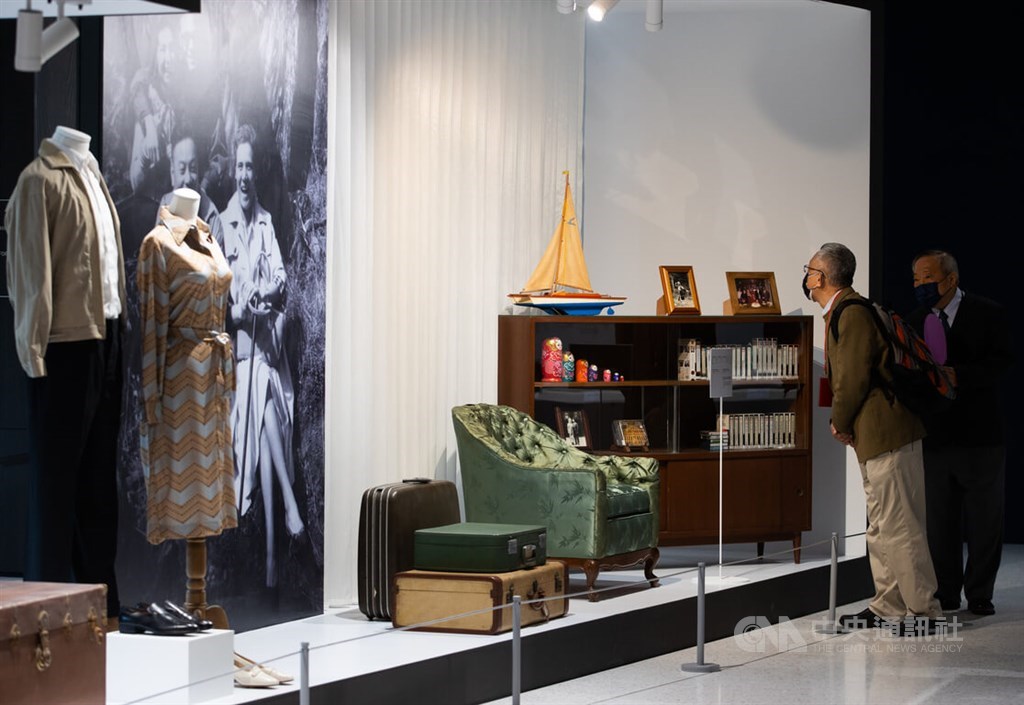 The archives in the presidential library will contribute to a better understanding of Chiang and Taiwan under his rule, enabling Taiwanese society to form "a fairer judgement" of the late president and patch up differences, Tsai said.
Otherwise, memories about Chiang will remain unbalanced - some people remember him as the leader who brought about economic development and a sense of security, others consider him to be emblematic of an authoritarian regime, she added.
Her comments came a day after the TJC, an agency under the Cabinet that seeks to promote the work of transitional justice and investigate government persecution of political dissent during the martial law era, said the name of the cultural park and its library should be changed.
In its statement, the commission said it would ask Taipei City government, which designated Chiang's residence an historical monument in 2006 and decided to turn it into the cultural park, to consider changing the name of the site.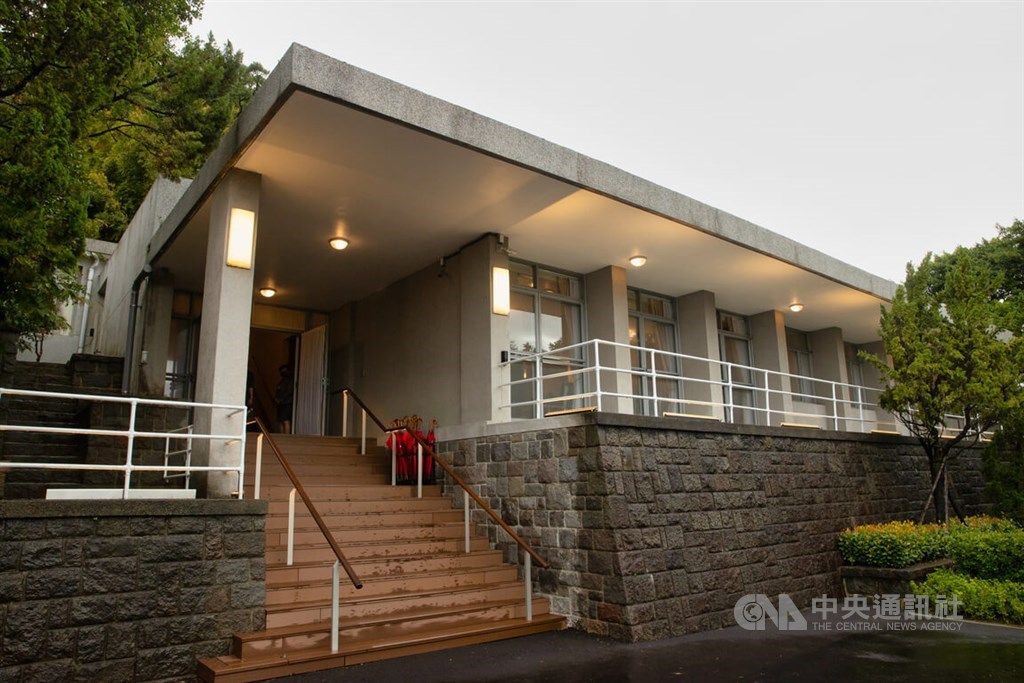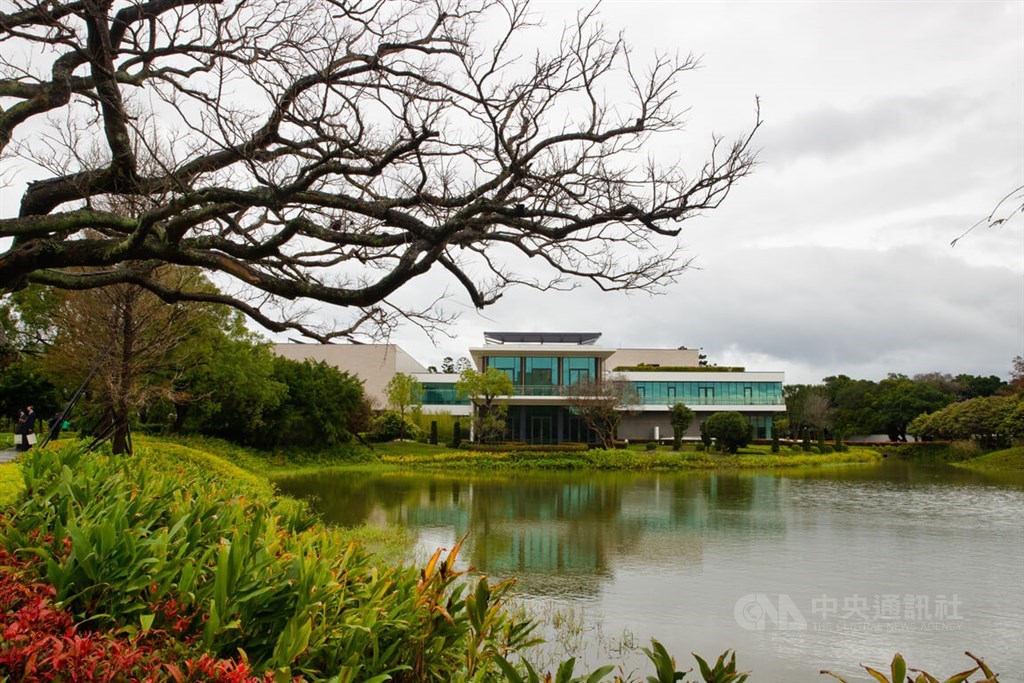 The TJC also criticized the city government's decision in 2006 to recognize Chiang's efforts at "ending martial law and pushing for Taiwan's democratization" while downplaying his role in the authoritarian regime.
Before becoming president in 1978, Chiang had senior roles in the government's intelligence systems that were responsible for oppressing hundreds of civilians in Taiwan, the commission said, citing its reports.
After assuming the presidency, which he inherited without a popular vote, Chiang continued to crack down on democracy activists, including those involved in the pro-democracy Kaohsiung Incident in 1979, the TJC said.
The commission added that the late president's understanding of constitutional governance and democracy was "limited," and that he decided to lift martial law because of societal pressure and global circumstances.