Cabinet urged to review migrant worker policy amid labor crisis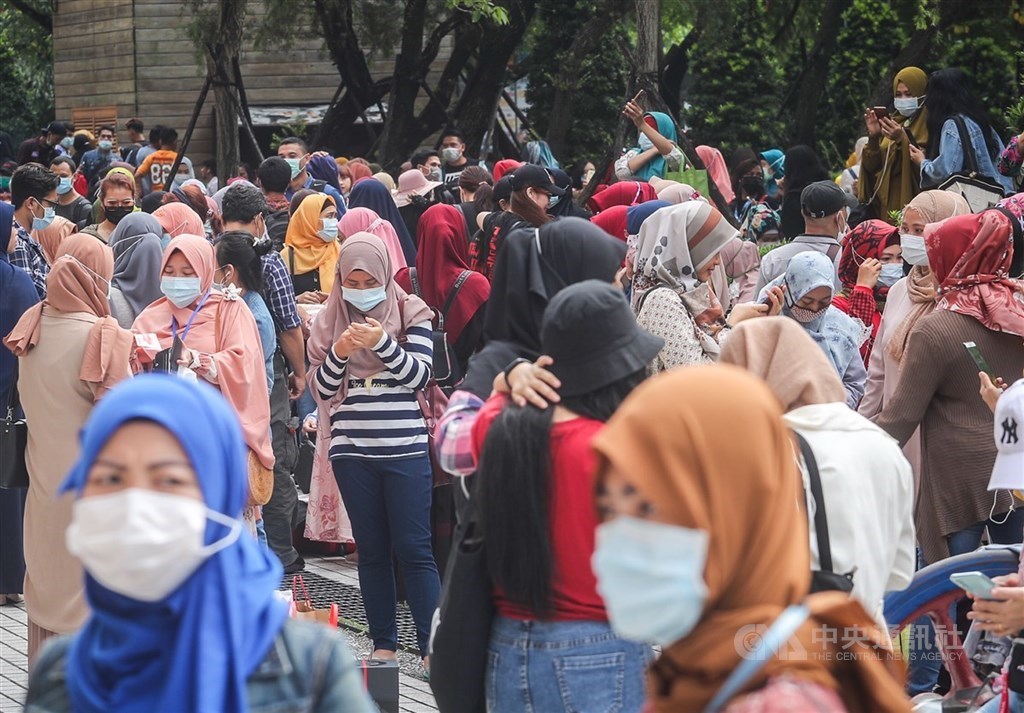 Taipei, Jan. 21 (CNA) The Control Yuan has urged the Executive Yuan to have government agencies review their migrant worker policies with an eye toward addressing the problem of Taiwan's labor shortage and maintaining the country's competitiveness.
The Ministry of Labor should discuss related issues with other agencies, such as how to handle migrant workers who have left their original employers, expand the sources of migrant workers, and retain good workers, the Control Yuan said in a report Thursday.
The review of existing policies, however, should not affect job opportunities for local residents, according to the report, which was written by the government watchdog body because of the possible need for new regulations in response to an aging population.
The report cited National Development Council estimates that the number of people in the 20-24, 25-34, and 35-44 age brackets will all face negative growth by 2030, meaning that Taiwan will see its working-age population decline every year after that.
In addition, the labor force will only grow 0.2 percent between 2021 and 2030, down from 0.8 percent the previous decade, and also get older, with the proportion of people over 55 years old increasing from 16.6 percent in 2020 to 23.8 percent in 2030, the report said.
Yet even as the working-age population looks set to decline, the demand for labor is on the rise as more Taiwanese companies are manufacturing goods in Taiwan rather than overseas because of ongoing trade friction between the United States and China, the report said.
Also, as the population ages, there will be more demand for caregivers to take care of seniors who cannot be fully independent.
To address these issues, companies have tried to bolster their workforces by hiring blue-collar workers from overseas, and families have come to rely on migrants for their caregiver needs in recent years.
Those trends have turned what was seen as a supplementary labor force into a replacement workforce for Taiwan's aging society and for Taiwanese who prefer to do other jobs, the report said.
Despite rising demand, however, the number of migrant workers in Taiwan has fallen from 718,058 at the end of 2019 to 669,992 at the end of 2021, due to COVID-19 restrictions that have limited the ability of migrant workers to enter Taiwan.
Of those, 443,104 were employed in industrial sectors, such as manufacturing and construction, and 226,888 were employed in the social welfare field, such as caregiving, according to MOL figures.
As of the end of November 2021, there were 55,243 migrant workers who were no longer with their original employers and unaccounted for in Taiwan, the MOL figures showed.
Given all of these trends, the Control Yuan argued that a rethink of the regulations governing the employment of overseas workers and immigration policies for skilled workers who have performed well was necessary, according to the report.