PHOTO ESSAY
/
2022 New Year's Day flag-raising ceremony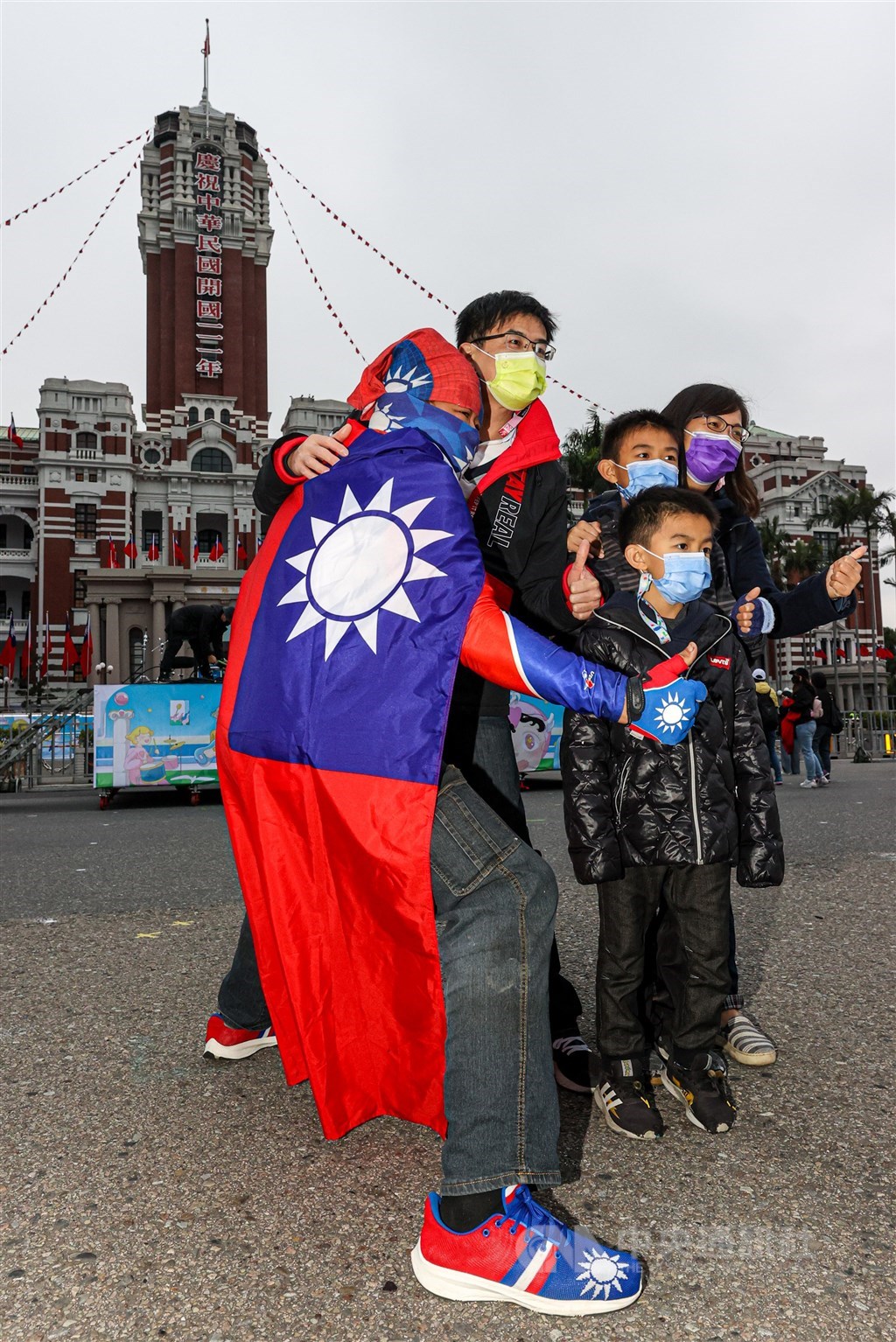 Taipei, Jan. 1 (CNA) Taiwan's New Year's Day flag-raising ceremony was kicked off at 5 a.m. with performances lauding and celebrating the hard work of Taiwan's medical professionals in 2021.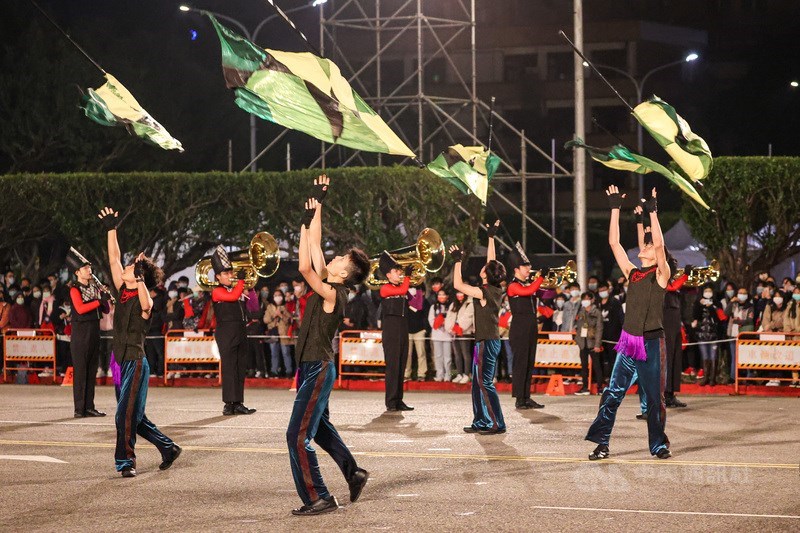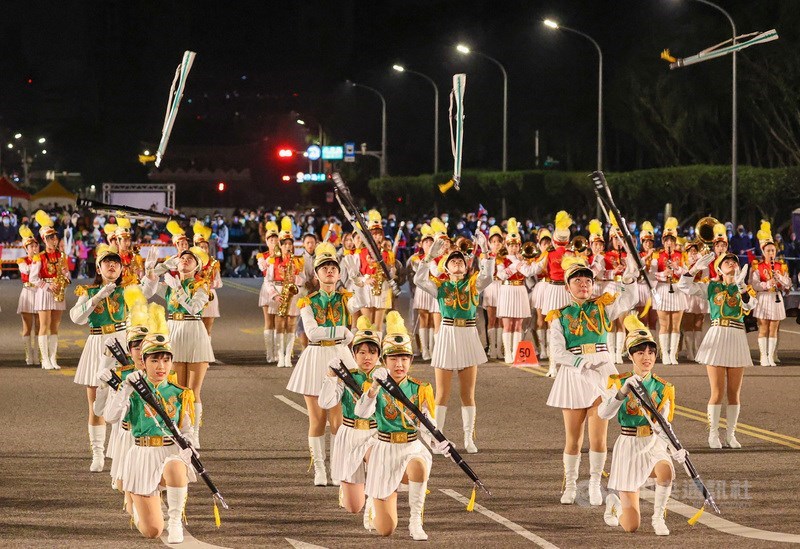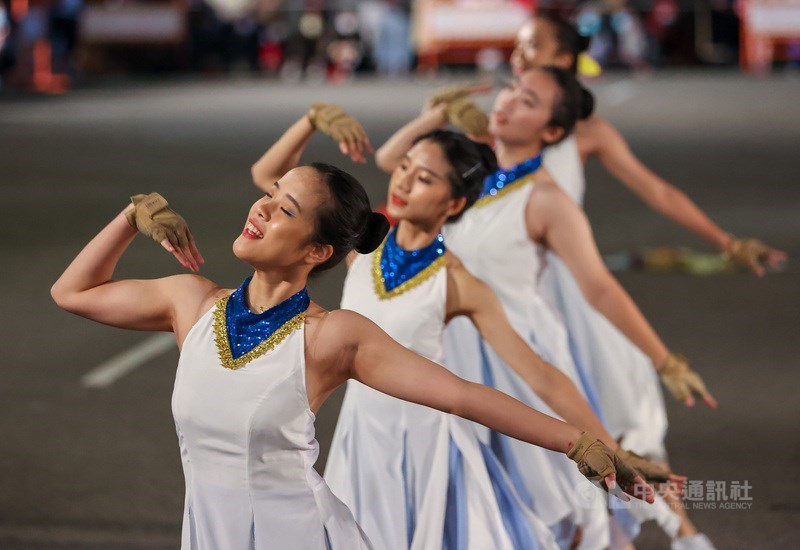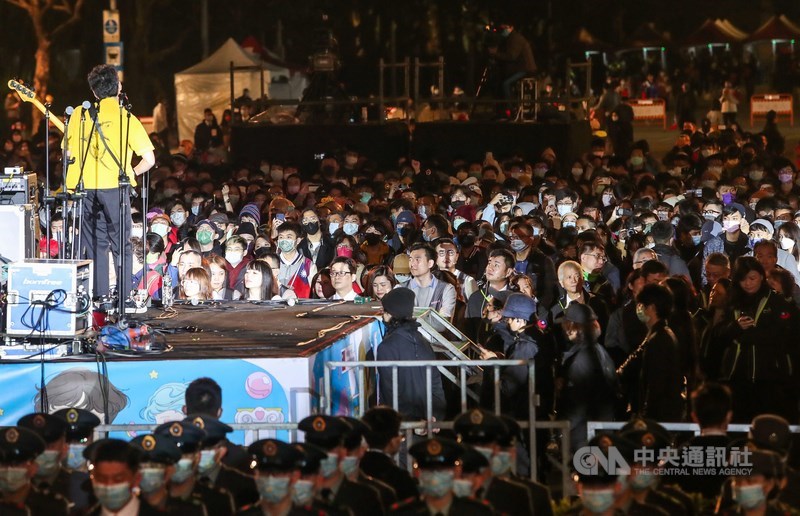 The Honor Guard of the Republic of China, made up of Taiwan's Navy, Army and Air Force, were one of the biggest highlights of the flag-raising ceremony; they gave an attention-grabbing performance to the audience.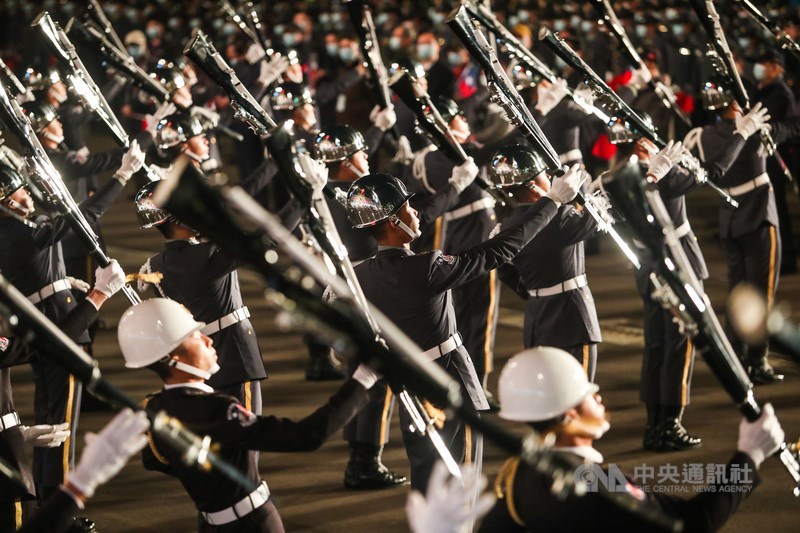 Following various performances, President Tsai Ing-wen, Vice President Lai Ching-te and members of the Presidential Office arrive on to the Ketagalan Boulevard to greet the public and participate in the flag-raising event.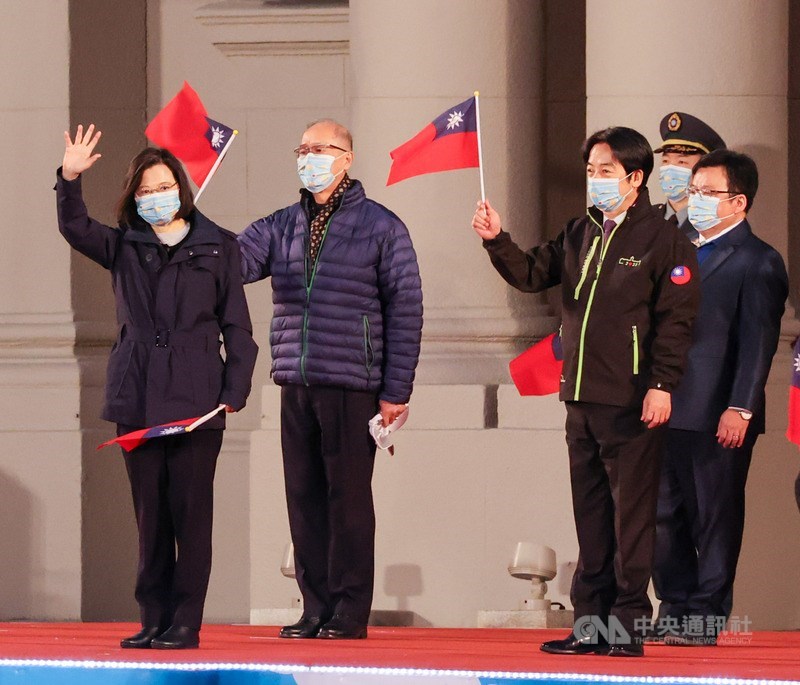 For their hard work in the past year, Taiwan's medical professionals were featured during the flag-raising event, with representatives of the profession getting showered with honors and performances.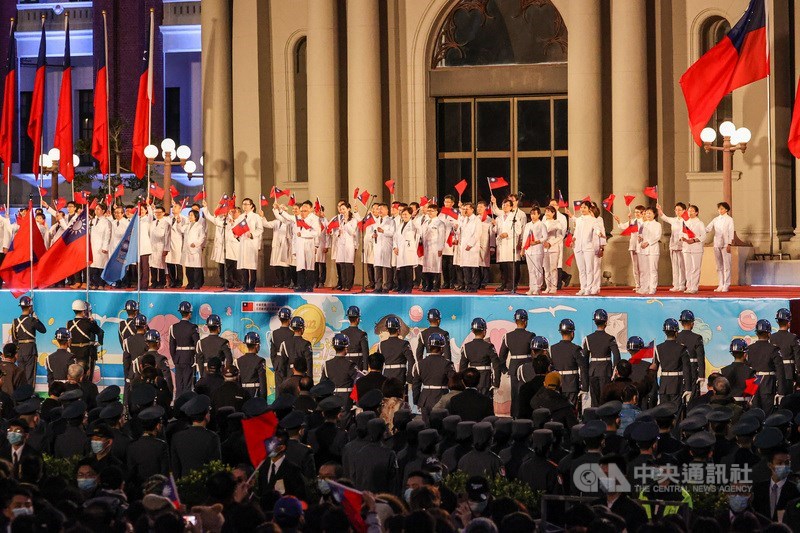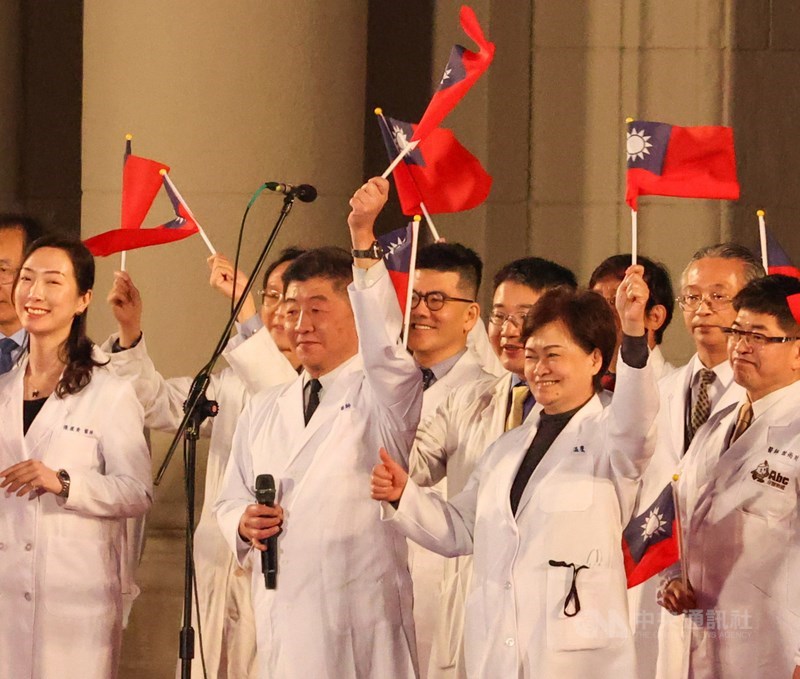 From the Presidential Office's YouTube channel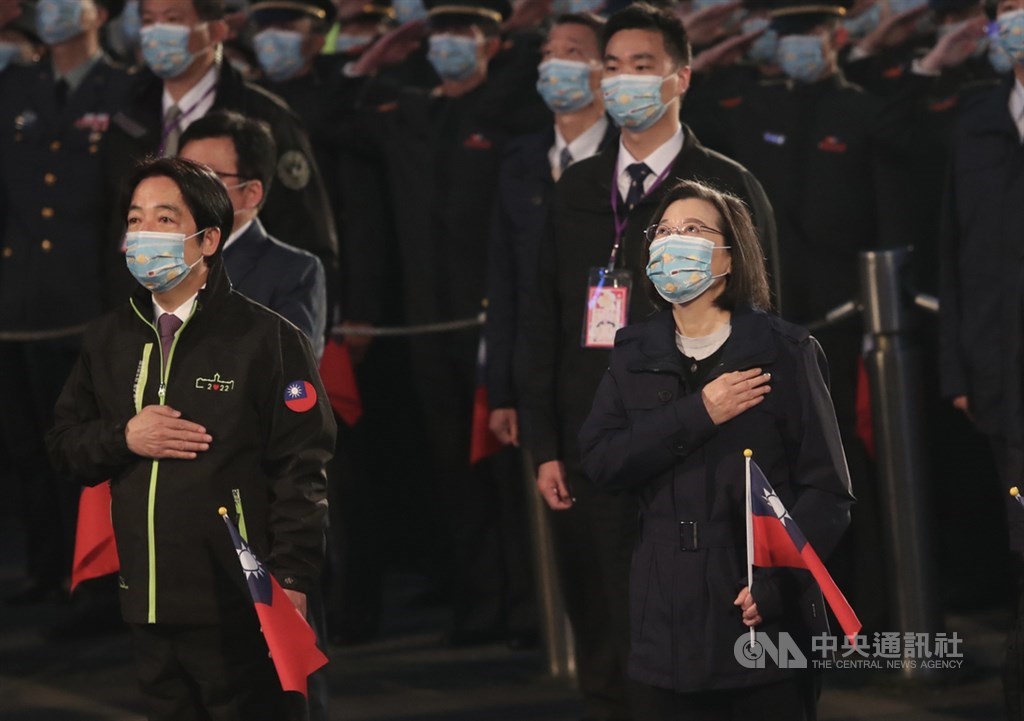 President Tsai Ing-wen also delivered her 2022 New Year's address, in which she announced the four pillars of this year's plan for stable governance: continuing Taiwan's global engagement, maintaining Taiwan's economic momentum, strengthening Taiwan's social security network, and safeguarding Taiwan's national sovereignty.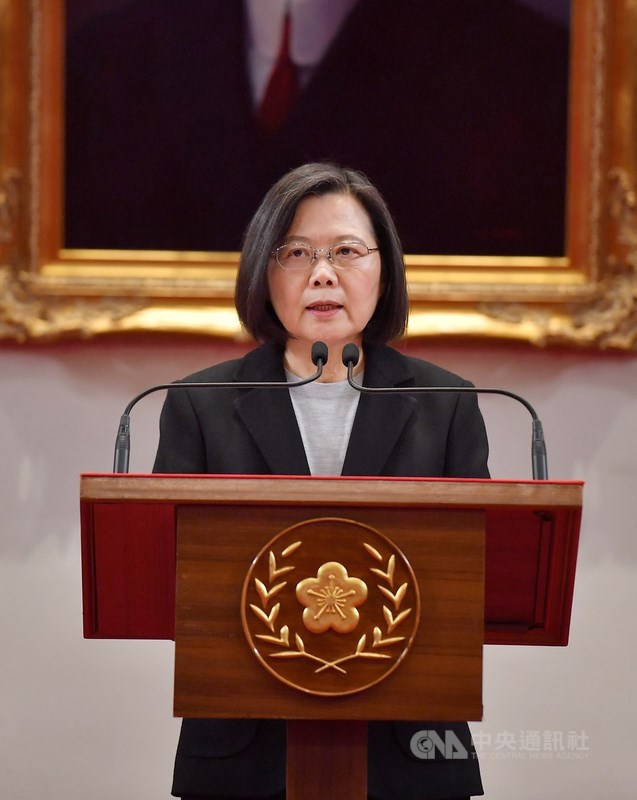 View All