Veterans Affairs Council to station first representative in U.S.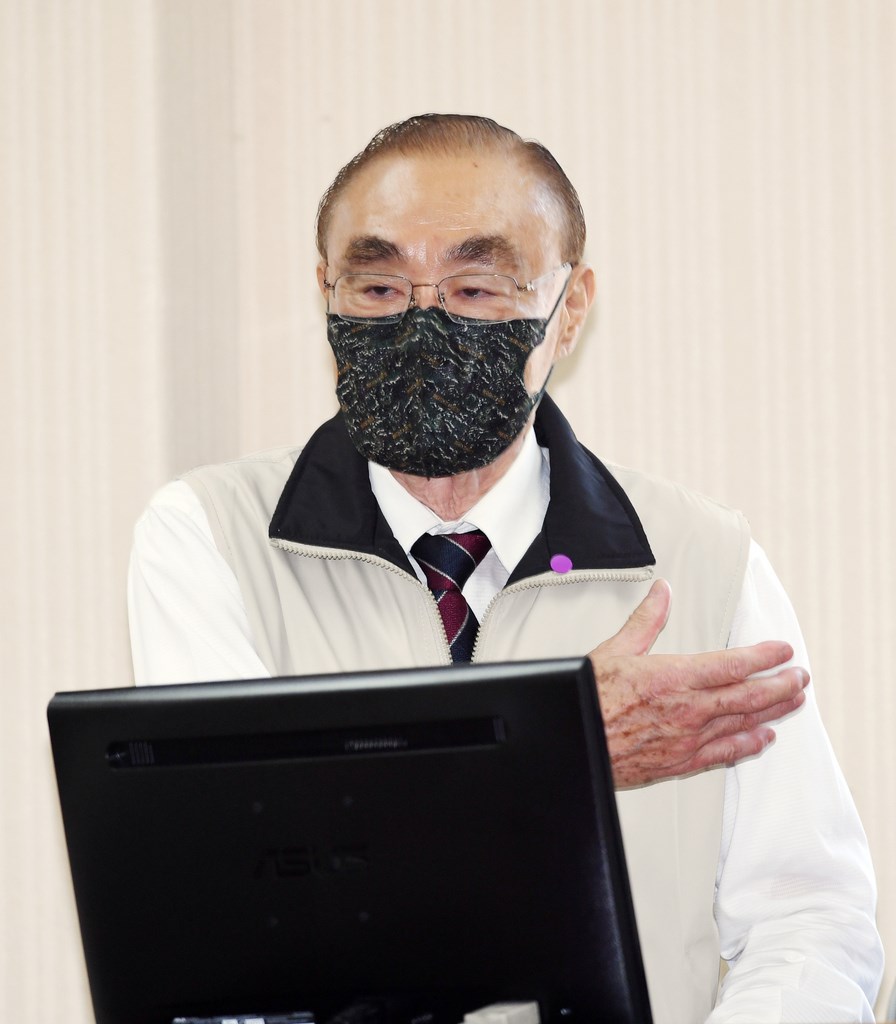 Taipei, Nov. 26 (CNA) Taiwan's Veterans Affair Council (VAC) will station an envoy in Washington, D.C. for the first time to strengthen bilateral exchanges on veterans issues, the head of the council said Friday.
Retired Major General Ni Bang-chen (倪邦辰) has been appointed as the first person representing the VAC to be stationed in the United States long-term and will leave Taiwan for his new post on Jan. 1, 2022, according to the council.
Ni was stationed in Guatemala and Los Angeles before he retired and is fluent in both English and Spanish.
VAC chief Feng Shih-kuan (馮世寬) said a long-term representative in the U.S. will help foster more bilateral exchanges and build an official connection with America's Department of Veterans Affairs over the long run.
Earlier Friday, during a meeting with members of a U.S. congressional delegation, President Tsai Ing-wen (蔡英文) announced the plan, saying that "veterans affairs is one area in which Taiwan and the U.S. have enjoyed particularly close cooperation over the past few years."
"It will help us better coordinate and expand their exchanges in health insurance, quality health care, employment assistance and long-term care for veterans," Tsai said.
Institute for National Defense and Security Research analyst Shu Hsiao-huang (舒孝煌) said unofficial interaction between the Veterans Affair Council and Department of Veterans Affairs could help deepen Taiwan-U.S. relations, especially given the limitations of official bilateral military exchanges.