Taiwan plans to introduce carbon pricing mechanism by 2023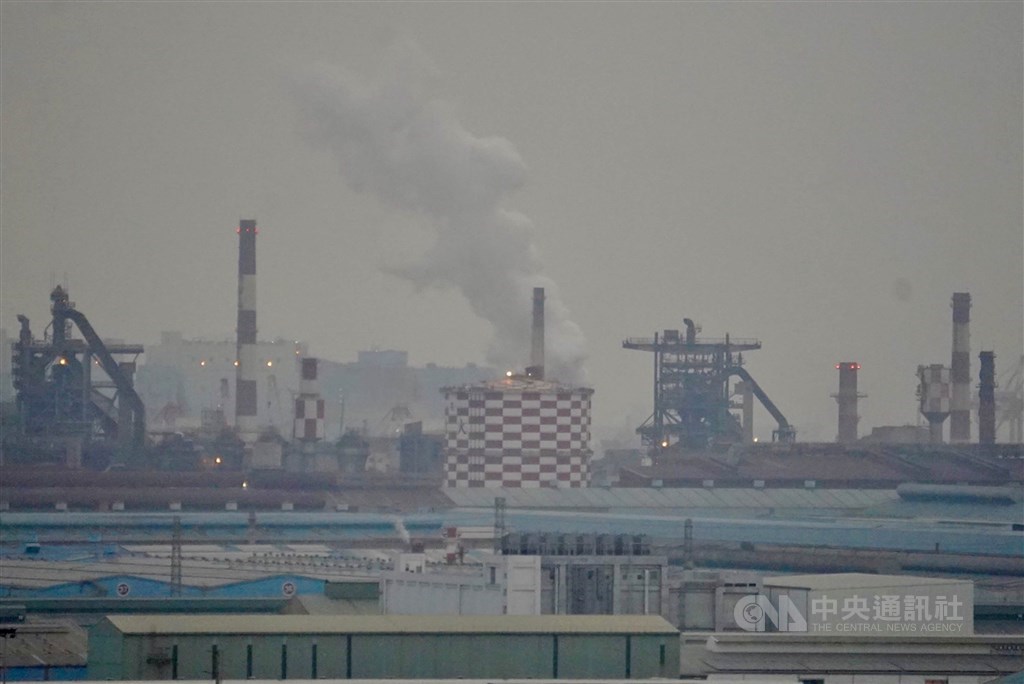 Taipei, Oct. 13 (CNA) The head of Taiwan's Environmental Protection Administration (EPA) said Wednesday that the agency will design a carbon pricing mechanism to charge big emitters for carbon pollution, in compliance with the EU's new Carbon Bill, if the EPA's proposed amendment to the greenhouse gas act is approved in the next legislative session.
During a hearing of the Legislative Yuan's Economics Committee Wednesday, EPA Minister Chang Tzi-chin (張子敬) said, the revision of the Greenhouse Gas Reduction and Management Act, which will be announced later this month and renamed the Climate Change Act, will include a carbon pricing mechanism, along with a net-zero-emission target for 2050.
If the amendment is approved by the legislative Yuan in the next session, the EPA will draft detailed regulations which should start to take effect in 2023.
Given the EU's draft Carbon Border Adjustment Mechanism (CBAM), which seeks to reduce carbon emissions by 55 percent by 2030, a carbon pricing mechanism in Taiwan cannot be delayed indefinitely, as Taiwan would otherwise lose its bargaining power in future trade negotiations with the EU, Chang added
The proposal plans to start by charging businesses with annual carbon emissions over 25,000 metric tons, which account for 80 percent of Taiwan's total carbon emissions.
Small and medium enterprises will not be included in the early stage, but a rating system will be put into place in the future to help them reduce carbon emissions and mitigate their negative impact.
The price range is yet to be decided, Chang said, but the EPA will closely follow the development of international carbon reduction trends and regularly communicate with stakeholders to find solutions that best meet the situation in Taiwan.
The EU's CBAM, which was announced in July 2021 and starts trial projects in 2023, will initially only be applied to products with high risk of carbon leakage, including imported steel, aluminum, cement, fertilizer and electricity. Importers will be required to register the emission amount of imported products without paying any fees.
After its official launch in 2026, importers will be required to purchase CBAM certificates from the EU as fees for the carbon emissions of imported products. However, fees will be waived if importers can prove to the EU that their products' carbon cost has been paid in the country of origin, according to the EPA's website.
National Development Council Minister Kung Ming-Hsin (龔明鑫) said during the hearing that the CBAM's impact on Taiwan's industries will be insignificant in the early stage, but the range of industries regulated by the CBAM will be expanded and that will have a greater impact on supply chains in Asia.