National Day celebrations, 2021
National Day fireworks display in Kaohsiung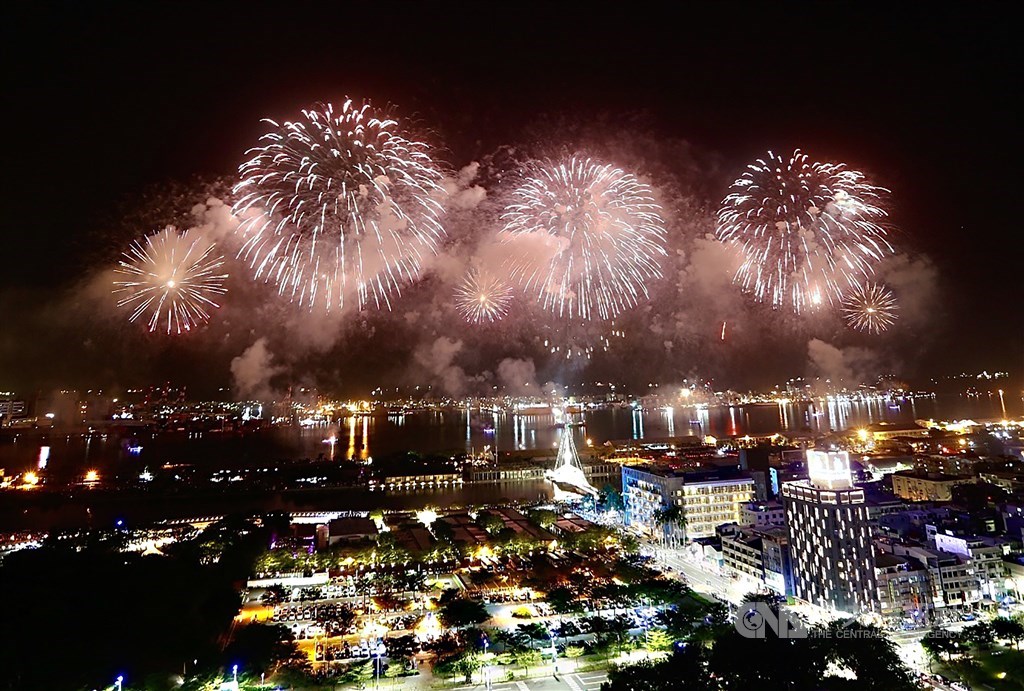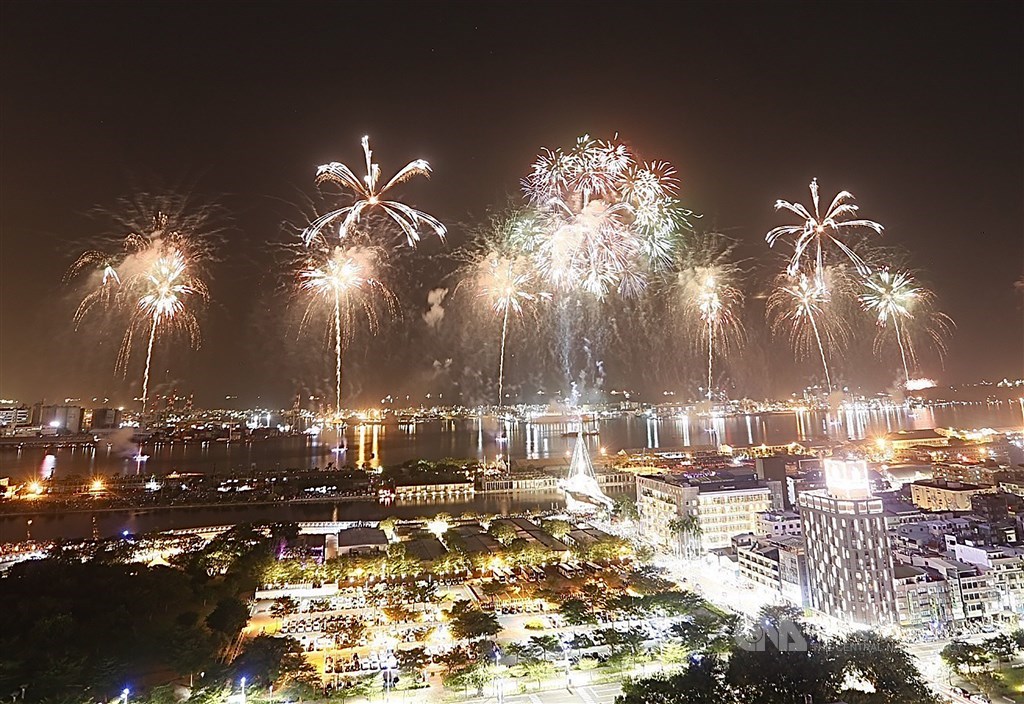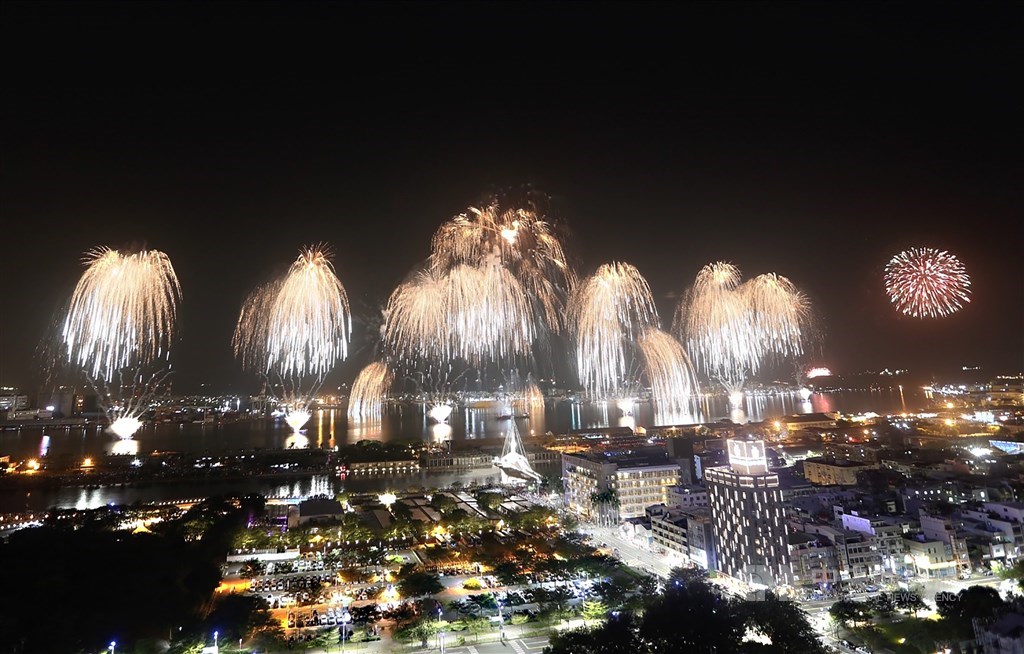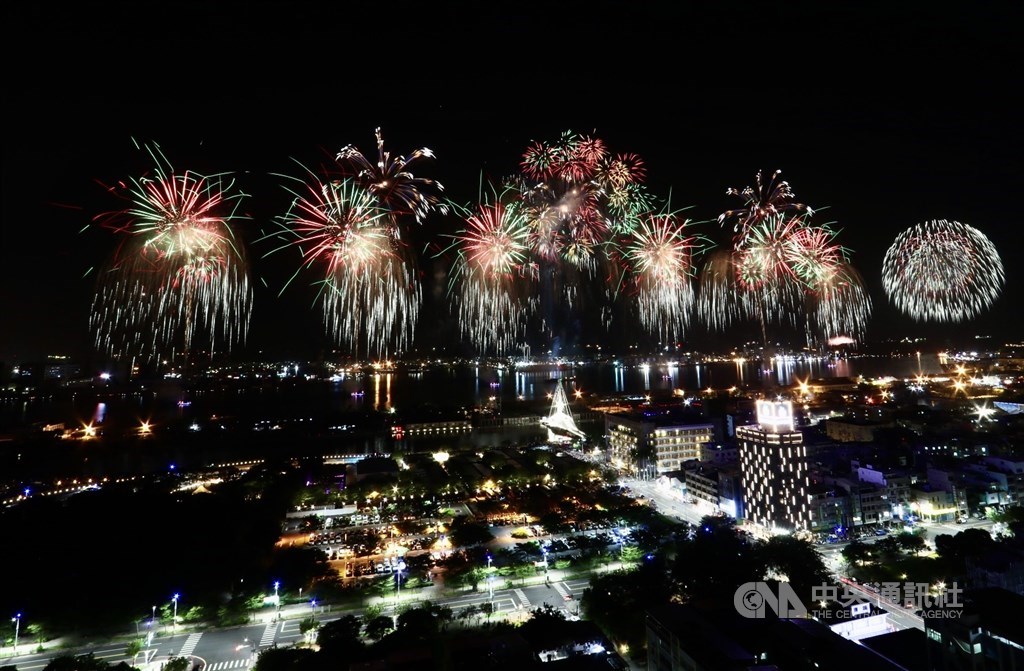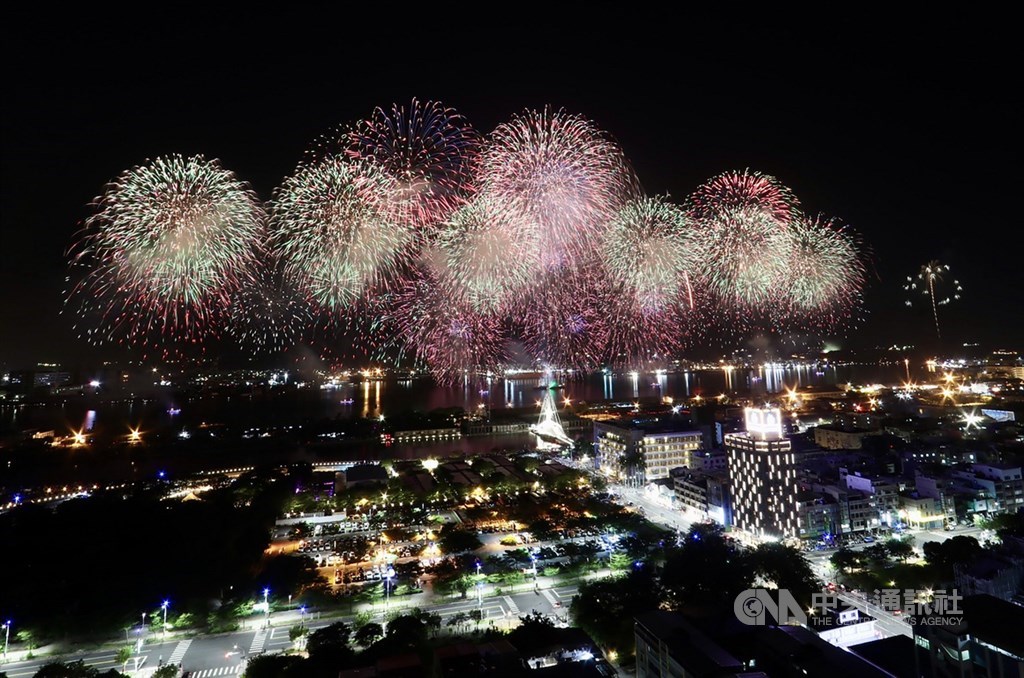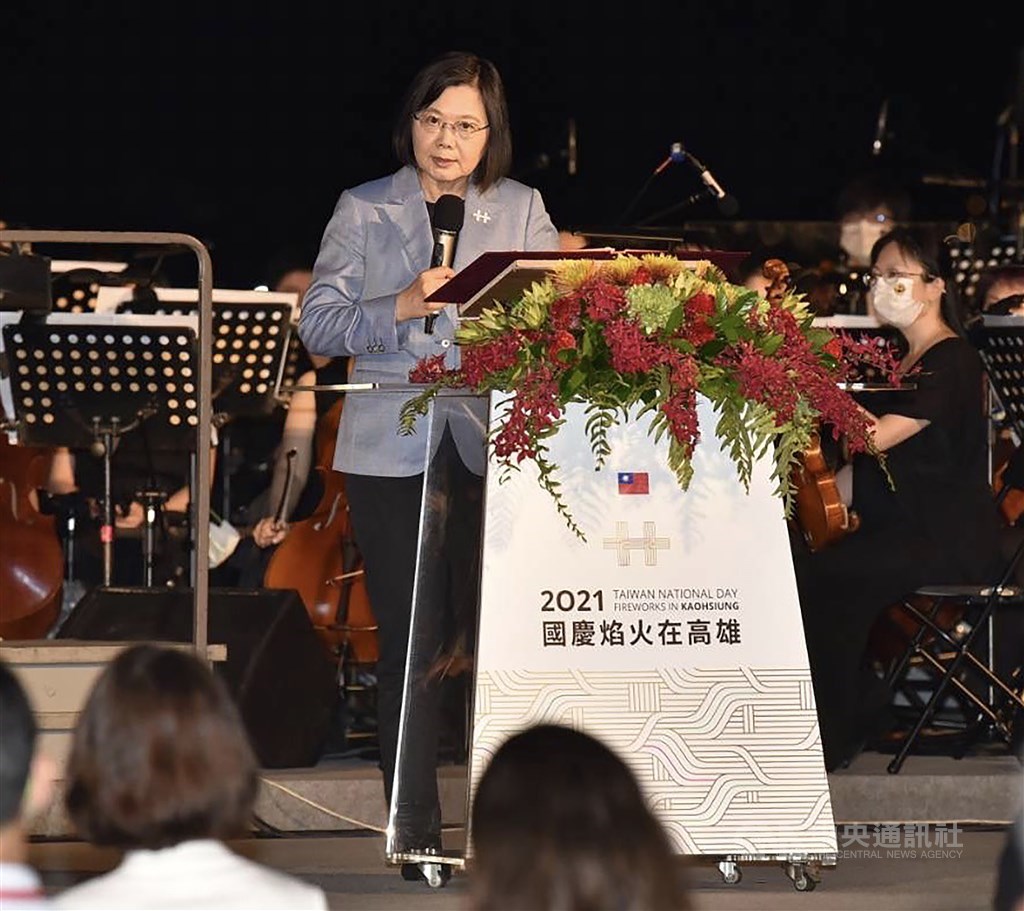 National Day celebrations in Taipei
Taipei, Oct. 10 (CNA) The Republic of China (Taiwan) celebrates its 110th National Day on Sunday, mostly with flag raising ceremonies around Taiwan in the morning, including one in front of the Presidential Office at 6 a.m.
*Flag-raising ceremonies held across Taiwan on National Day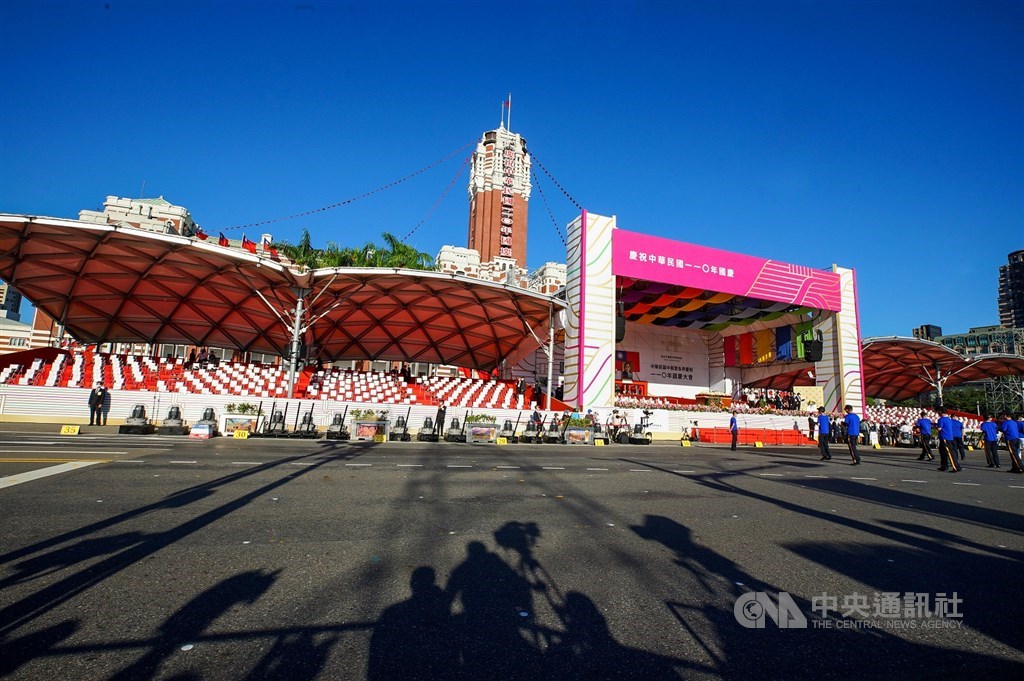 Courtesy of the Presidential Office
(For broadcast in Mandarin: https://youtu.be/_4ruPwcaOqg)
The annual celebration organized by the central government began at 8:55 a.m., with a performance by National Taiwan Symphony Orchestra at the Taipei 101 skyscraper.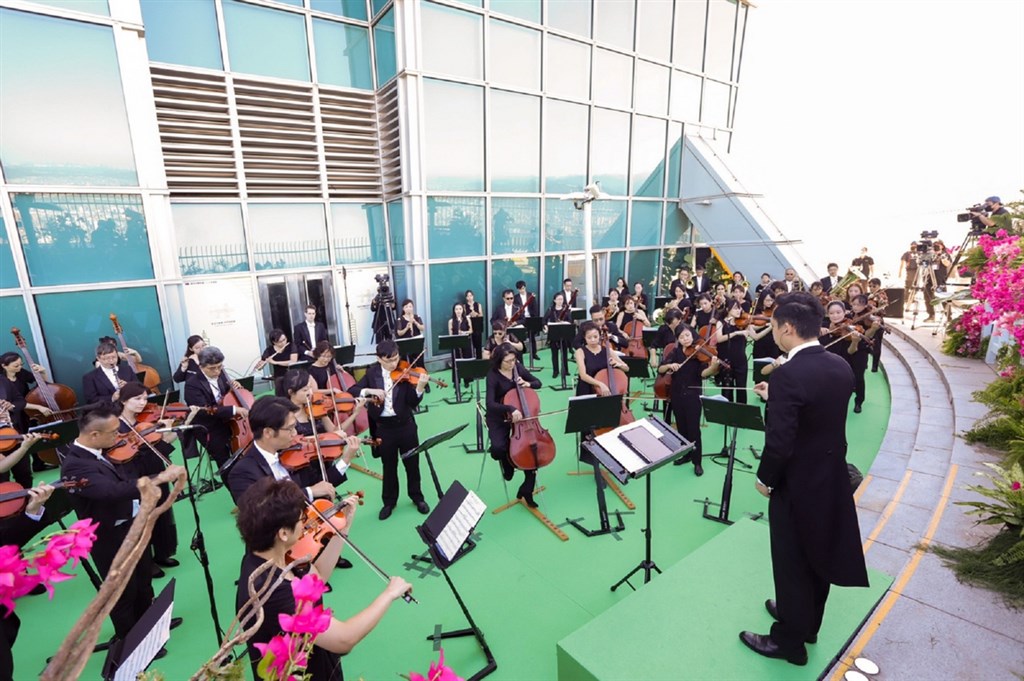 A series of performances by a military honor guard and marching band, street dancers, gymnasts and taekwondo athletes next took place in front of the Presidential Office.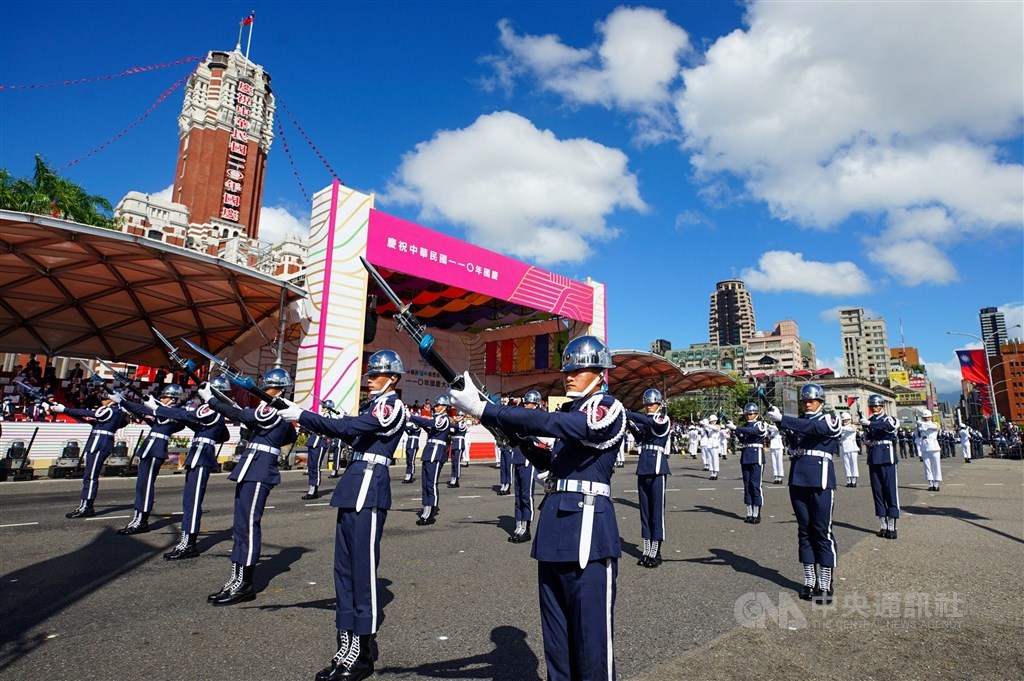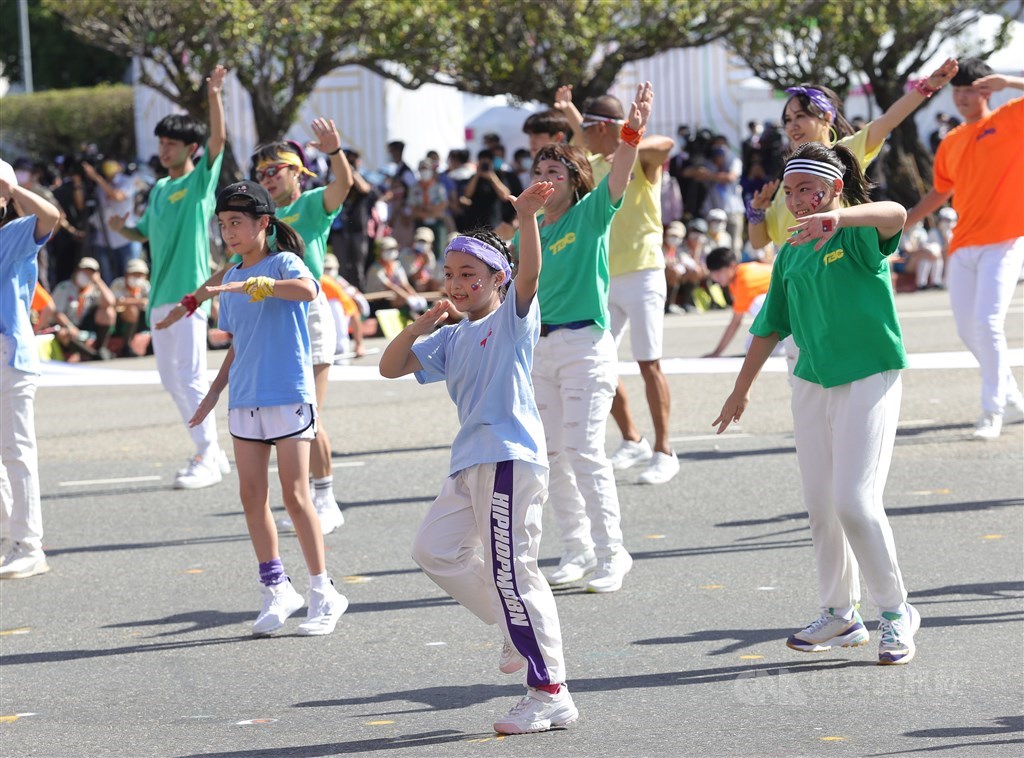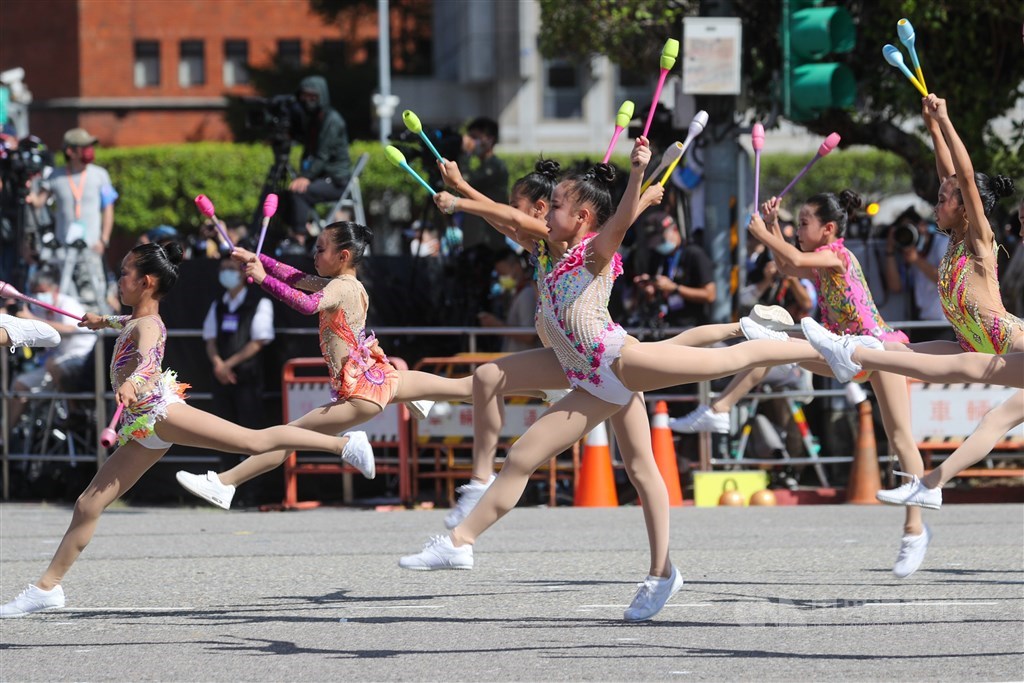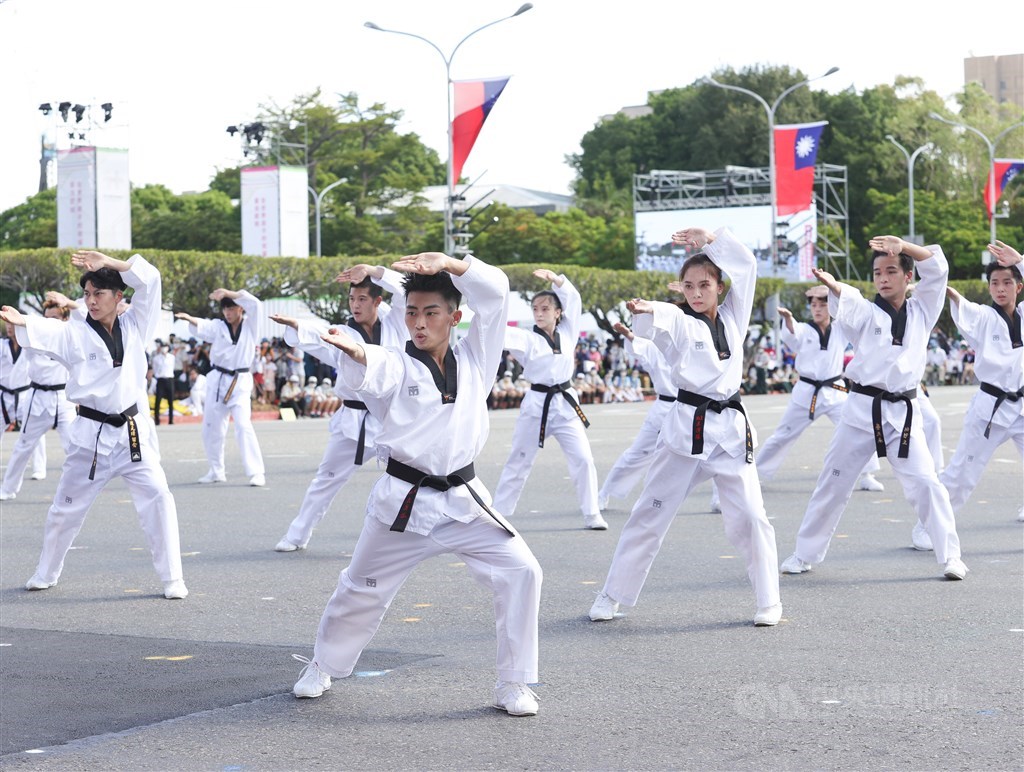 The formal ceremony begins at 10 a.m. with the singing of the national anthem by the National Taiwan Hakka Children's Choir, and the group was joined by Centers for Disease Control Deputy Director-General Lo Yi-chun (羅一鈞), Tokyo Olympics bronze medalist Lo Chia-ling (羅嘉翎), two nurses, a policeman and a firefighter.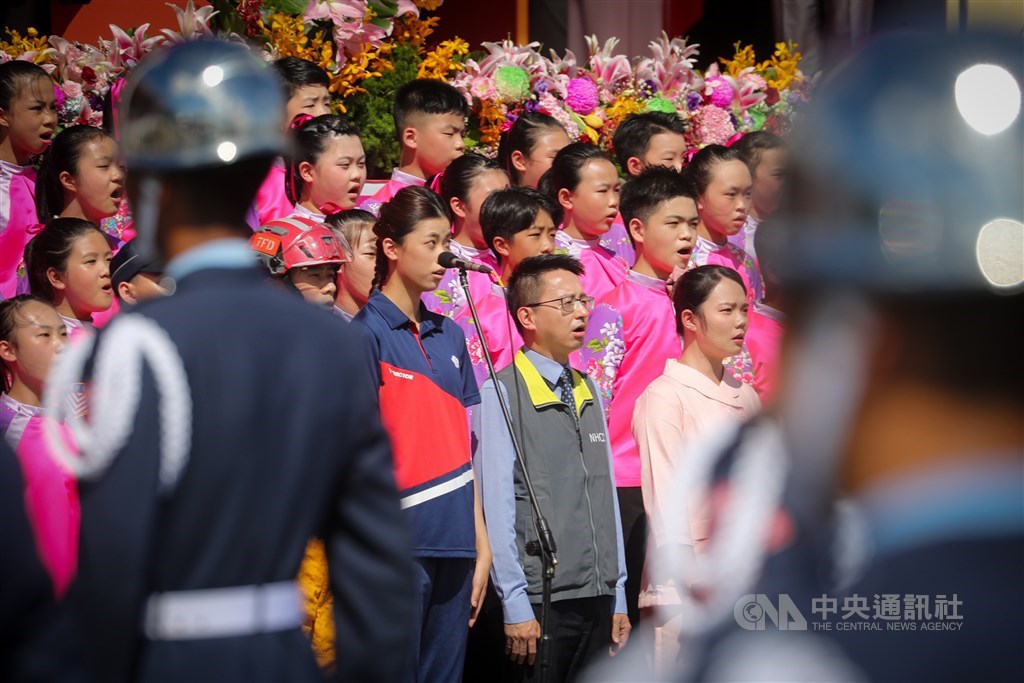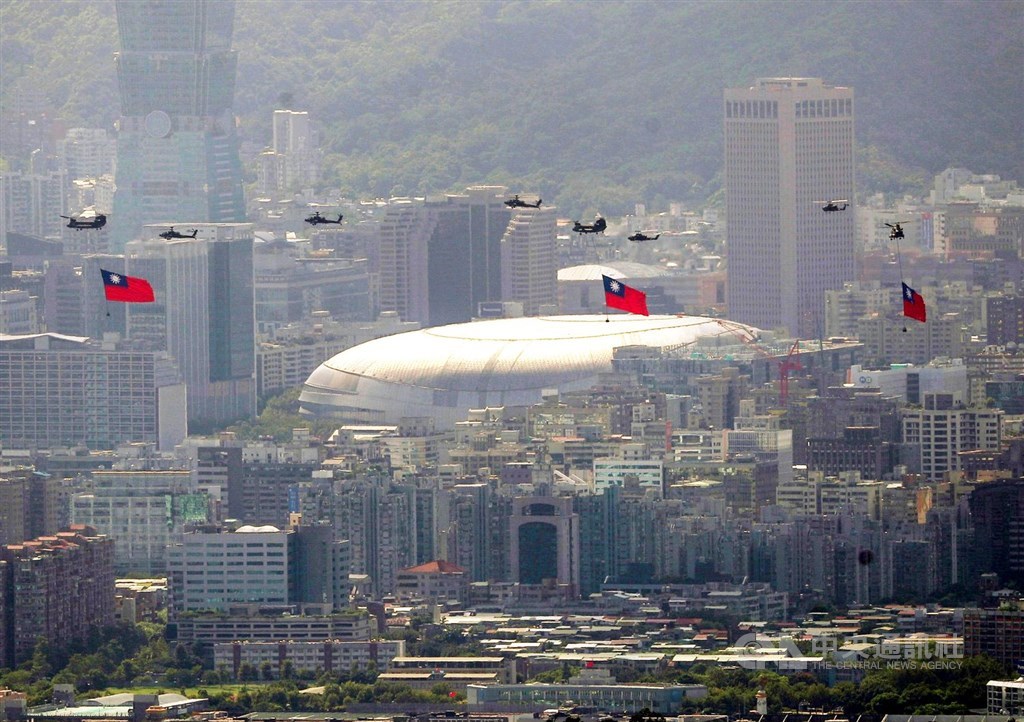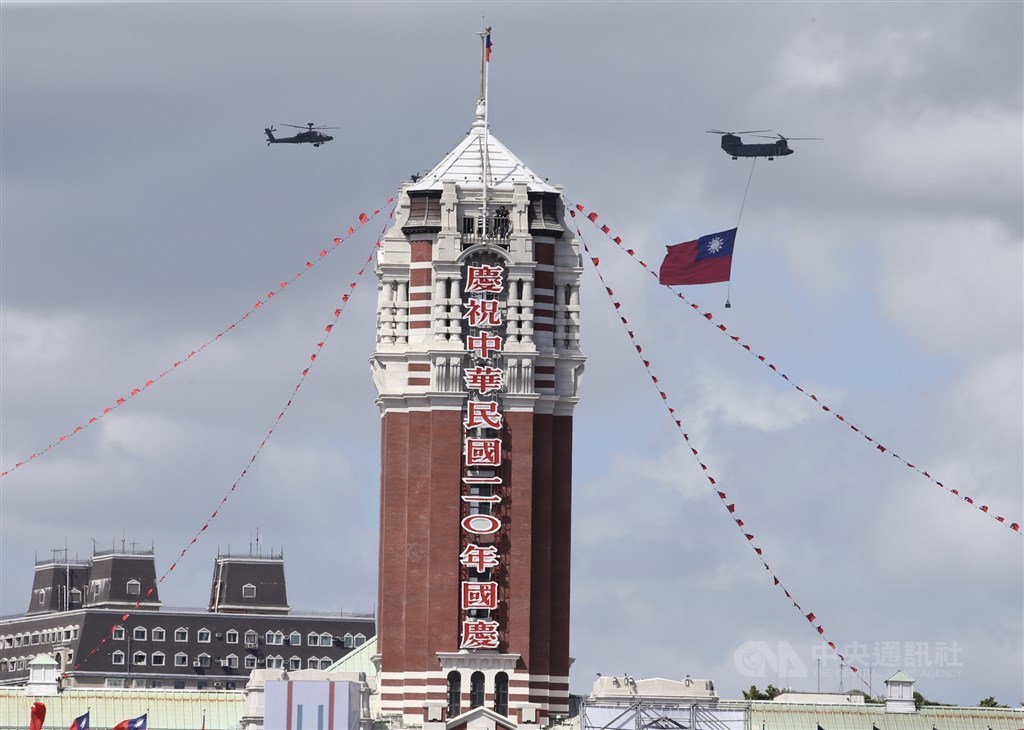 At the same time, CH-47 Chinook helicopters carried 18-meter wide and 12-meter long Republic of China flags -- the largest ever used at the event -- as they fly over the Presidential Office building.
*Largest national flag flyby, military parade mark ROC's 110th birthday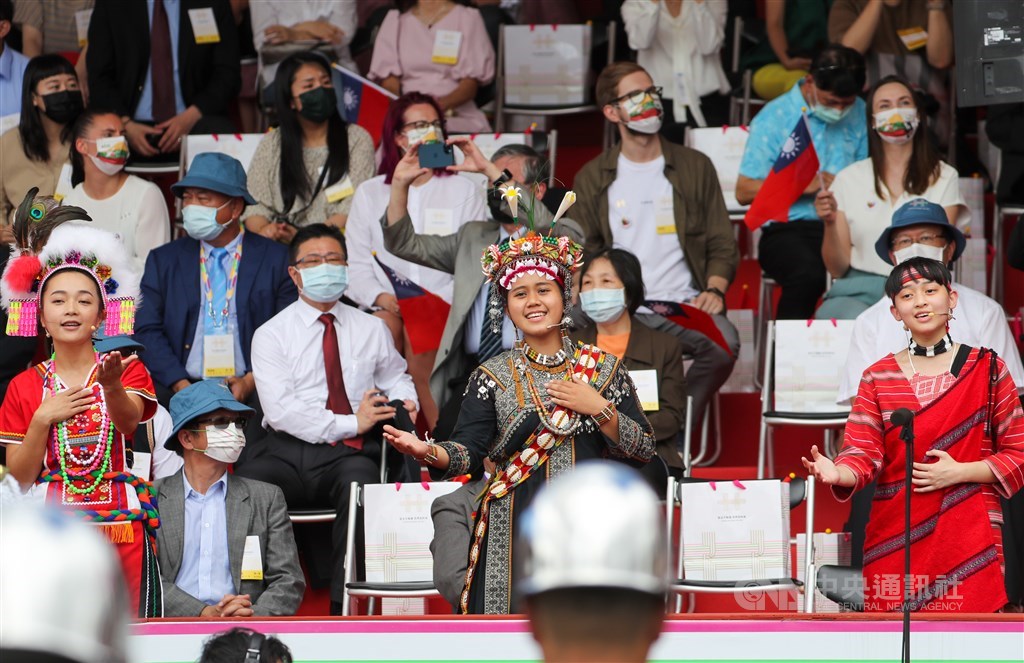 President Tsai Ing-wen (蔡英文) gave her National Day address during the ceremony, before a parade of Olympic and Paralympic athletes and a military display rounds up the celebrations in Taipei.
*Full text of President Tsai Ing-wen's National Day address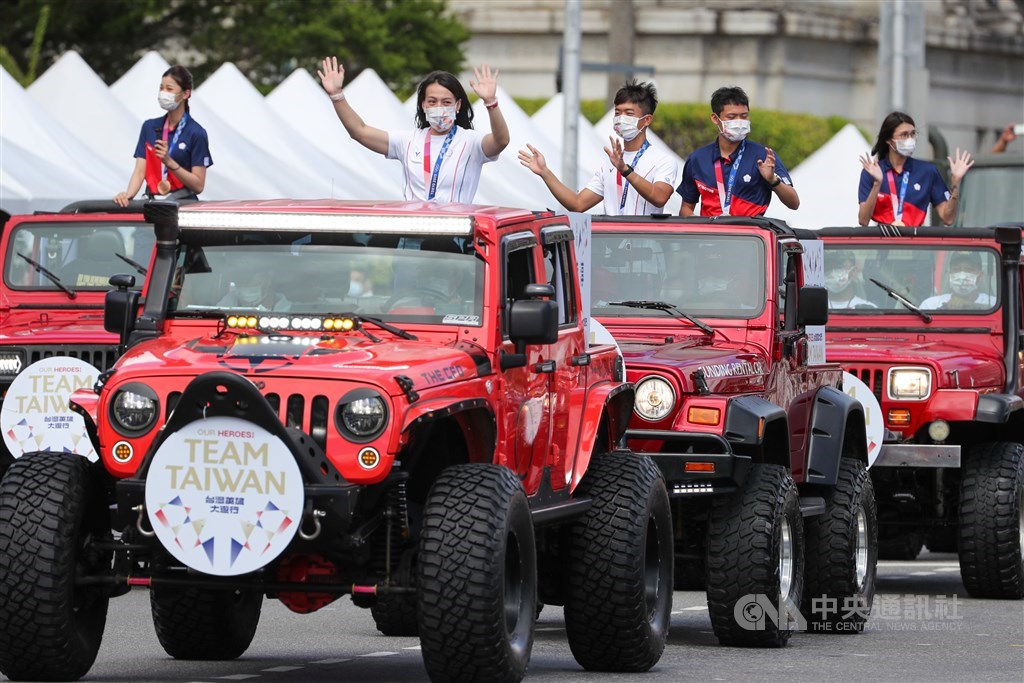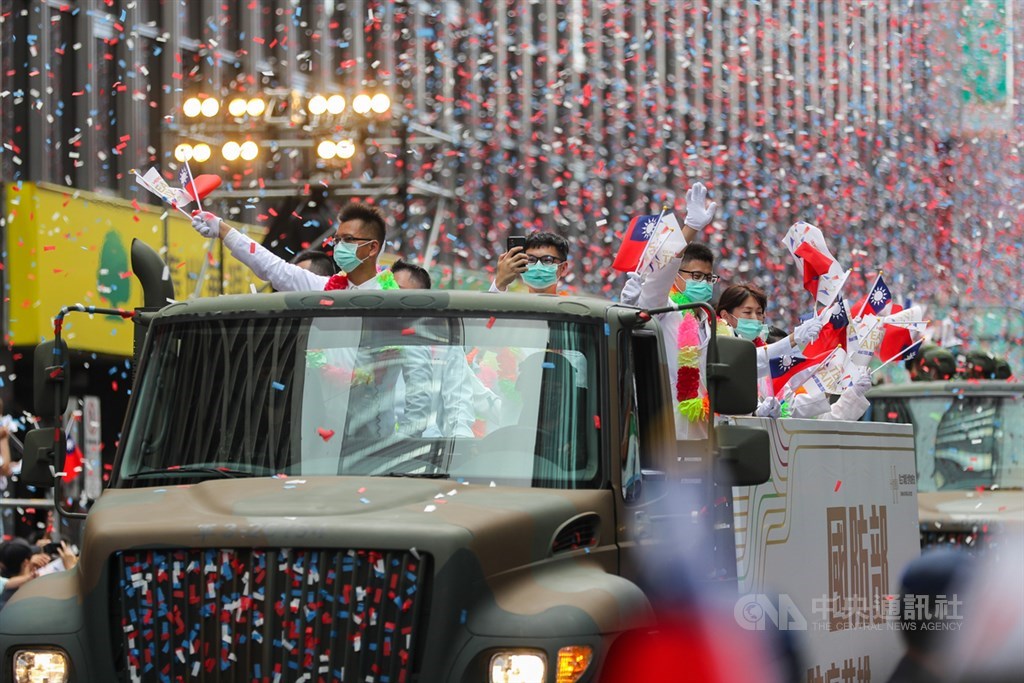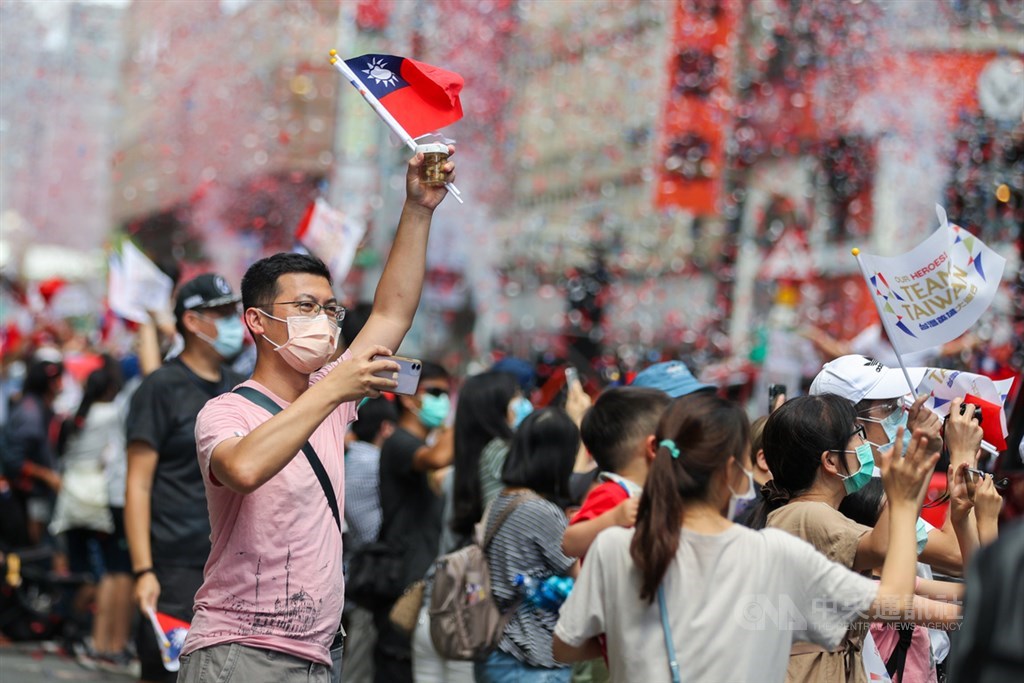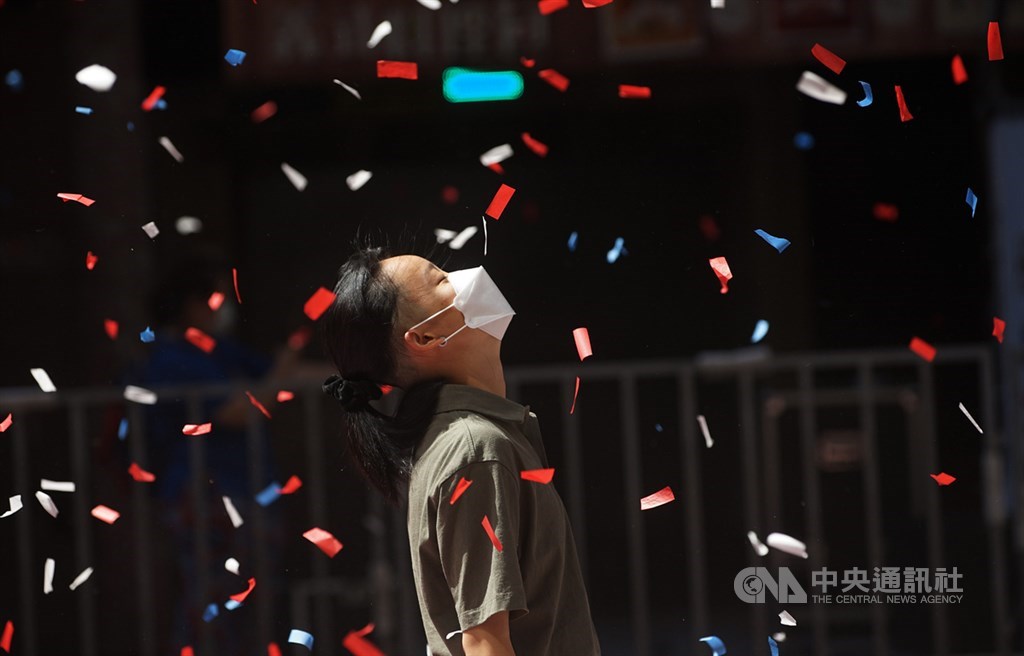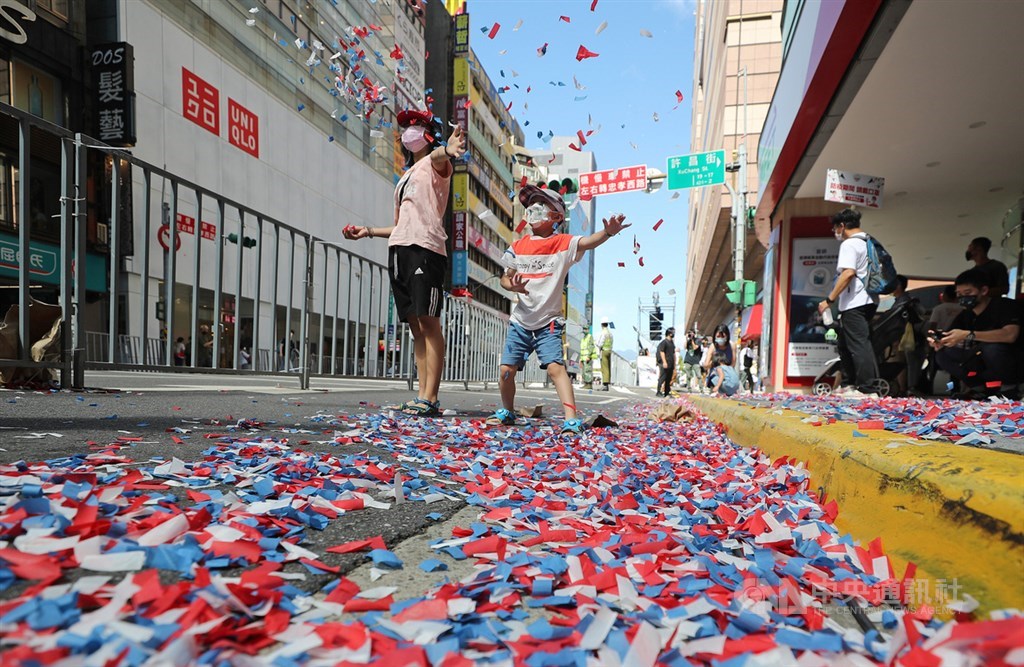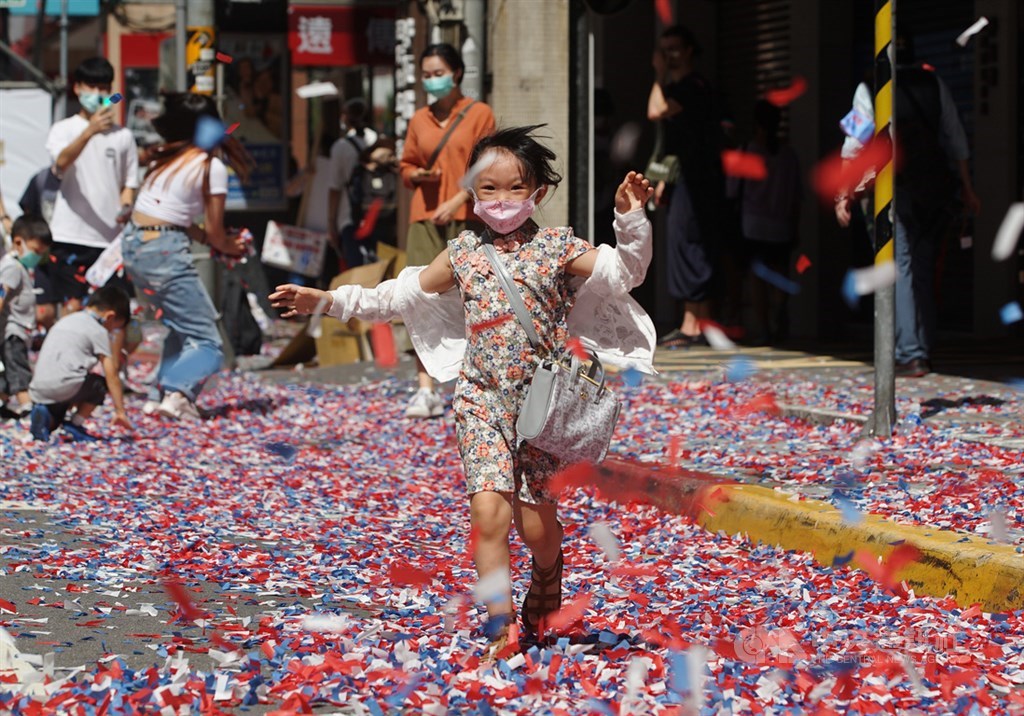 National Day parade in Taipei. Courtesy of the General Association of Chinese Culture