CORONAVIRUS
/
Taiwan on list of 'green' countries for unrestricted travel to France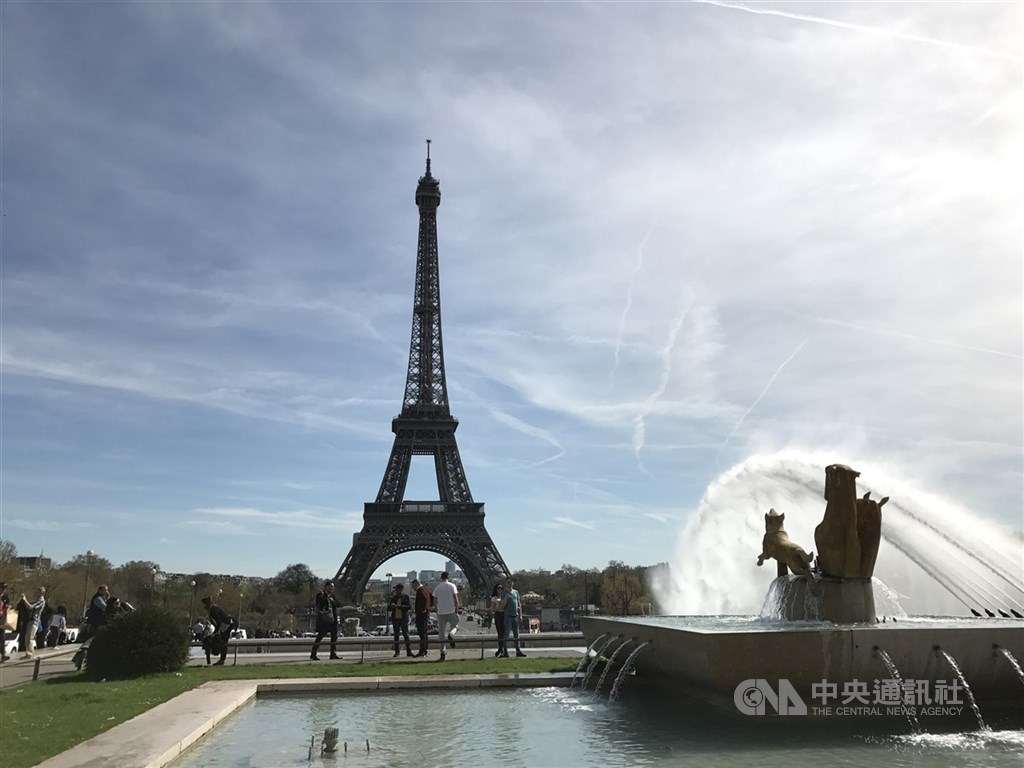 Taipei, June 25 (CNA) France has listed Taiwan as one of "green" countries from which vaccinated travelers are not subject to any health measures or movement restrictions, amid the COVID-19 pandemic, according to its updated guidelines released Thursday.
Taiwan has been listed along with other non-European countries and territories such as Albania, Australia, Bosnia, Canada, Hong Kong, Israel, Japan, Kosovo, Lebanon, Montenegro, New Zealand, North Macedonia, Saudi Arabia, Serbia, Singapore, South Korea, the United States and Vanuatu.
The green list also includes countries in the European Union as well as Andorra, the Holy See, Iceland, Liechtenstein, Monaco, Norway, San Marino and Switzerland, the travel guidelines by the French Ministry for Europe and Foreign Affairs indicate.
Once travelers from the "green" countries are vaccinated, they will not be subject to any health measures or restriction of movements on arrival in France, according to the ministry's website.
Unvaccinated arrivals over the age of 10 will be required to present a recent negative PCR or antigenic test for COVID-19 before boarding their flight to France, the ministry said.
France reopened its borders on June 9 to travelers from other countries, based on their COVID-19 situation and the vaccination status of the travelers, as the disease has been abating following the rollout of vaccines, according to the ministry.
The travel guidelines list countries and territories is three color-coded groups -- green, orange and red -- on the basis of their health indicators.
Green indicates that there is no active circulation of COVID-19 in the country and none of the highly contagious variants of the virus, while orange categorizes countries where active circulation of the virus is controlled and there are no worrying variants, according to the guidelines.
Countries on France's red list, meanwhile, are deemed as having active COVID-19 circulation and worrying variants of the virus. Currently, the 16 "red" countries include Argentina, India, Brazil, South Africa, and Turkey.
View All