Taiwan working to restart trade talks with U.S.: MOFA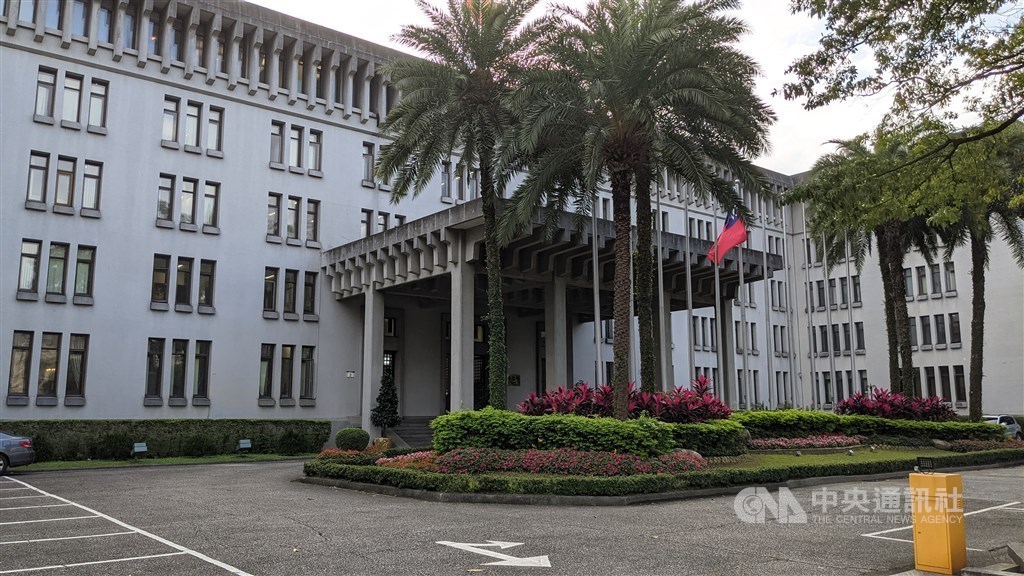 Taipei, June 10 (CNA) The Ministry of Foreign Affairs (MOFA) confirmed Thursday that the relevant government agencies in Taiwan are continuing their efforts to resume trade talks with the United States, after an American news organization reported on the issue the previous day.
In a press statement, MOFA spokesperson Joanne Ou (歐江安) said the foreign ministry, the Cabinet's Office of Trade Negotiations, the Ministry of Economic Affairs (MOEA), and other relevant government agencies are working to restart talks under the U.S.-Taiwan Trade and Investment Framework Agreement (TIFA).
Taiwan and the U.S. have been engaged in economic exchanges and discussions via the existing channels, Ou said, adding that the government will report on any progress at an appropriate time.
Her statement was issued after the Wall Street Journal reported Wednesday that U.S. Trade Representative Katherine Tai planned to speak with her Taiwanese counterpart as early as Thursday, as the two governments were moving to restart TIFA talks.
On Monday, U.S. Secretary of State Antony Blinken also hinted that Washington may resume TIFA talks with Taipei, during a House Foreign Affairs Committee hearing on the State Department's annual budget request.
In the hearing, Blinken said the U.S. and Taiwan are, or will soon be, engaged in conversations "on some kind of framework agreement, and those conversations should be starting."
On Tuesday, MOFA said Blinken's statement could be seen as a positive indication. Taiwan and the U.S. have been maintaining working-level contact on the resumption of TIFA talks, MOFA said.
TIFA is a platform initiated by the U.S. to expand its trade and investment with other economies.
Taiwan and the U.S. signed the agreement in 1994 and had hosted 10 high-level talks alternately from 1995-2016, until such talks were suspended by the Trump administration.
According to commentators in Taiwan, the talks were discontinued because of the U.S.' displeasure with Taiwan's trade restrictions on some American goods, particularly agricultural products.
Taiwan has been keen to restart the TIFA talks, with a goal of establishing a bilateral free trade agreement, amid its continued exclusion from many regional trade mechanisms due to China's opposition.