European Parliament floats idea of EU trade deal with Taiwan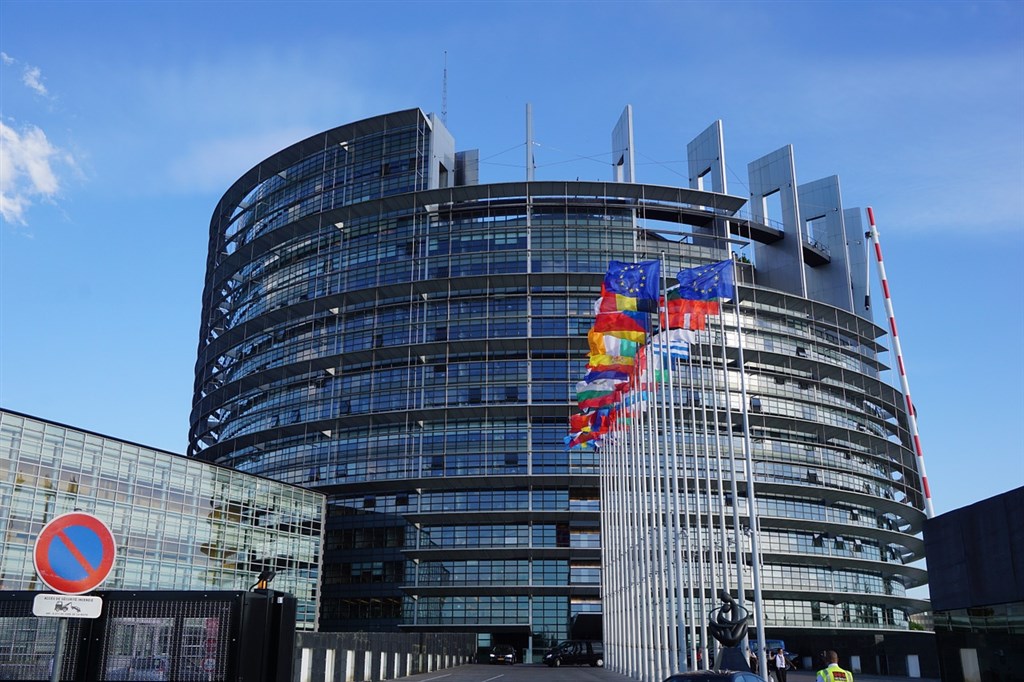 Brussels, May 19 (CNA) The European Parliament (EP) is set to put forward a resolution Thursday that will push back against China's sanctions and promote trade and investment agreements with other Asian partners, including Taiwan.
In the resolution, the European Parliament said that if China wants a Comprehensive Agreement on Investment (CAI) with the EU, it must lift its sanctions on EU politicians and diplomats, according to a draft obtained by CNA.
The resolution calls for a suspension of the parliament's vote on the CAI until China removes the sanctions, and it says that in the meantime investment agreements with other entities in Asia should not be held up.
"Other trade and investment agreements with regional partners, including Taiwan, should not be held hostage to the suspension of the CAI ratification," says the resolution, which is scheduled to be put to a vote Thursday morning in Brussels.
Beijing announced sanctions against four EU entities and 10 parliamentarians in March, banning them from traveling to China or doing business with its companies, after the EU imposed sanctions against Chinese officials accused of the mass detentions of Muslim Uyghurs in Xinjiang, northwestern China.
In the draft resolution, the European Parliament said China's sanctions are "not based on international law and constitute an important backsliding in EU-China relations."
The resolution also mentioned China's "increasingly confrontational approach in the Taiwan Strait" as one of the reasons why EU-China relations have become increasingly strained.
The resolution is expected to pass in the parliament Thursday with bipartisan support, although it will not be legally binding.
Last October, Executive Vice President of the European Commission Valdis Dombrovskis said during a parliamentary hearing that the EU had been engaged in close dialogue with Taiwan on investment.
In terms of negotiations, however, "the immediate priority is to finalize the investment agreement with China," he said at the time.
Taiwan's government has also spoken openly on several occasions about its goal of signing a bilateral investment agreement with the EU.
In September 2020, President Tsai Ing-wen (蔡英文) raised the topic again at the hybrid EU Investment Forum (EIF) in Taipei, saying Taiwan brings to the table its strength in the fields of biotech, health and mobility, and information and communications technology.