Former Justice Minister Luo Ying-shay dies at age 69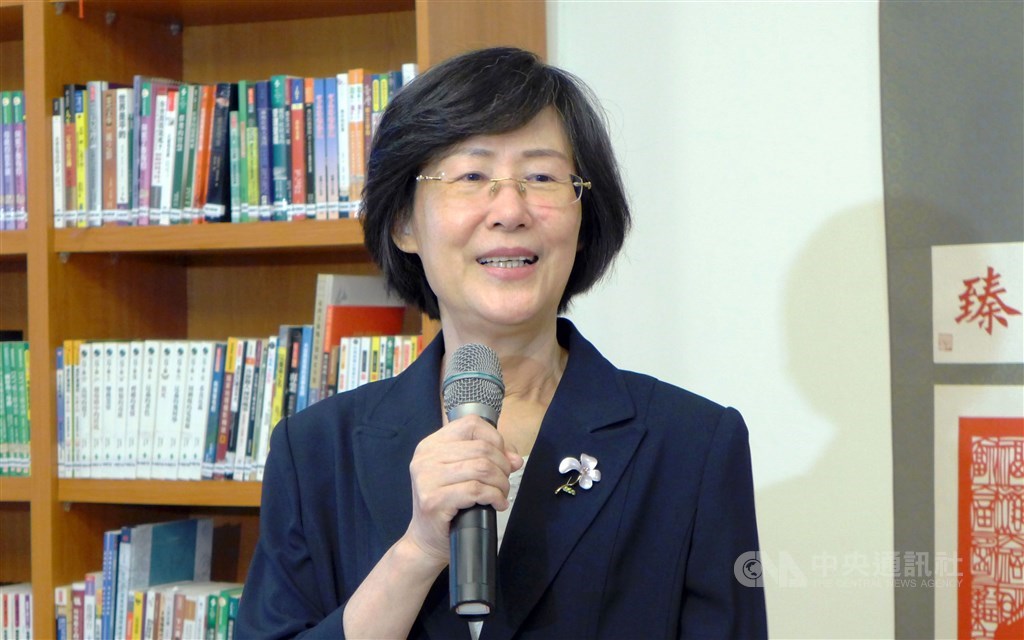 Taipei, April 4 (CNA) Former Minister of Justice and children's rights activist Luo Ying-shay (羅瑩雪) passed away Saturday night at the age of 69, a ranking member of the opposition Kuomintang (KMT) told CNA Sunday.
Wang Yu-min (王育敏), KMT Communications Committee chairwoman and a close friend of Luo's, did not disclose the cause of death, citing privacy reasons.
According to local media reports, however, Luo died of breast cancer.
She served as Justice Minister from Sept. 2013 to May 2016 in the KMT administration of then President Ma Ying-jeou (馬英九), and prior to that as presidential advisor and minister-without-portfolio.
Up to the time of her death, Luo was chairwoman of the Child Welfare League Foundation, and she had a record as a strong proponent of amendments to the Child Welfare Act in the 1990s to expand children's rights.
During her tenure as Minister of Justice, Luo was reluctant to carry out the death penalty, saying that as a Buddhist, she hoped to see the abolition of capital punishment in Taiwan.
Ultimately, she signed the orders for the execution of 12 death row inmates, including Cheng Chieh (鄭捷), who had killed four people and injured 22 in a stabbing frenzy on a Taipei MRT train in 2014.
Luo was the first sitting justice minister in Taiwan to be invited to visit China, which she did for five days in March 2016.