Taiwan condemns China's bullying over Guyana office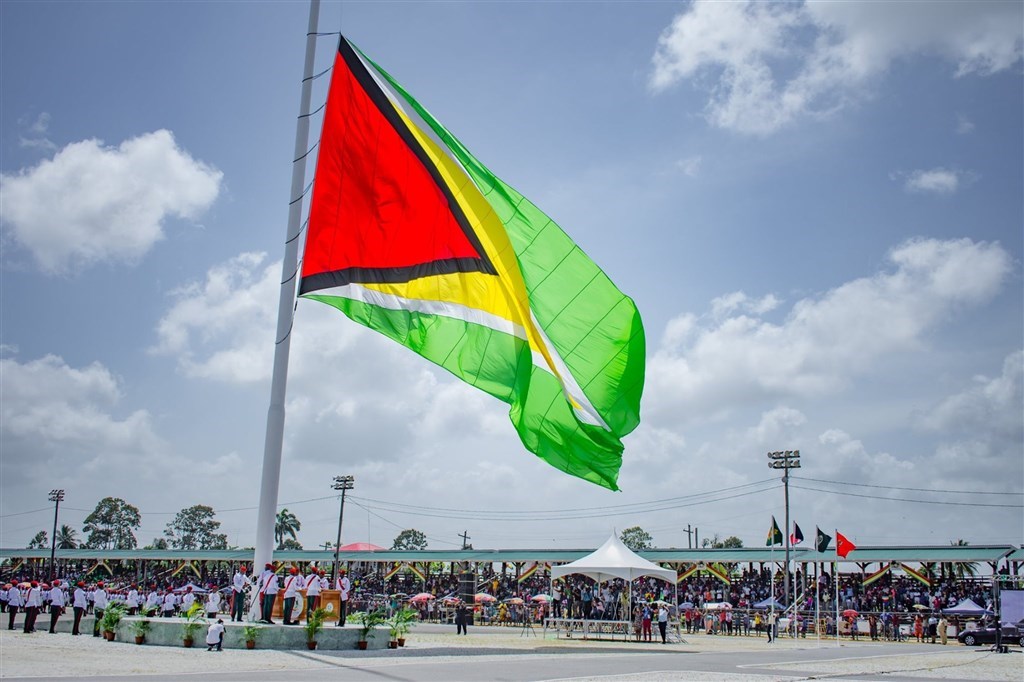 Update: U.S. voices support for Taiwan after Guyana office cancelled
Taipei, Feb. 5 (CNA) The Ministry of Foreign Affairs (MOFA) on Friday condemned China's bullying after the Caribbean country of Guyana terminated an agreement with Taiwan to set up an office in the country less than 24 hours after it was announced.
On Thursday, MOFA announced it had signed an agreement with Guyana on Jan. 11 to open a "Taiwan Office," adding that personnel had already been sent to the country to begin initial preparations.
However, hours later, Guyana's Foreign Ministry issued a statement announcing the termination of the agreement, citing "miscommunication."
Guyana said it had noted various media releases relating to the Taiwan Office, and clarified that it continues to adhere to the "one China" policy and its diplomatic relations with Beijing remain intact.
Responding to the abrupt change, MOFA said in a statement Friday that both sides had agreed to announce the Taiwan Office through the media.
MOFA said Guyana's decision is "regrettable" and denounced Beijing for "bullying."
"We condemn in the strongest terms the Chinese government's bullying and suppression of Taiwan's international space," it said.
Beijing's move does not conform with the Feb. 5 pronouncement by Chinese President Xi Jinping (習近平) at the World Economic Forum that "the strong should not bully the weak" and decisions should not be made by "waving a big fist," MOFA said.
The ministry reiterated that the Republic of China (Taiwan) is an independent and sovereign state, adding that Beijing's suppression demonstrates its "evil nature" and will only alienate the Taiwanese people from China.
Meanwhile, Taiwan's Presidential Office Spokesman Xavier Chang (張惇涵) said Beijing's rude and unreasonable behavior is not helpful to cross-Taiwan Strait relations and China's international image.
He stressed that Taiwan will continue to seek support from the international community despite Beijing's suppression and work with like-minded countries to deepen partnership with them in multiple areas.
On Thursday, MOFA spokeswoman Joanne Ou (歐江安) announced the plan to establish a "Taiwan Office" in Guyana at a regular press briefing. She said the office would function as a representative office to deepen Taiwan's "pragmatic relations" with countries in the Caribbean region, especially on the economic front.
The announcement prompted a response from China's Foreign Ministry Spokesperson Wang Wenbin (汪文斌) the same day, demanding Guyana "take concrete actions to correct the error and eliminate the negative effects."
Beijing sees Taiwan as one of its provinces and opposes any engagements by the international community with Taiwan which could be interpreted as recognizing Taiwan's sovereignty.
Guyana established diplomatic relations with China in 1972.