Stable foreign policy, trade ties with Taiwan seen likely under Biden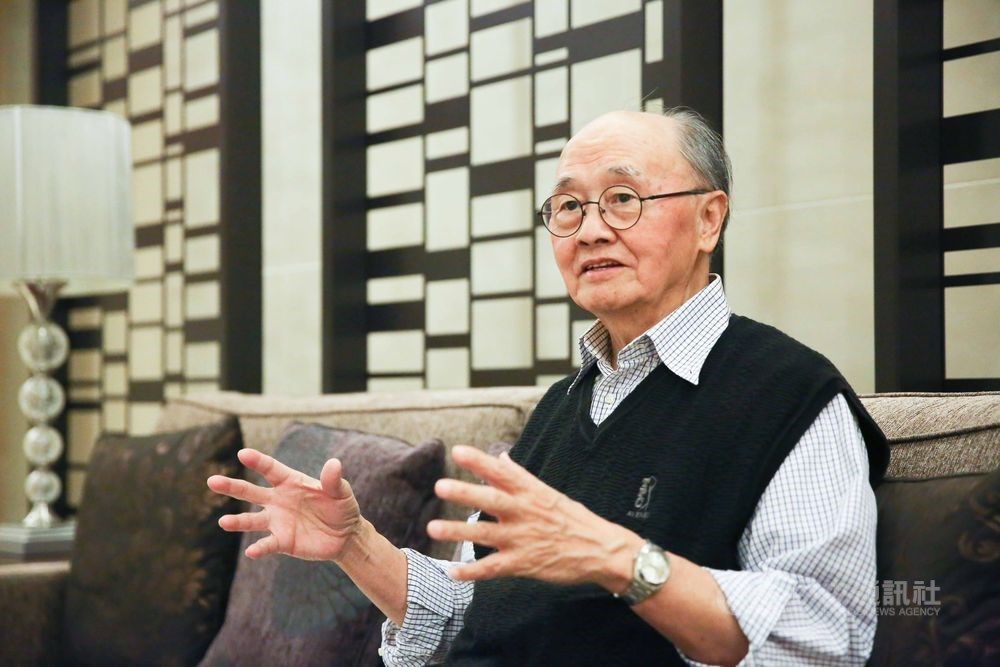 Taipei, Jan. 21 (CNA) The administration of new United States President Joe Biden is likely to emphasize stability in cross-Taiwan Strait issues, while continuing to build on the warm trade ties that Taiwan and the U.S. have developed in recent years, according to a number of Taiwanese scholars and political figures.
The political observers, who spoke to CNA before and after Biden's inauguration on Wednesday, said they expected the new U.S. president to focus mainly on domestic issues, but they expressed confidence in his overall policy on Taiwan and the region.
"The U.S. is currently dealing with a highly divided society, and so it is unlikely that we'll see any major changes with regard to cross-strait issues," said Chen Chien-jen (程建人), who served as Taiwan's foreign minister under former President Lee Teng-hui (李登輝).
Since its "pivot to Asia" under the Obama administration, the U.S. has come to understand the threat posed by a rising China, and that will remain the case under Biden, Chen said.
The U.S. and China, however, are less likely to be "publicly attacking each other all the time," as was the "unprecedented" situation during the tenure of former U.S. Secretary of State Mike Pompeo, he said.
Lawmaker Lo Chih-cheng (羅致政) of the ruling Democratic Progressive Party (DPP) said Biden's commitment to global engagement could help counter China's efforts to exclude Taiwan from international organizations.
Meanwhile, Arthur Ding (丁樹範), professor emeritus at the Graduate Institute of East Asia Studies at National Chengchi University, said that as anti-China sentiment is now widespread in the U.S., Biden's focus will likely to be on preventing an escalation of tensions, rather than seeking rapprochement.
In similar tone, Chang Wu-ueh (張五岳), associate professor at Tamkang University's Graduate Institute of China Studies, said Biden's more measured approach to Beijing, in contrast to the previous administration, "reduces the risk that ties between Taiwan and the U.S. will somehow trigger a diplomatic crisis" between the two superpowers.
In terms of economics and trade, Roy Lee (李淳), deputy executive director of Taiwan WTO and RTA Center, said he expects the close ties Taiwan and the U.S. developed in recent years to continue to flourish under the new administration.
This outlook is based mainly on Biden's track record, Lee said, citing Biden's general pro-Taiwan stance, his desire to bolster American manufacturing, and his specific focus on the semiconductor industry.
More broadly, the reordering of global supply chains, brought about by the U.S.-China trade war, has already become "an unstoppable force," which can be to Taiwan's benefit, Lee said.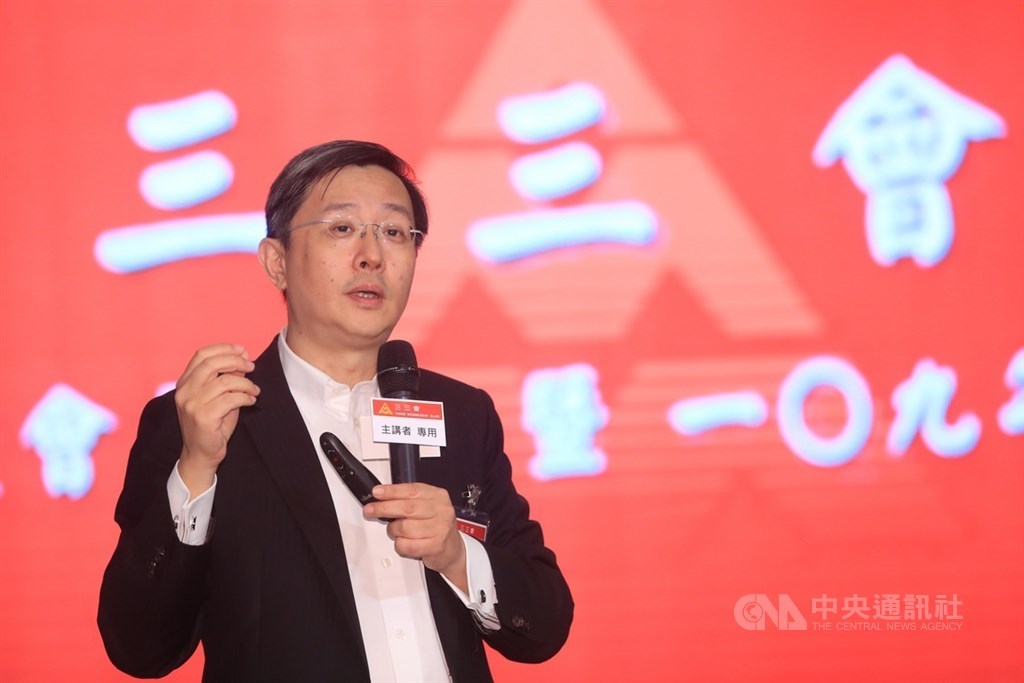 On the prospects for a bilateral trade agreement (BTA) between the U.S. and Taiwan, Lee noted that Biden had said multiple times on the campaign trail that he would focus on resolving domestic issues before entering into any new trade agreements.
Also, given Biden's commitment to multilateralism, the U.S. might work instead to help Taiwan gain entry to the Comprehensive and Progressive Agreement for Trans-Pacific Partnership (CPTPP), rather than focusing solely on a BTA, Lee said.
Aside from the confidence in Biden, Taiwan can also take comfort in the statements by Secretary of State nominee Anthony Blinken during his confirmation hearing on Tuesday, said Sung Wen-ti (宋文笛), a visiting fellow at the Australian Centre on China in the World at Australian National University.
Although Blinken said he planned to review the U.S.' recent lifting of restrictions on contact between American and Taiwanese officials, he added that his decision would be based on the Taiwan Assurance Act and other laws that support Taiwan's international participation, Sung said.
Blinken also characterized the U.S.-China relationship as one of "competition," and reiterated his support for U.S. global leadership, relating as an example the personal story of his stepfather's rescue from a German concentration camp by American soldiers during WWII, Sung noted.