Taoyuan councilor recalled, first time ever in a special municipality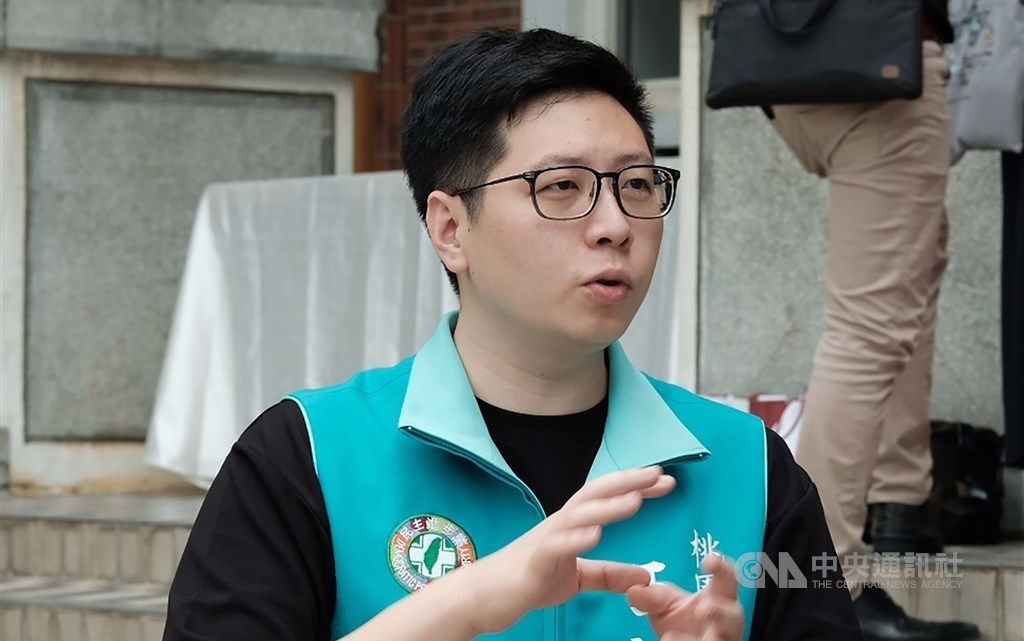 Taipei, Jan. 16 (CNA) Taoyuan residents on Saturday voted to recall Taoyuan City Councilor Wang Hao-yu (王浩宇) of the Democratic Progressive Party (DPP), making him the first councilor in a special municipality ever to be recalled.
The final results of the election in the Taoyuan City district of Zhongli showed 84,582 votes (92.23 percent) in favor of the recall and 7,128 (7.7 percent) against, with a 28 percent turnout, according to the Taoyuan City Election Commission.
The total number of ballots cast in favor of the recall Saturday was more than the 16,292 votes Wang received when he was elected to a seat in the Taoyuan City Council in 2018.
Under Taiwanese law, the recall required a turnout of at least 25 percent -- or 81,940 -- of eligible voters in the district and a majority of voters favoring the recall.
Taoyuan is one of six special municipalities in Taiwan (the others are Taipei, New Taipei, Taichung, Tainan, and Kaohsiung), big metropolitan areas that account for more than 60 percent of Taiwan's population.
The 32-year-old Wang was ousted after a campaign seen as retaliation against the DPP for its strong support for recalling opposition Kuomintang (KMT) Kaohsiung City Mayor Han Kuo-yu (韓國瑜) last June.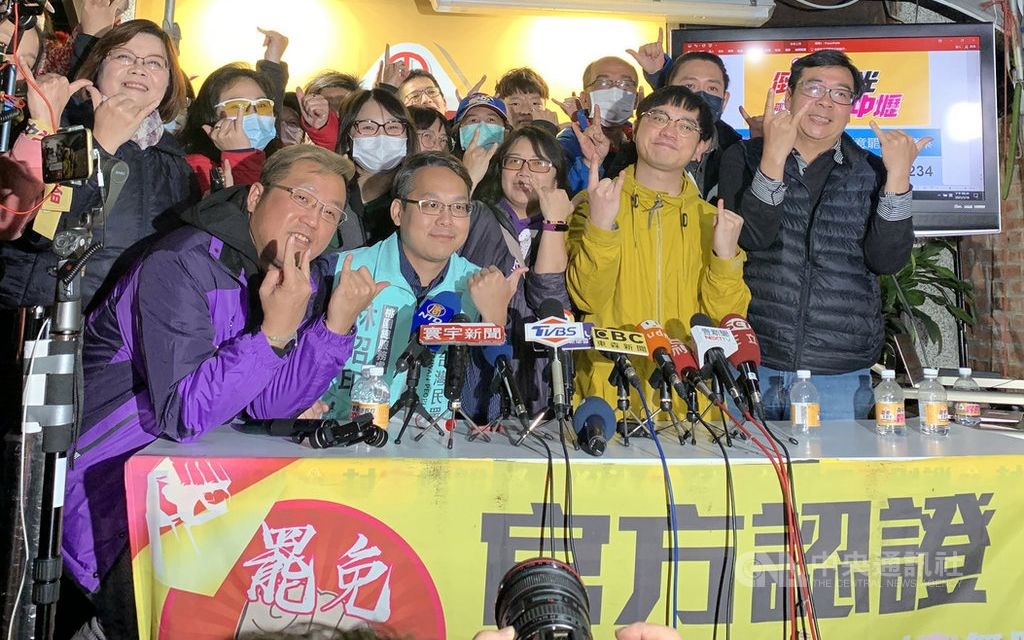 Wang was known for his critiques of Han, as well as against other smaller parties such as the New Power Party and Taiwan People's Party.
In response to the results, Wang said on a Facebook fan page that "I am wholeheartedly grateful for my supporters, wholeheartedly grateful."
Wang was a two-time Taoyuan councilor first elected to his seat in 2014 as a representative of the Green Party Taiwan. He withdrew from the party in 2020 and joined the DPP.
DPP spokeswoman Yen Juo-fang (顏若芳) said the party respected the outcome but regretted the recall, accusing the KMT of mobilizing the vote to create political polarization.
"It is unfortunate for Taiwan, and not what a majority of people welcome," she said.
The KMT said the ballots in favor of the recall, over five times the number of votes Wang received in 2018, showed the strong determination of the people in Zhongli to eliminate legislators who are clearly incompetent.
The party added that the results are highly encouraging for voters in other areas who wish to initiate recalls.
The Central Election Commission said the count would be verified and the result announced on Jan. 22, and Wang will be dismissed upon confirmation of the tally.
He will also be denied to run for the same post over the next four years, the commission said.