Taiwan continues to gain support for bilateral trade pact with U.S.: MOFA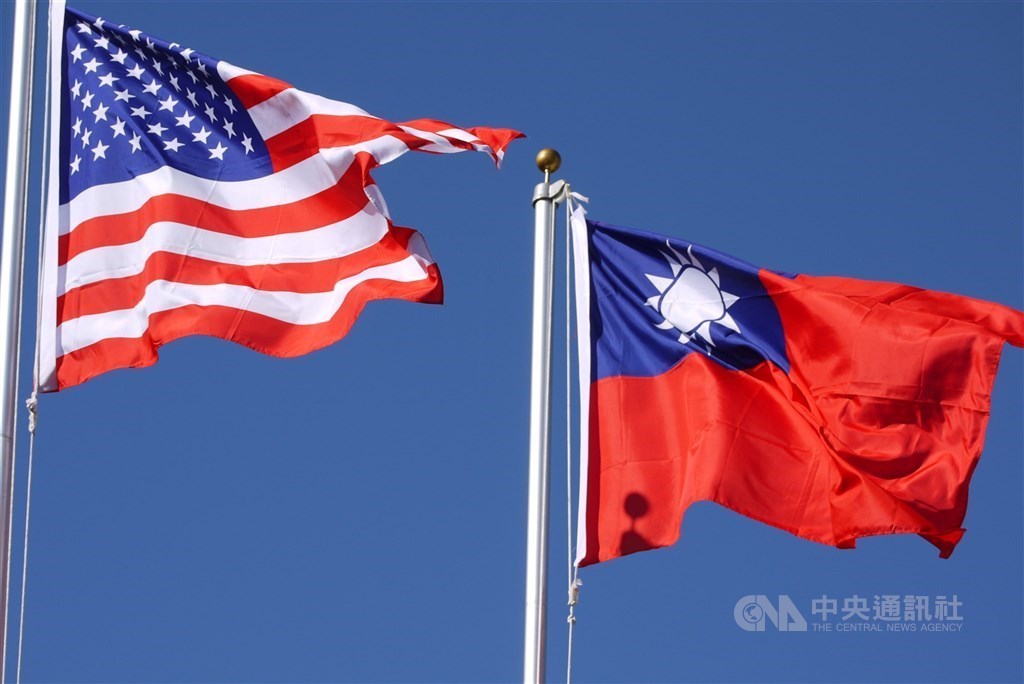 Taipei, Jan. 12 (CNA) Taiwan's Ministry of Foreign Affairs (MOFA) said Tuesday that the government is intensifying its efforts to start talks with the United States on a proposed bilateral trade agreement (BTA).
At a press briefing Tuesday, MOFA spokesperson Joanne Ou (歐江安) said that after 50 American senators sent a joint letter last October to the U.S. Trade Representative (USTR) in support of a BTA with Taiwan, 161 U.S. House representatives did the same in December.
In addition, the American Chamber of Commerce in Taiwan recently established a U.S.-Taiwan Bilateral Trade Agreement Coalition with the U.S.-Taiwan Business Council in Virginia, which was an indicator of private sector support for the proposed trade deal, Ou said.
With relations between the U.S. and Taiwan expanding, MOFA will "continue to communicate with all the relevant entities in the U.S. and work to strengthen bilateral ties under the incoming administration" of American President-elect Joe Biden, she said.
MOFA will also continue to work with U.S. trade and economic authorities to seek greater support from the American public, Congress, and the industrial and academic sectors, Ou said.
"The communication channel between Taiwan's economic and trade departments and the USTR remains unimpeded," she said.
Last year 50 U.S. Republican and Democratic senators petitioned their Trade Representative Robert Lighthizer to begin formal negotiations on a comprehensive trade agreement with Taiwan, after President Tsai Ing-wen (蔡英文) decided to allow imports of American pork containing residues of the feed additive ractopamine, with effect from Jan. 1, 2021.
The new policy, which was met with resistance by pig farmers in Taiwan and the opposition Kuomintang, was widely seen as an effort by Tsai's administration to clear the way for talks on a bilateral trade agreement deal with Washington.
On the U.S. side, however, there has been little or no movement towards a BTA, with Lighthizer showing scant interest in starting the trade talks with Taiwan, according to American media.
In a report Tuesday, the Wall Street Journal said that not only had Lighthizer stymied the trade talks proposal, he also opposed an initiative by U.S. Secretary of State Mike Pompeo to deepen relations with Taiwan.
Asked about the issue, Lighthizer told the newspaper, that was not the case.
"There wasn't enough time to go through the many legal hoops to get a trade agreement, Lighthizer was quoted as saying in the Wall Street Journal. "Besides, trade relations with Taiwan are fraught."