Lithuania's new government to support Taiwan's democracy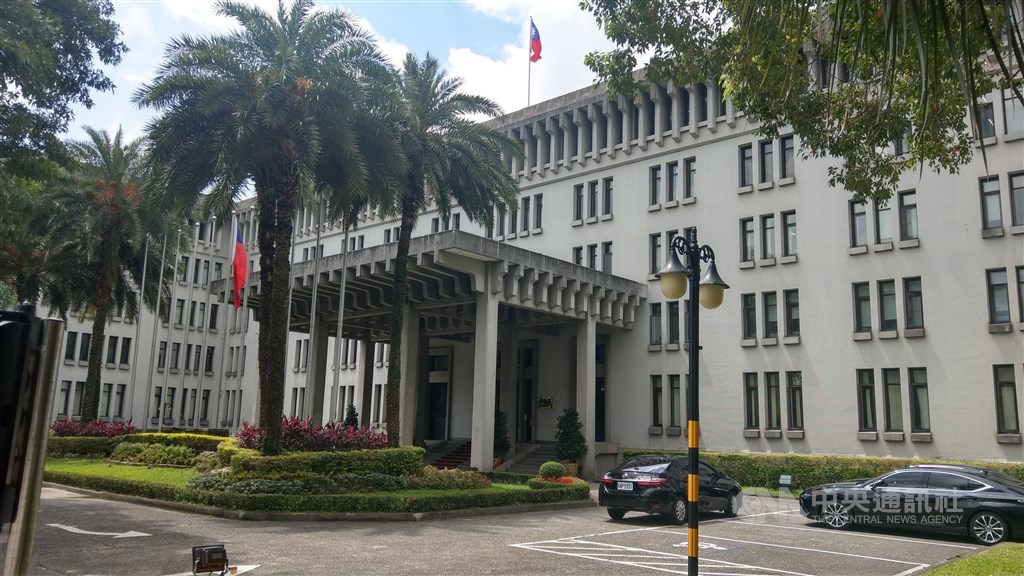 Taipei, Nov. 10 (CNA) Lithuania's incoming government will defend those fighting for freedom across the world, including Taiwan, according to an agreement signed by the nation's ruling coalition made public Monday.
The agreement, signed by the Homeland Union - Lithuanian Christian Democrats, the Liberal Movement and the Freedom Party, includes a commitment to carry out "values-based foreign policy" and actively speak out "against any violations of human rights and democratic freedoms," reports said.
"We will defend those fighting for freedom across the world -- from Belarus to Taiwan," the agreement's foreign policy section says.
Asked if the agreement meant that Lithuania will be changing its China policy, the country's likely new prime minister Ingrida Simonyte said it has a principle to support freedom fighters but it should not be interpreted "in some way with long-reaching conclusions."
"The agreement includes a principle and that principle has to do with the fact that we see not only what is taking place close to our border but also things that are happening globally," Simonyte told reporters.
The clause in the agreement that supports Taiwan was added at the request of the Freedom Party.
The Freedom Party proposed including a paragraph "to actively support Taiwan's independence recognition and statehood aspirations," but the final version was modified to supporting all freedom fighters, according to an English-language Baltic Times report.
The Chinese Embassy in Lithuania had previously expressed its disapproval of the Freedom Party's support of Taiwan's independence.
"The embassy expresses strong indignation and firm opposition. There is only one China in the world, and Taiwan is an inalienable part of Chinese territory," the embassy said in a statement.
Taiwan Foreign Minister Joseph Wu (吳釗燮) thanked the Lithuanian ruling coalition for its support, saying that the phrases "values-based foreign policy" and "defend those fighting for freedom" "roar like thunder."
"Taiwan will work with Lithuania and other like-minded partners to protect our cherished shared values. We're David fighting Goliath, and we will prevail," Wu's tweet said.
In a separate press release, the Ministry of Foreign Affairs (MOFA) expressed gratitude for the coalition's support.
"Lithuania and Taiwan are like-minded partners, and the Foreign Ministry sincerely thanks friends in Lithuania for continuing to take concrete actions to defend our shared values."
It also pointed out that 60 incumbent Lithuanian parliamentarians, or more than half of them, have previously expressed their support for Taiwan's inclusion in the World Health Assembly in a joint letter this October.
According to MOFA, the three parties formed a ruling coalition following two rounds of parliamentarian elections in October.
The new coalition will have 74 out of 141 seats in the new Lithuanian parliament, with parliamentarians expected to assume office in late November.