Bill to fine same-sex harassment passes legislative committee review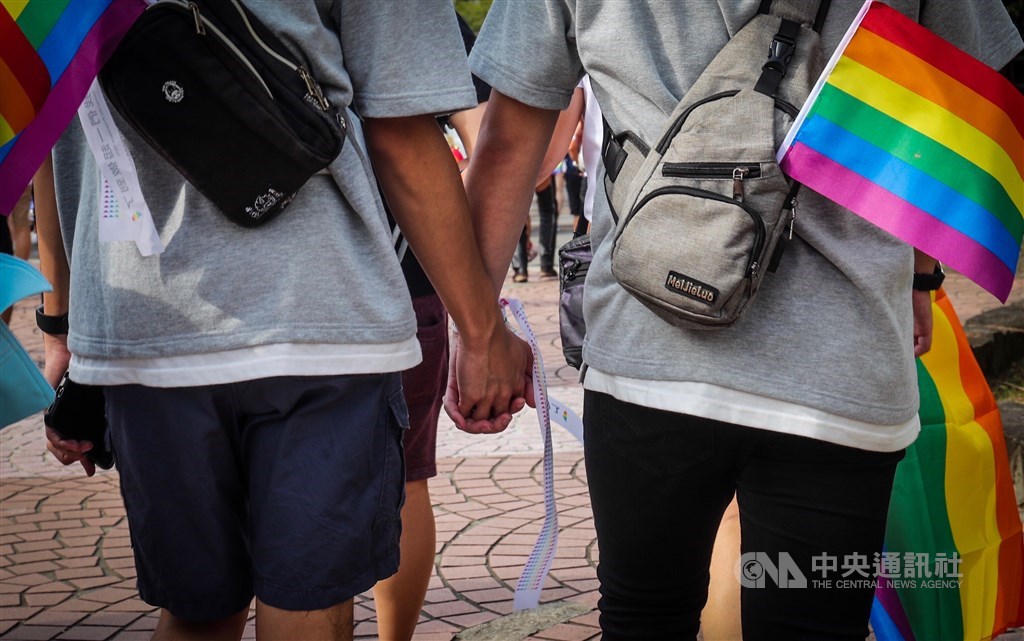 Taipei, Oct. 7 (CNA) A draft amendment to introduce a fine of no more than NT$6,000 (US$209.26) for same-sex harassment passed a preliminary review during a meeting of the Legislature's Internal Administration Committee on Wednesday.
Despite the increase in the reporting of same-sex harassment cases in recent years, Article 83 of the Social Order Maintenance Act stipulates that a fine of no more than NT$6,000 will be meted out only for those who harass members of the opposite sex with obscene words, acts, or in other ways.
The amendment, proposed by Kuomintang legislators Lu Ming-che (魯明哲) and Liao Wan-ju (廖婉汝), seeks to ensure same sex harassment is treated in the same way as harassment of the opposite sex.
In the draft amendment, the original language which uses the term "the opposite sex" has been changed to "others."
However, Deputy Minister of the Interior Chiu Chang-yueh (邱昌嶽) pointed out the provisions of the Sexual Harassment Prevention Act deal with harassment of others and almost no cases have been brought using the Social Order Maintenance Act.
As such, the ministry is conducting a review of the Social Order Maintenance Act and is leaning towards removing the offending article.