Czech senator defers Taiwan visit due to COVID-19 pandemic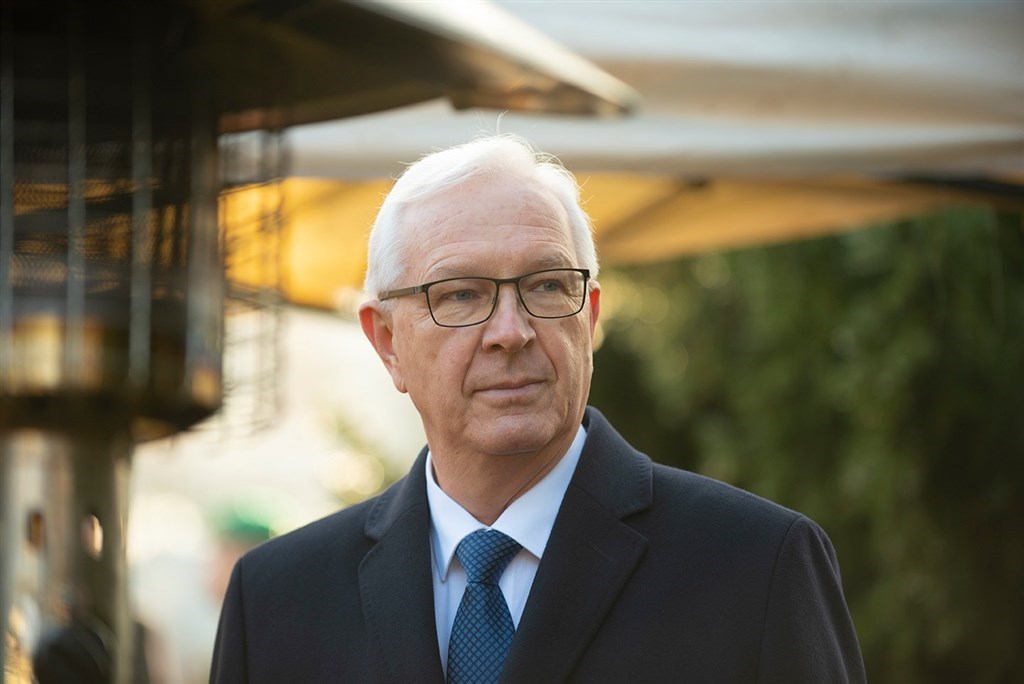 Taipei, Sept. 24 (CNA) Taiwan's Ministry of Foreign Affairs (MOFA) confirmed that prominent Czech Senator Jiří Drahoš has postponed a planned visit to Taiwan from next month to early 2021 due to the worsening COVID-19 situation in his country.
"Owing to the global pandemic, the visit of Senator Drahoš to Taiwan will be postponed to next spring," MOFA spokesperson Joanne Ou (歐江安) told CNA on Thursday.
Both sides will continue to work on Drahoš' visit schedule and agenda, including cybersecurity and infectious disease prevention, Ou said, adding that the visit will help deepen bilateral relations.
Drahoš is currently chairman of the Czech Senate Committee on Education, Science, Culture, Human Rights and Petitions.
He originally announced in early June that he would visit Taiwan on Oct. 21 with a delegation of scientists and cybersecurity experts and to attend the Czech-Taiwan Technology Days in Taipei.
The Czech News Agency (ČTK), however, reported on Wednesday that Drahoš had decided to defer his trip, considering the worsening situation of the COVID-19 outbreak in Czech Republic.
According to data from the Czech Health Ministry, the total number of confirmed COVID-19 cases in that country had reached 53,158, with 531 deaths, as of Wednesday.
A day earlier, the Czech Republic recorded 2,394 new cases, the second-highest daily rise since the pandemic erupted.