Taiwan, U.S. to start talks soon on economic issues: Minister Wang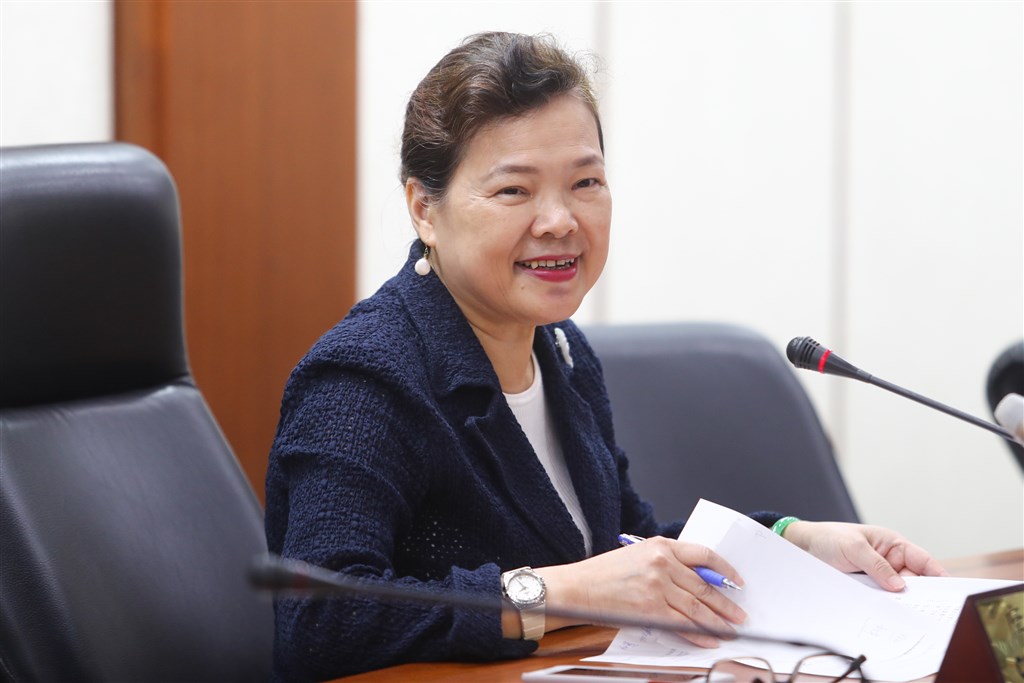 Taipei, Sept. 20 (CNA) Taiwan and the United States will begin new economic dialogue at a senior level "as soon as possible," Minister of Economic Affairs Wang Mei-hua (王美花) said Sunday.
Wang made the statement during a press conference, in which she disclosed details of a closed-door economic meeting she had with American Under Secretary of State Keith Krach during his visit last week.
Krach, the highest-ranking State Department official to visit Taiwan since Washington cut diplomatic ties with Taipei in 1979, arrived in Taiwan on Sept. 17 to attend the memorial service of former President Lee Tung-hui (李登輝).
Shortly after the memorial service on Saturday, Krach and his delegation departed Taiwan.
According to Wang, during her meeting with Krach they talked about their respective economic policies and strategies in seven areas, including 5G, the restructuring of supply chains, Indo-Pacific strategy and Taiwan's New Southbound Policy.
The U.S. side was particularly interested in Taiwan's screening of foreign investments and decided to discuss the topic further in the future, Wang said.
In the meeting, the two sides also agreed to start the "Economic and Commercial Dialogue" -- a new platform established to strengthen bilateral economic ties -- as soon as possible, she said, adding that an exact date has not yet been set.
Krach has been named to lead the dialogue on the U.S. side, but Taiwan has not yet decided on its representative, Wang said.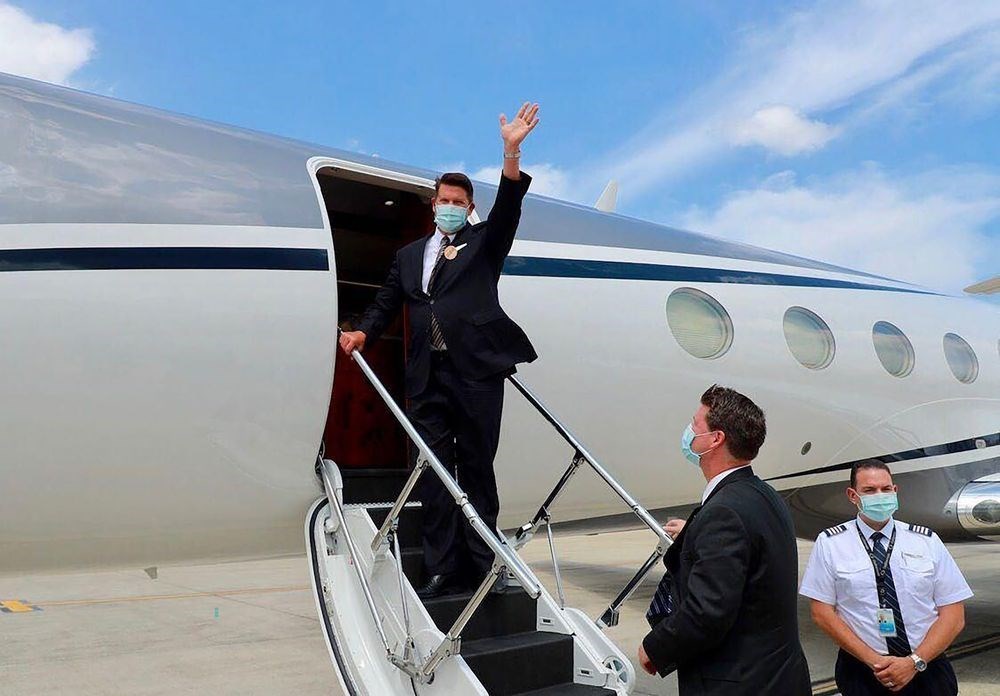 Asked whether the issue of a bilateral trade agreement (BTA) between the U.S. and Taiwan was raised during the meeting, Wang said the BTA falls under the purview of the Office of the United States Trade Representative (USTR).
The ministry will make an announcement whenever there is progress on that issue, Wang said.
She said that during Krach's visit he and Taiwan Semiconductor Manufacturing Co. (TSMC) founder Morris Chang (張忠謀) talked in general about Taiwan's semiconductor industry, at banquet hosted by President Tsai Ing-wen (蔡英文) for Krach and his delegation.
No specific projects regarding TSMC were discussed, Wang said in response to reporters' questions about the presence of Chang, the only business leader invited to attend the banquet at Tsai's official residence in Zhongzheng District, Taipei.
Earlier Sunday, Tsai also commented on Chang's invitation to the banquet, saying he not only represents TSMC, but also Taiwan's technology industry.
Because of Chang's status in the industry, his presence is important at gatherings that lift Taiwan's international profile, Tsai said.
Regarding Krach's visit in general, Tsai said it represented significant progress in U.S.-Taiwan relations.
Krach met with many government officials during his trip and discussed different levels of economic collaboration between the U.S. and Taiwan, Tsai said.
His visit "has made me confident about further economic collaboration between Taiwan and the U.S.," she said.
Tsai also expressed the hope that the "Economic and Commercial Dialogue" would begin soon to promote a closer partnership between the two countries.