Taiwan to discuss strategic capability development with U.S.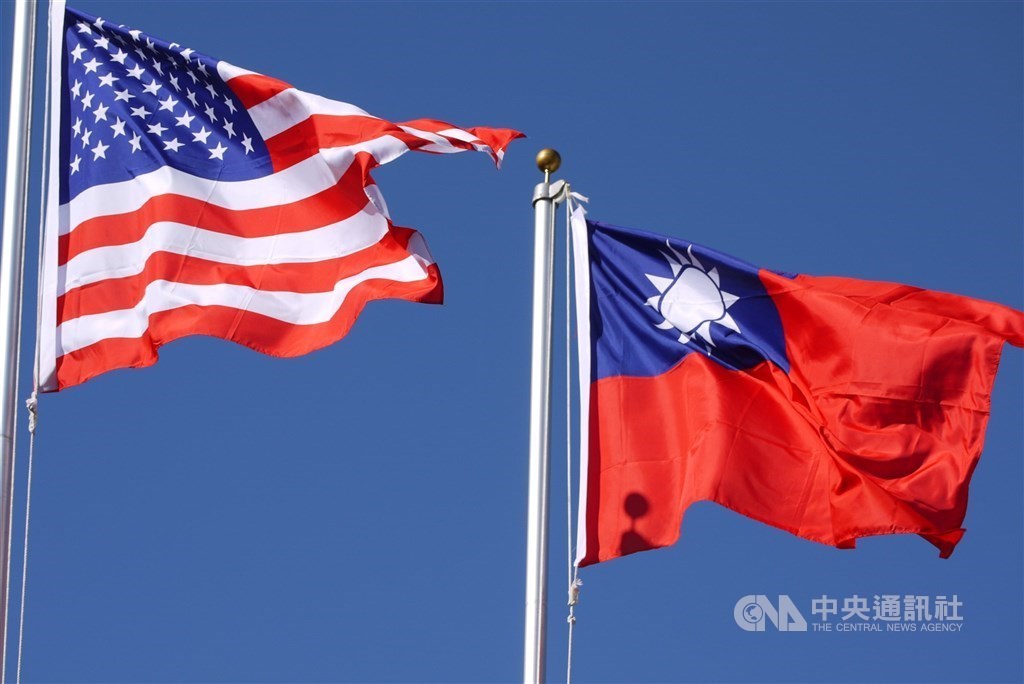 Taipei, Sept. 7 (CNA) Taiwan defense officials are scheduled to visit the United States next year to discuss closer cooperation in the development of strategic capabilities with the Pentagon, according to Taiwan's 2021 defense budget proposal.
Three defense officials will visit the Pentagon's Strategic Capabilities Office (SCO) in 2021 to discuss ideas to address potential future threats, according to the proposal, which was submitted to the Legislative Yuan last week.
SCO is an office under the U.S. Department of Defense, tasked with developing innovative ways to counter emerging threats across all domains, according to the Pentagon.
The visit was originally planned for 2020 but was postponed due to the COVID-19 pandemic.
In addition, a plan by Taiwan's Ministry of National Defense (MND) to invite serving and retired military officers from U.S. Special Forces and Army Aviation units to assess Taiwan's military drills in 2020 was postponed for the same reason.
According to the proposal, the MND will continue to seek more interactions with its U.S. counterparts in 2021, including sending officers to Hawaii for dialogue with U.S. Indo-Pacific Command.
Other planned interactions with the U.S. include attending meetings and forums involving military map exchanges, battle tank management, missile technology, F-16 fighter jet upgrades, submarine building and operations, among others.
In addition, Taiwan's military plans to send delegations to countries in Europe, Southeast Asia, Latin America and Northeast Asia to promote military interactions.
Meanwhile, according to military sources, the U.S. military will not participate in this year's tabletop training component of the annual Han Kuang exercises (漢光演習), which test the capabilities of Taiwan's military to repel a potential invasion from China.
This is due to concerns over the COVID-19 pandemic, the sources said.
The computer-assisted tabletop training, one of the two major components of the Han Kuang exercises, is set to take place from Sept. 14-18.
The other major component is the live-fire drills, which concluded in July.
According to local media reports, the U.S. military had sent a delegation to observe the tabletop training, which aims to hone the decision-making skills of commanding officers, every year since 2003 .