Government plans NT$30 billion project for school air conditioning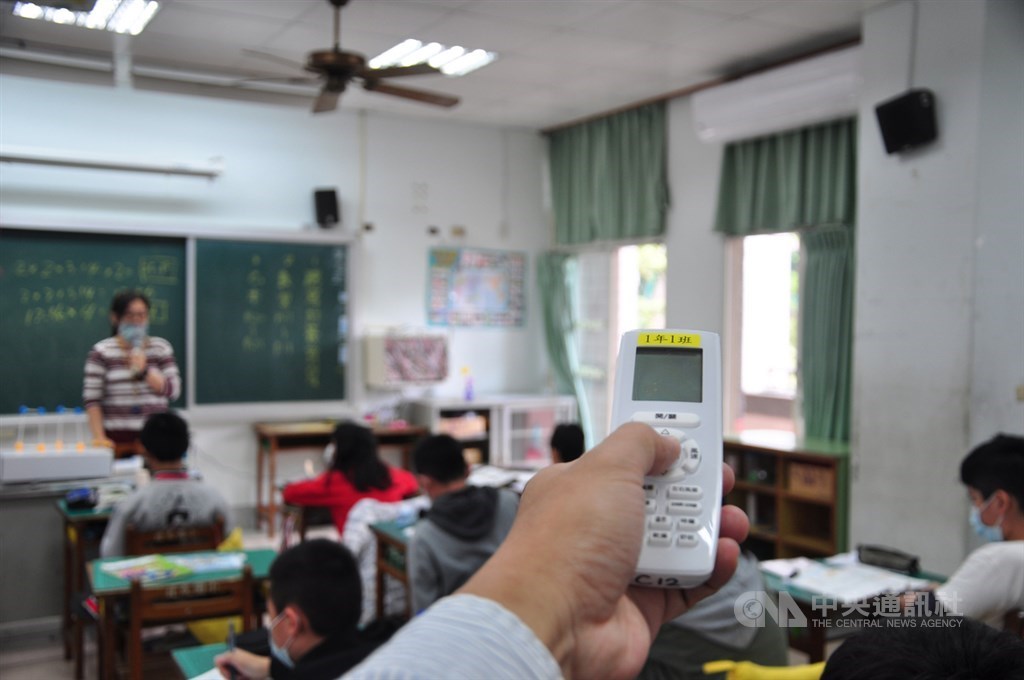 Taipei, July 7 (CNA) The central government will install air conditioning systems in 100,000 classrooms at elementary and junior high schools throughout Taiwan over the next two years, at a cost of NT$30 billion (US$1.02 billion), Premier Su Tseng-chang (蘇貞昌) said Tuesday.
Most of the money will be allocated under the Forward-looking Infrastructure Development Program, with local governments bearing some of the cost, depending on their financial situation, Su said.
He said the central government will fund 70-90 percent of the project, in phase two of the infrastructure program, and has already allocated NT$2.3 billion for the preparatory work.
The project, which will be supervised by a special Cabinet committee, involves installing air conditioning systems in 100,000 classrooms, providing other cooling appliances, and fitting solar panels on school roofs to help reduce energy consumption, Su said.
While the installation of air conditioners will increase schools' electricity bills, the government will come up with rules and regulations pertaining to energy consumption, he said.