Former Examination Yuan head Chiu Chuang-huan dies at 94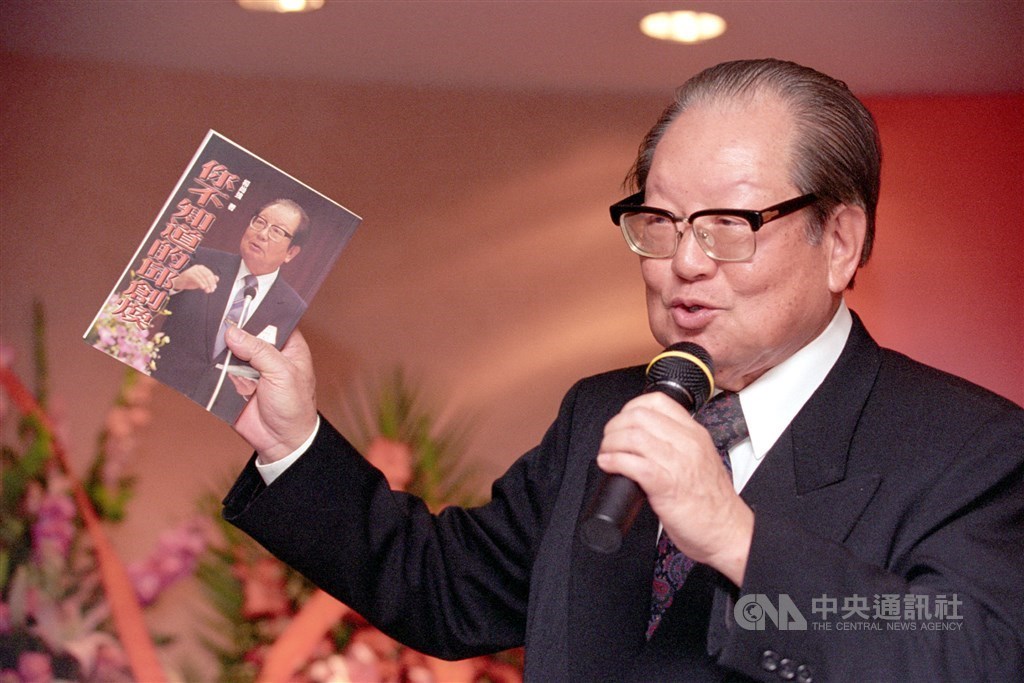 Taipei, July 2 (CNA) Former Examination Yuan President Chiu Chuang-huan (邱創煥) died on Thursday at the age of 94, according to his daughter Chiu Pei-lin (邱珮琳).
The elder Chiu was one of a large number of young local Taiwanese politicians recruited into the then ruling party Kuomintang and local government in the 1970s and 1980s under a policy initiated by the late President Chiang Ching-kuo (蔣經國) to promote more Taiwanese people to high-profile government posts.
Chiu was born on July 25, 1925 in Changhua County's Tianwei township. He held many government and party posts, including as minister of the interior, vice premier, senior advisor to the president, Examination Yuan president, governor of the Taiwan provincial government and KMT vice chairman.
Chiu was admitted to hospital on Feb. 11 due to pneumonia and died at his home on Thursday, according to his daughter.